Libel cases prompted by social media posts rise 300% in a year
Increase is blamed on users' lack of understanding of their legal responsibilities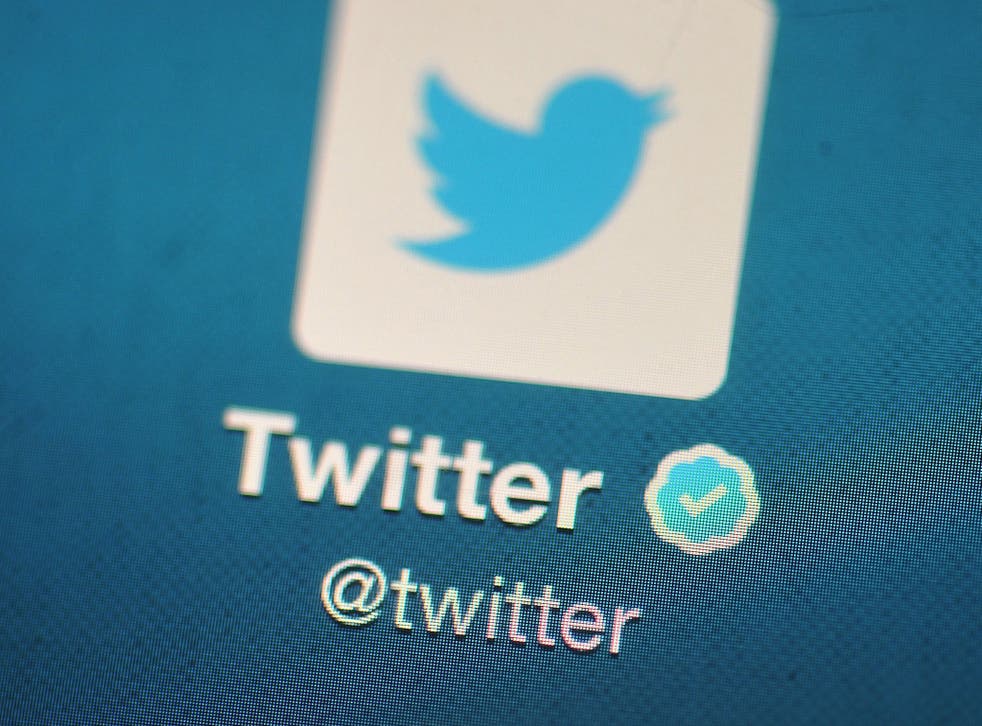 The number of defamation actions brought over derogatory posts on social media has surged by more than 300 per cent in the past year.
The increase in libel cases brought over comments made on Twitter and other "new media" platforms – including online-only news sites and mobile texting – is being attributed to a lack of understanding among social media users that they are legally responsible for what they write.
The growth of such cases from just six in 2012-2013 to 26 in 2013-2014 (a rise of 333 per cent) may also have been partly driven by high-profile incidents such as Lord McAlpine's action against Sally Bercow, wife of the Leader of the House of Commons, over comments she made on Twitter. The case was settled last October with the peer accepting £15,000 damages.
The number of defamation actions resulting from articles published by traditional media has also increased, from 20 to 37 (85 per cent), and the total cases – including those brought against businesses – has climbed from 70 to 86 in a year, according to the business information company Thomson Reuters.
Among the other high-profile new media libel cases was cricketer Kevin Pietersen's action over a Specsavers advert posted on Facebook and Twitter. He accepted undisclosed damages after claiming he had been defamed by a suggestion that he had tampered with his bat.
In another case, the live music company MAMA Group, which stages festivals such as Lovebox, sued over an email which contained a flyer suggesting cuts and scars on a woman's face were the company's responsibility. The email was sent to MPs and media organisations but the defendant claimed he was not responsible for it.
In February this year, the owners of a Scottish B&B, Martin and Jacqui Clark, unsuccessfully sued the travel website TripAdvisor after taking action over bad reviews posted on the site about their nine-bedroom guest house.
A judge in Edinburgh refused to force TripAdvisor to reveal the identities of the people behind the negative comments. The Clarks claimed the comments had cost them business and complained that TripAdvisor was "above the law" and that its reviewers could say what they wanted and "get away with it".
The case highlights the ongoing uncertainty over responsibility for alleged libels posted online. Keith Mathieson, head of media at the City law firm RPC and contributor to Thomson Reuters' Practical Law service, said it was difficult to take defamation actions against the big companies that host social commentary.
"Many of the new media cases are taken against the individuals responsible for the publications rather than the companies such as Google or Twitter that host the material, as those companies are likely to have special hosting defences, particularly if they take material down following an initial complaint," he said.
Mr Mathieson said the growth in new media libel actions was a consequence of the power of sharing tools in social media increasing the speed and level at which reputations can be affected. "The increase in actions over internet-based communications is a reflection of people's concerns about their online reputations and the ease with which damaging information about individuals and businesses can be shared and spread."
The analysis by Thomson Reuters of its legal databases also found that libel actions brought by celebrities increased from seven to 11 in the 12-month period. Cases included an action brought by the comedian Russell Brand over false claims in The Sun on Sunday that he had been unfaithful to his girlfriend Jemima Khan. Mr Brand accepted damages from News Group Newspapers in May.
Register for free to continue reading
Registration is a free and easy way to support our truly independent journalism
By registering, you will also enjoy limited access to Premium articles, exclusive newsletters, commenting, and virtual events with our leading journalists
Already have an account? sign in
Register for free to continue reading
Registration is a free and easy way to support our truly independent journalism
By registering, you will also enjoy limited access to Premium articles, exclusive newsletters, commenting, and virtual events with our leading journalists
Already have an account? sign in
Join our new commenting forum
Join thought-provoking conversations, follow other Independent readers and see their replies