Liverpool becomes first city to open fast walking lanes
A total of 69% of 16 to 24 year-olds support the plan - compared to just 37% of over-55s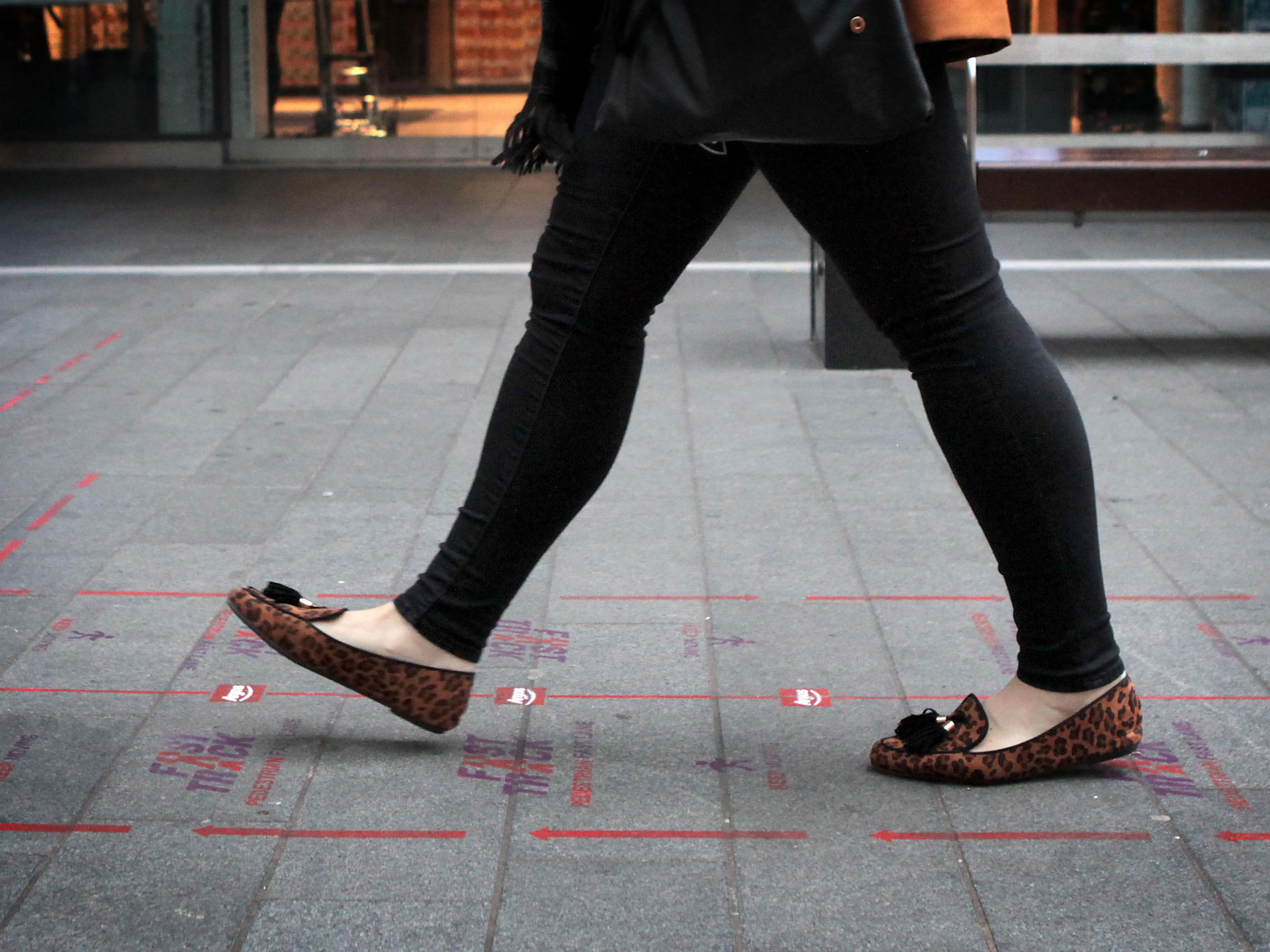 Britain's first ever fast pedestrian lane has opened in Liverpool city centre - following research that claims 47% of the nation finds slow walking the most annoying aspect of high-street shopping.
Opening on the city's St John Street, the fast lanes will allow users to speed through the crowds while perusing the three-storey Liverpool One shopping centre.
The research, conducted by Argos, also revealed shoppers hated battling through crowds, people chatting in the middle of the street and pavement hoggers.
The top 10 best UK cities for young people
Show all 10
However, it seems the idea of fast lanes is more popular with younger shoppers than the old, as 69% of the 16 to 24 year-olds surveyed were in favour of fast lanes, while only 37% of over-55s backed the plan.
The most popular reason for supporting the lanes was to avoid wasting time, with 31 per cent of shoppers saying they were annoyed by people blocking the pavement.
People checking phones was also a frustration for 18 per cent of those surveyed.
In 2014, National Geographic conducted a social experiment by introducing separate lanes for pedestrians who wanted to use mobile phones and those who didn't, the Daily Mail reported.
Although some people stopped to take pictures of the markings - on their mobile phones - they were mostly ignored.
Join our commenting forum
Join thought-provoking conversations, follow other Independent readers and see their replies