London attack: Missing French national Xavier Thomas 'may have been thrown into River Thames' by terrorists' van
The 45-year-old was walking south on London Bridge with girlfriend Christine Delcros when attackers ploughed vehicle into pedestrians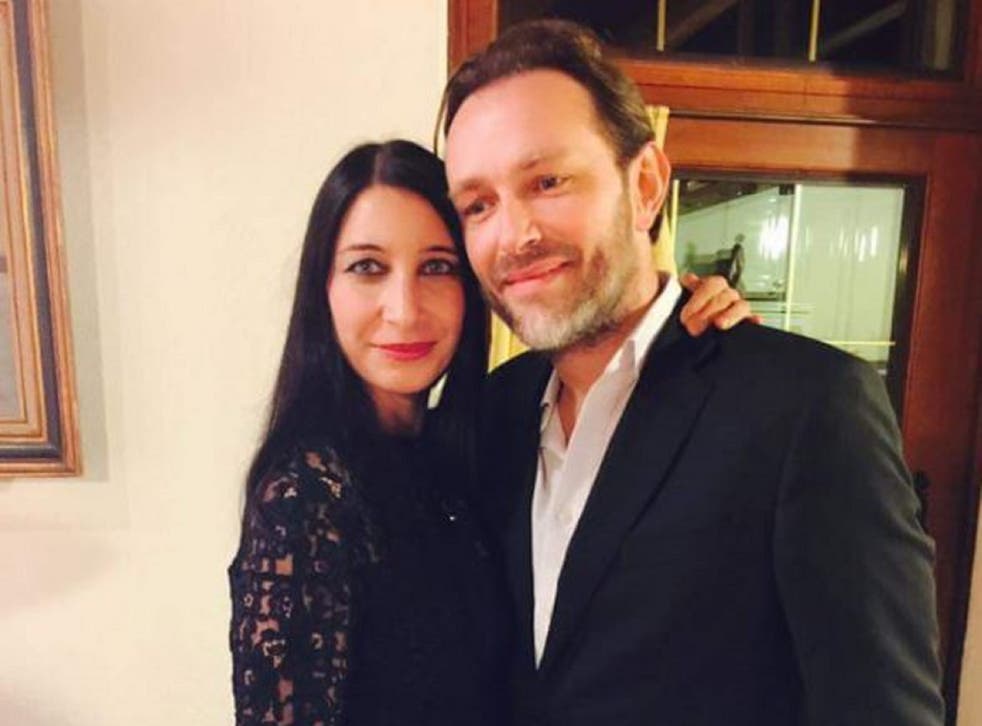 Fears are growing for a missing French national caught up in the London Bridge terror attack after witnesses said he may have been thrown into the River Thames.
The Met Police issued a fresh appeal for information about Xavier Thomas who has not been seen since Saturday's attack.
The 45-year-old was walking south on the bridge with his girlfriend Christine Delcros when a van ploughed into pedestrians.
Ms Delcros was seriously injured after she was hit by the van and now witnesses say Mr Thomas may also have been struck by the vehicle and propelled into the water below.
Specialist officers from the Marine Police Unit and the Royal National Lifeboat Institution (RNLI) have been searching the river since the night of the attack.
Seven people were killed and 48 injured in the knife and vehicle assault on London Bridge and Borough Market's nearby bars and restaurants.
Three victims have been named so far and further identifications will take place over the coming days, according to police.
30-year-old Canadian Christine Archibald was the first to be named. She was on the bridge with her fiancé Tyler Ferguson when she was hit by the van.
The second victim of the London Bridge terror attack to be named was 32-year-old Londoner James McMullan, whose family revealed his identity ahead of official confirmation.
Australian Kirsty Boden was also killed after she ran towards people being attacked to try to help them, according to a statement released by her family.
Join our new commenting forum
Join thought-provoking conversations, follow other Independent readers and see their replies