London is the most expensive city for culture, survey says
Warsaw is cheapest in Europe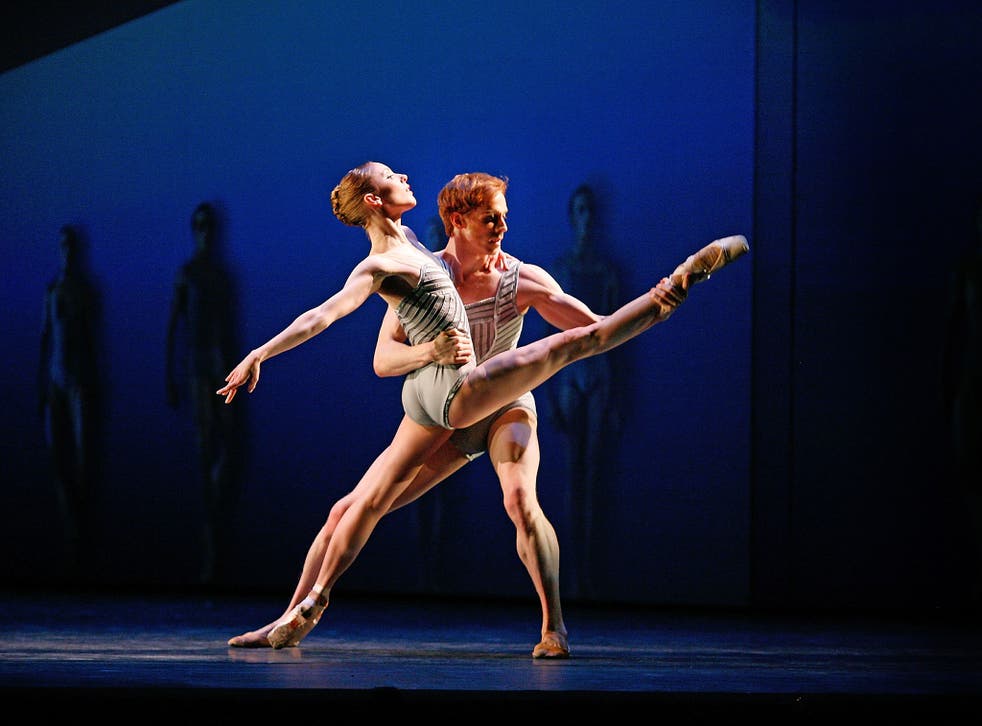 London is the most expensive city in Europe for cultural activities such as ballet, opera, historic sites and classical music, according to research published today.
A survey of 12 major European cities found that London was more than three times as expensive as the cheapest, Warsaw.
While visits to a museum, an art gallery, a heritage site, the ballet, the opera and a classical concert by two people in London cost £256, in the Polish capital they cost just £70.
The prices may reflect London's recent status as the most popular city in the world for foreign tourists. Figures released in May showed there were 16.8 million visitors to the capital in 2013, spending more than £11.2bn while here.
However, the survey by Post Office Travel Money found that London's prices had fallen since a similar study was carried out in 2009, when the economic downturn was starting to bite.
At that time, the package of cultural events cost £326, which is more than 27 per cent higher than the figure for this year.
Prices in some other cities fell even more, with cultural events in Rome costing 36 per cent less and those in Vienna down 27 per cent.
However Amsterdam's cultural package was more than 37 per cent more expensive.
Andrew Brown, of Post Office Travel Money, said: "While every city surveyed boasts world-class cultural attractions, prices vary dramatically.
"This means culture vultures can save hundreds of pounds by swapping expensive cities for cheaper ones."
The researchers compared prices for world-class events or the best each city had to offer. After Warsaw, the cheapest places were Budapest (£80), Prague (£93) and Dublin (£102). The second most expensive city was Paris (£252), followed by Barcelona (£242) and Amsterdam (£223.19).
Cultural activities: Prices compared
Opera
Warsaw £20, Berlin £59, Rome £32, Barcelona £135, Paris £117, London £117
Ballet
Warsaw £20, Berlin £39, Rome £49, Barcelona £38, Paris £78, London £91
Classical concert
Warsaw £19, Berlin £44, Rome £18, Barcelona £38, Paris £37, London £28
Heritage site
Warsaw £4.40, Berlin £0, Rome £9.90, Barcelona £12.20, Paris £0, London £20
Join our new commenting forum
Join thought-provoking conversations, follow other Independent readers and see their replies