London Transport Museum picketed for defence giant links
The museum is in a commercial relationship with Thales, which is deemed 'inappropriate' by the CAAT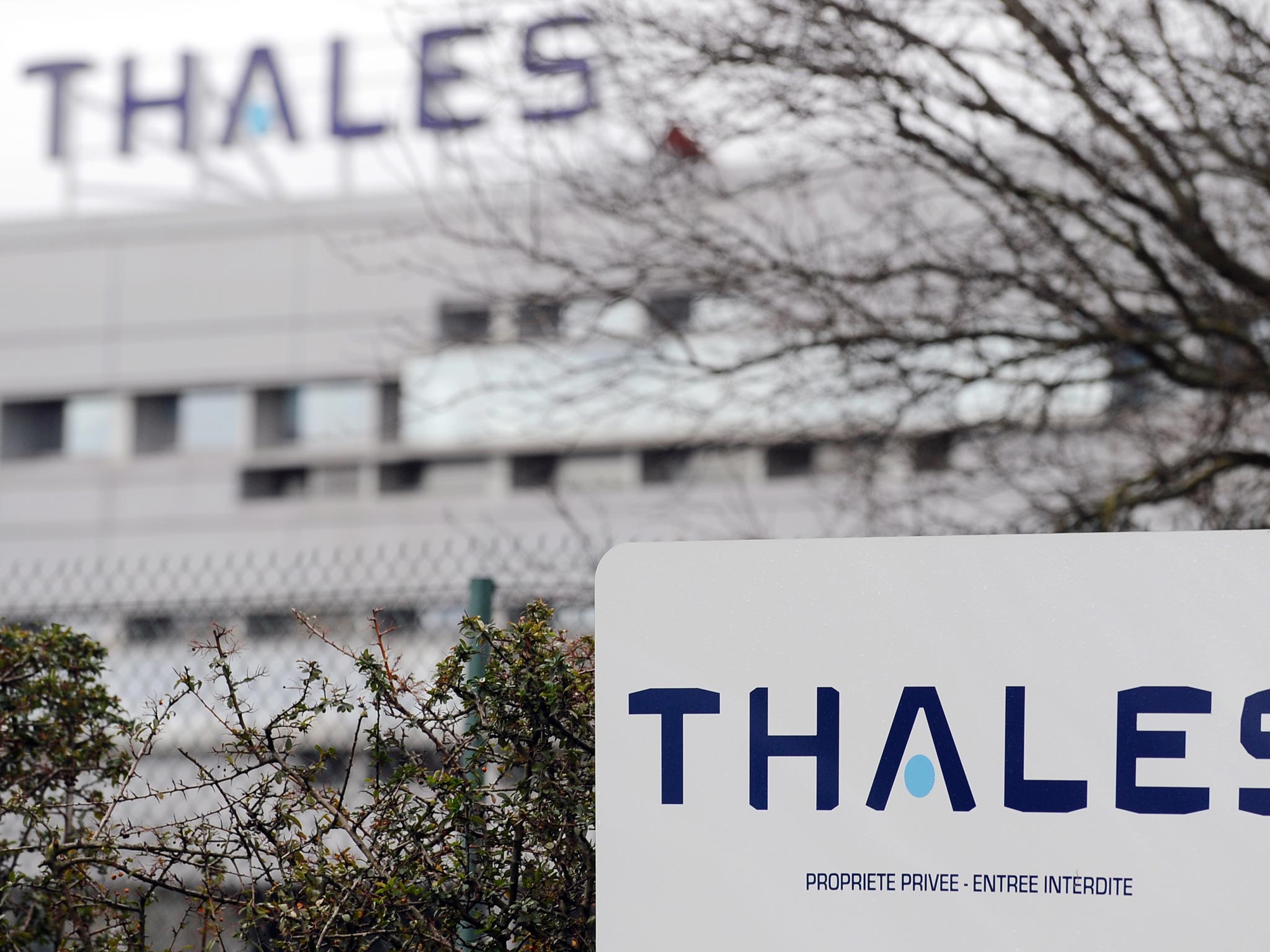 The London Transport Museum is facing calls to sever its links with a major defence company.
The Campaign Against the Arms Trade (CAAT) staged a day of action on Friday to highlight what it claims is an inappropriate commercial relationship with Thales, the French multinational.
Activists have picketed the museum over complaints that it should not have entered into sponsorship deals with Thales, which draws 60 per cent of its revenue from defence equipment. Its customers include the governments of Saudi Arabia, Kazakhstan and Russia.
Thales holds contracts worth nearly £500 million to provide signalling equipment to London Underground. It has sponsored the museum since 2007 and is currently jointly funding a "networking forum" at the Covent Garden site.
Ian Pocock, of London CAAT, said: "Arms companies have no place in our public institutions and the London Transport Museum should end this link as soon as possible."
The museum said its relationship with the transportation arm of Thales made it a "natural partner". A spokeswoman added: "Corporate income is essential to sustaining the museum."
A Thales statement said: "Our sponsorship of the London Transport Museum relates to our work throughout the UK transport sector."
Join our commenting forum
Join thought-provoking conversations, follow other Independent readers and see their replies