London tube strikes: Workers vote to walkout over sacking of driver 'who failed alcohol breath test'
RMT union accuses bosses of seeking to sack 'effective trade union activists'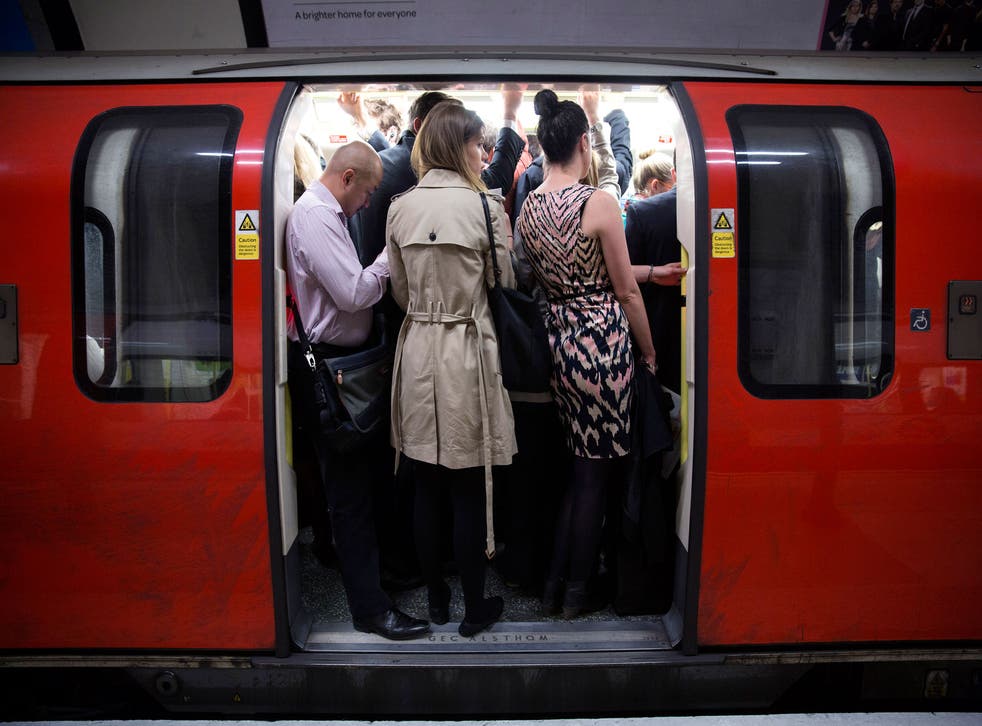 Drivers on the London Underground have voted to strike over the firing of a co-worker who reportedly failed an alcohol breath test before going on duty.
Tube bosses said that commuters' lives could have been in danger had the sacked employee been allowed to drive the Northern line train.
Nigel Holness, London Underground operations manager for the Jubilee, Northern and Piccadilly lines, said: "We don't let people who have been drinking alcohol drive other peoples' families in Tube trains."
The Rail, Maritime and Transport union (RMT) have disputed the results and accused the bosses of seeking to sack "effective trade union activists". With a turnout of 42 per cent, members agreed to strike in a 229 to 221 vote.
In a released statement on the union website, RMT General Secretary Mick Cash wrote: "A culture of harassment and misuse of procedure is rife on London Underground at the moment and the Union will not stand back while individuals are fitted-up and picked off as has happened in this case. One person has already been unfairly sacked and if we do nothing it will happen again."
By law, RMT must give a week's notice of industrial action — meaning the first walkouts could occur as early as 18 February.
Join our new commenting forum
Join thought-provoking conversations, follow other Independent readers and see their replies