Londoners warned to be 'vigilant' on the Tube by Boris Johnson warns as MPs vote over air strikes in Iraq
MPs will vote today over strikes against Isis militants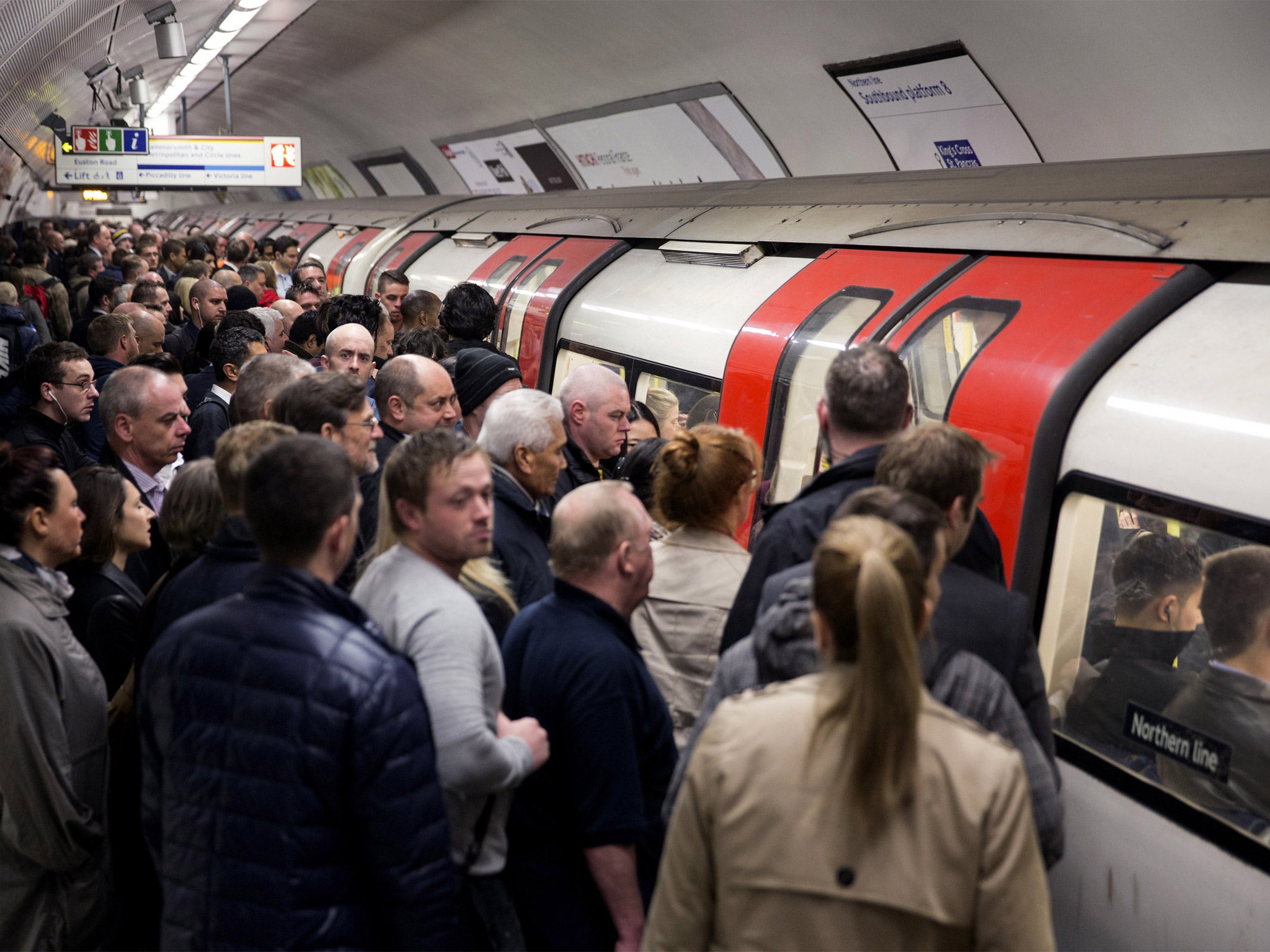 Boris Johnson has urged Londoners to remain "vigilant" on the Tube and on public transport as Britain votes to join US-led air strikes against Isis in Iraq.
His caution came after David Cameron warned today that Isis had declared war on Britain and the West as he set out the case for air strikes.
Paris has already stepped up its security after France joined air strikes against the Islamist militants.
There has been no specific threat made against London or intelligence to suggest an attack has been planned, sources told The Evening Standard.
The Mayor urged passengers to be careful, saying: "I would ask all Londoners to continue to do as they always do and remain vigilant, report anything suspicious to the authorities."
A spokesperson for TfL said: "The safety and security of our customers and staff is our top priority.
"The situation for London has not changed, we continue to work closely with Government, the Mayor's Office and security services colleagues and have been advised that the security measures we already have in place do not need to change at this time.
"We will continue to monitor the situation."
MPs are expected to give overwhelming backing this afternoon for Britain to join US-led bombing raids in Iraq, with the first RAF planes likely to go into action this weekend.