Man dies in house fire after leaving his iPhone charging overnight
Marek Kruger, 53, died from smoke inhalation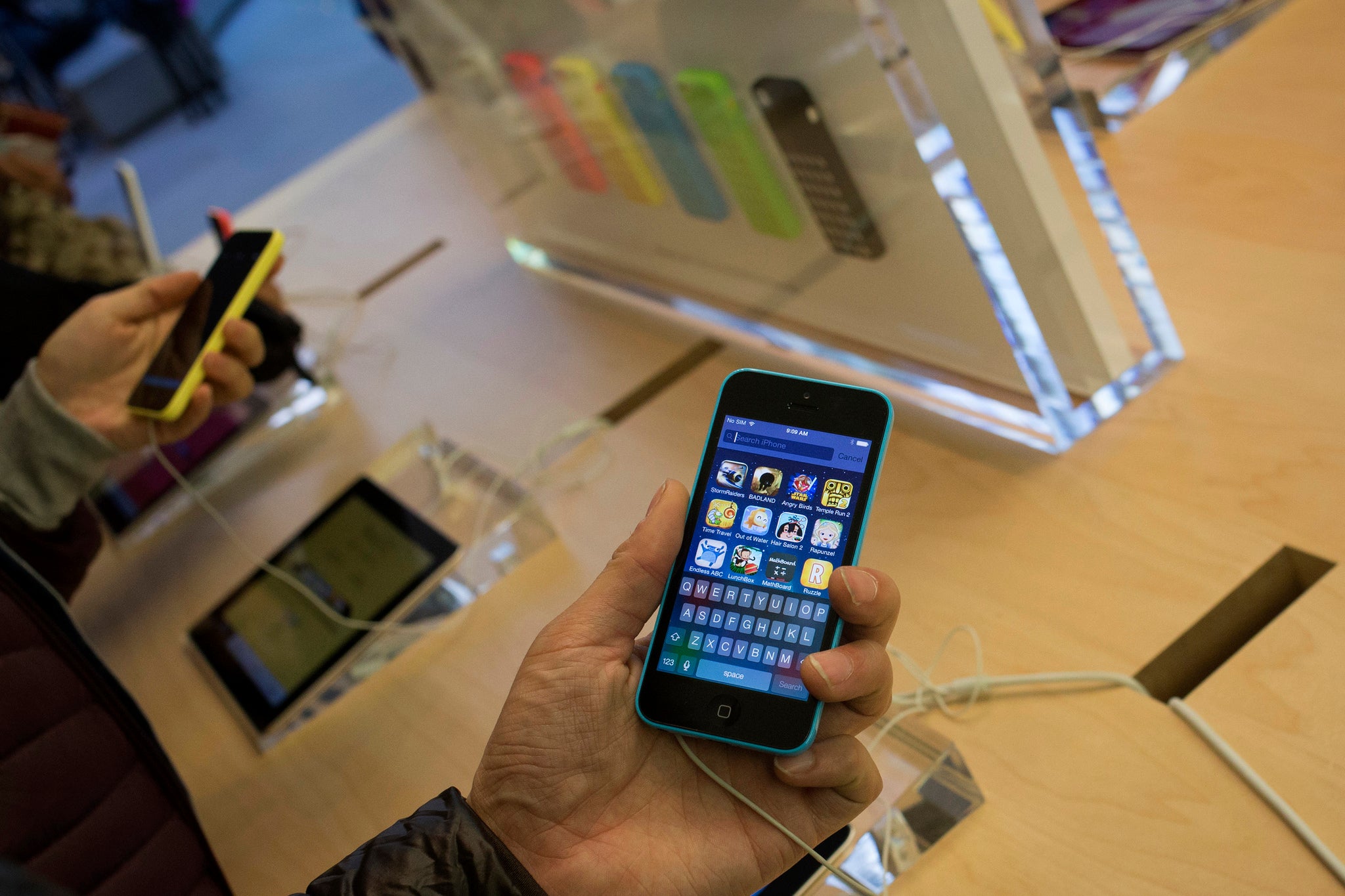 A man died in a house fire caused by the overheating of an iPhone 5 battery which was plugged in to charge overnight, an inquest heard.
Marek Kruger, 53, who was bedbound due to a brain tumour two years before his death, died from smoke inhalation at his home in Reading in August last year.
The inquest at Reading town hall on Wednesday heard that Mr Kruger would often keep his mobile phone by his side, and used to charge it using an extension lead to make it more accessible.
He was confined to his bed - which was electric - because he had lost all feeling down the left side of his body due to his illness, Get Reading reported.
He often used to do online shopping from the bed using his iPhone.
Iryna Kruger, Mr Kruger's wife, had a statement read out on her behalf in court which explained how her husband, who had been taking paracetamol and ibuprofen, had been in an accident and was reliant on carers and on his electronic bed.
"He had a brain tumour and lost a lot of weight and was in huge pain," the court heard.
A toxicology report did not reveal any traces of alcohol in his system, but did show the presence of some morphine - which Mr Kruger had asked for in the event of him experiencing extreme pain.
At the inquest, a report by pathologist Dr Fawaz Musa revealed that Mr Kruger had suffered 64 per cent burns, including first degree burns to his face and upper chest.
Soot was found in his larynx and trachea.
Jonathan Fuguet, of Bureau Veritas Laboratories, who was employed to investigate by Royal Berkshire Fire and Rescue Service, confirmed the overheating of the iPhone battery had caused the fire because the device was on the bed covers and the heat was unable to circulate freely.
"It is like putting it into a fire but much slower," Mr Fuguet said.
Ravi Sidhu, assistant coroner for Berkshire, recorded a narrative verdict and said: "The main cause of Mr Kruger's death was smoke inhalation.
"He would not have known much about what was going on around him.
"He had been overcome by the effects of smoke from a fire caused by the battery of the phone which had been covered by bed coverings."
Join our commenting forum
Join thought-provoking conversations, follow other Independent readers and see their replies