Man gets permission to bury dead wife in his garden
James Legge
Sunday 24 November 2013 13:35 Comments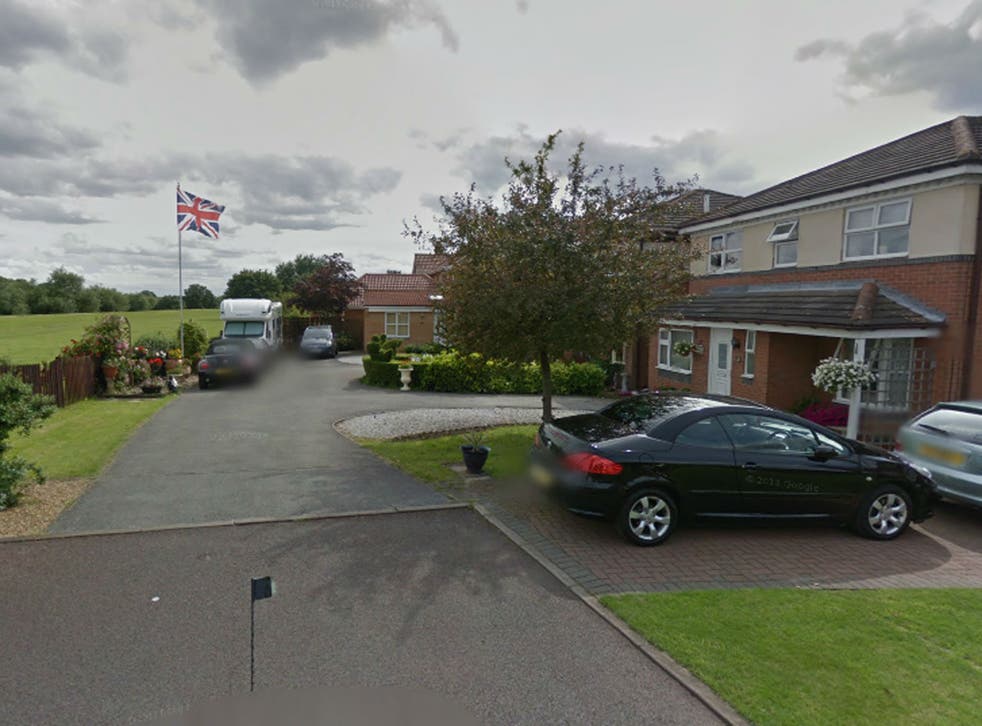 A bereaved husband has been given permission to bury his wife in their front garden.
Philip Topham, 56, married Catherine Hooper in October, two months after she was diagnosed with oesophageal cancer. She died in Nottingham City Hospital earlier this month, after five weeks of marriage, aged 57.
Mr Topham, a bricklayer, asked the council for permission to bury his wife in the garden, in Colwick, three miles east of Nottingham. They lived there together for 14 years.
He has now been granted planning permission by Gedling Borough Council and will hold a burial service next week. He said he discussed the idea with his wife, and she approved.
Mr Topham told the Daily Mail: "Our home was our little castle. We loved it here, there are a lot of memories.
"She is my sweetheart and I want her close to me always. I don't want her in a field with a load of strangers.
"I don't want her away from me and I don't think she would want to ever be too far from home – our favourite place. We spoke about where she would like to be buried and she had no objections. If she didn't like an idea of mine she would usually object, but she just told me that it was fine."
A Gedling Borough Council spokesman said: "We have done all the necessary checks and our public health, planning and legal services teams are all satisfied that the burial can take place on the private ground."
Mr Topham said he doesn't care what detractors might think of his plan, and that he expects a strong crowd at the service. He said: "I expect there will be a lot of people at the funeral, she was a popular woman in Nottingham, she had a lot of friends."
Register for free to continue reading
Registration is a free and easy way to support our truly independent journalism
By registering, you will also enjoy limited access to Premium articles, exclusive newsletters, commenting, and virtual events with our leading journalists
Already have an account? sign in
Join our new commenting forum
Join thought-provoking conversations, follow other Independent readers and see their replies