Man spends £1,000 trying to win Nando's competition only to find it had closed
Christopher Poole visited 85 branches of the Portuguese themed restaurant before he realised the competition was no longer running
Kashmira Gander
Thursday 02 January 2014 20:47 Comments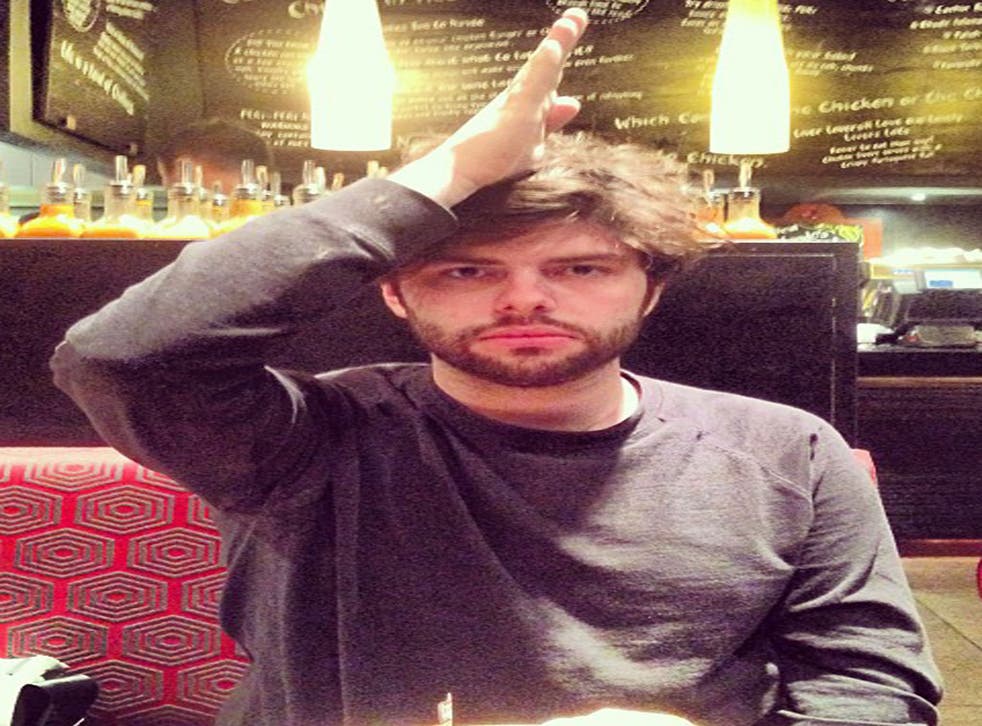 In a story that will ruffle the feathers of chickens across the globe, a man from St Albans, Hertfordshire, spent £1,000 in a bid to win a Nando's competition, only to find it had already closed.
Christopher Poole spent the money in the Portuguese-themed restaurants after seeing details of a competition promising winners a "black" loyalty card, which would give the holder free meals for life.
To win the coveted card, diners had to prove they had eaten at every one of Nando's branches in the world.
The 26-year-old dined at 85 UK branches of the chicken chain, taking photos of himself along the way, before finding out that the competition, originally run two years ago, was now closed.
In the photos Mr Poole adopted a "Nando's pose" of his own invention, where he pointed his hand up from the top of his head in the style of the cockerel on the brand's logo.
While he spent £1,000 he also gained a stone during his challenge.
"I heard about this competition to eat at every Nando's branch and thought it sounded right up my street," he told The Daily Mail.
"I love chicken and eat in there a couple of nights a week anyway, so decided to embrace the challenge. I'd do anything to get my hands on a card giving me free chicken."
According to a spokesman for the chain, it stopped running the competition because of the increasing number of branches of the restaurant around the globe.
Mr Poole's efforts have not gone to waste, however, as Nando's has pledged to honour its original promise if he completes his attempt to eat in the chain's 900 other branches worldwide.
"Once I have done the UK, I am then going to move onto Australia where there are around 300 [restaurants]. I am hoping to do as many as I can in just 40 days – I plan on eating Nando's for every meal," Mr Poole said.
"I have started to receive requests from random people who invite me to join them for food in their local Nando's."
Mr Poole has been documenting his quest using social media, and has Twitter, Facebook and Instagram 'Nando's Challenege' pages dedicated to the cause.
"I'm thrilled that they have recognised my efforts," Mr Poole said, adding: "I'm more determined than ever to complete the challenge."
Register for free to continue reading
Registration is a free and easy way to support our truly independent journalism
By registering, you will also enjoy limited access to Premium articles, exclusive newsletters, commenting, and virtual events with our leading journalists
Already have an account? sign in
Join our new commenting forum
Join thought-provoking conversations, follow other Independent readers and see their replies