Man who 'enjoys sensation of strangling women during sex asphyxiated 16-year-old girl in his bedroom'
'He said he does not ask before he does it but waits to see if they enjoy it'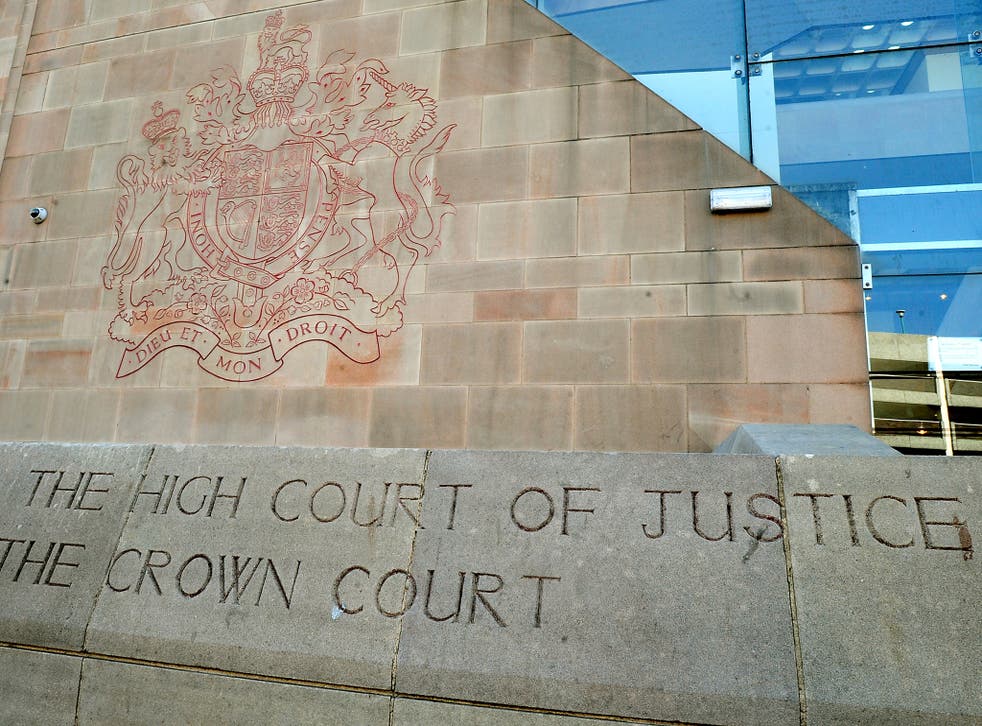 A man who "increasingly enjoyed the sensation of strangling women during sex", killed a 16-year-old girl in his bedroom, a court heard.
James Morton, 24, was introduced to Hannah Pearson by her boyfriend and his friend, Jed Hope, on 23 July 2016, the night of her death.
The trio had been out drinking in Lincoln to celebrate Mr Hope's 19th birthday, when Mr Morton invited them back to his parents home in nearby Newark on Trent, explaining they were away.
Nottingham Crown Court heard that Mr Hope declined the invitation because he did not have the train fare, but the BBC reported that Ms Pearson took him up on the offer.
Alone in the house, Michael Evans QC, prosecuting, told the court that Mr Morton had said that the pair started kissing and got into bed.
Mr Morton claimed that she allowed him to strangle her lightly before he increased the pressure, Mr Evans said.
"The defendant admitted to enjoying the sensation of strangling women during sex," he said. "He admitted enjoying the feeling of domination. He said he does not ask before he does it but waits to see if they enjoy it."
After releasing his grip he started massaging her neck and shoulders, Mr Evans said, adding that Mr Morton had claimed she was "participating".
He then became concerned he could not hear her breathing and checked her pulse but could not feel any, the Nottingham Post reported Mr Evans as saying.
When Mr Morton switched on the light, "to his surprise, her eyes were glazed, her lips were purple and she was covered in blood", he added.
UK news in pictures

Show all 50
He then called the police saying "he had killed someone and it was an accident".
Mr Evans said that Mr Morton has since claimed that he had helped Hannah, who he claimed was "tipsy and struggling to stand up" to his bed, because he "felt responsible for her and had no intention of having sex with her".
Police found Ms Pearson's naked body lying on the floor the in the early hours the following day.
Her phone was found smashed into three pieces next to her.
Mr Morton denies one count of murder and the trial continues.
Register for free to continue reading
Registration is a free and easy way to support our truly independent journalism
By registering, you will also enjoy limited access to Premium articles, exclusive newsletters, commenting, and virtual events with our leading journalists
Already have an account? sign in
Register for free to continue reading
Registration is a free and easy way to support our truly independent journalism
By registering, you will also enjoy limited access to Premium articles, exclusive newsletters, commenting, and virtual events with our leading journalists
Already have an account? sign in
Join our new commenting forum
Join thought-provoking conversations, follow other Independent readers and see their replies