McDonald's denies 'fat shaming' teenager who ordered six burgers in Sussex
'We're absolutely convinced it did not happen,' a spokesman said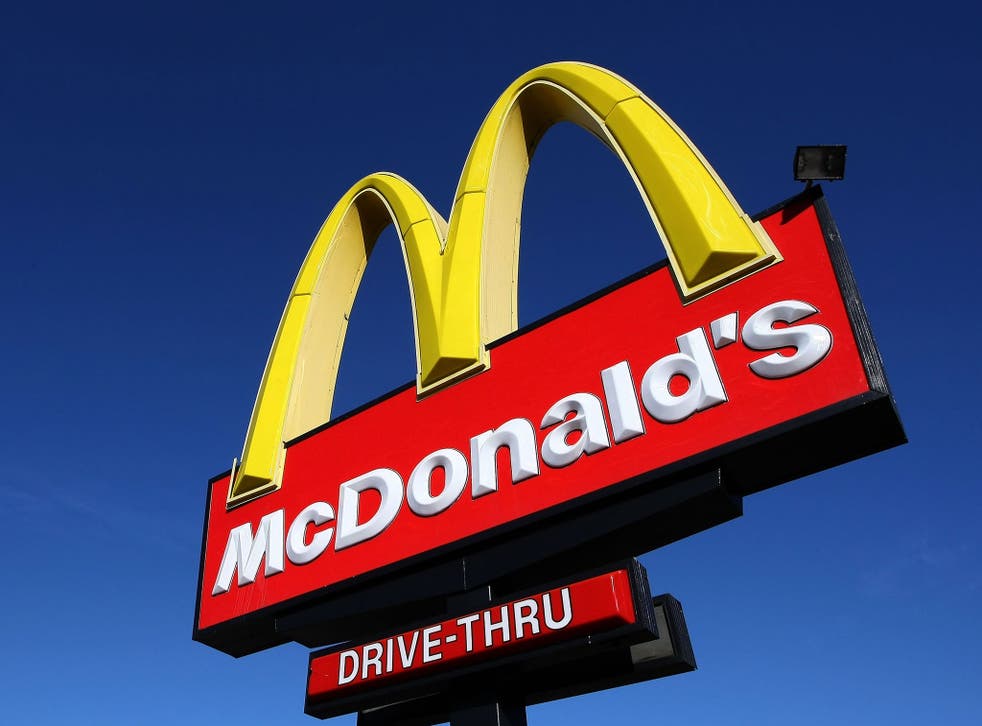 McDonald's has denied claims a teenage girl was laughed at by staff after ordering six cheesburgers for her family.
Sabrina Hopkinson went to the fast food branch in Shoreham, West Sussex, where she reportedly called a "fat woman" after placing her order, according to her mother, Corrina. Ms Hopkinson said Sabrina then left the branch in tears and, when she returned to demand an explanation, she was laughed at, the Daily Mirror reports.
McDonald's has denied the incident, saying they are "pretty convinced" it did not happen at all.
Ms Hopkinson said her 16-year-old daughter ordered six cheesburgers and four fries for her, her two sisters and brother.
The member of staff then reportedly shouted an insult back into the kitchen.
"Six cheeseburgers. I'm not joking this time. This fat woman wants six cheesburgers," the staff member reportedly said.
McDonald's remove their branding for ads in France: can you name these products?

Show all 12
Corrina told her mother she explained they were for her and her brother and sisters, but was laughed at instead.
McDonald's has said they carried out a "full investigation" and that the incident did not occur.
"We're absolutely convinced it did not happen," a spokesperson for McDonald's told the Independent.
"We've got CCTV of the counter area, and she just called the order back into the kitchen."
The fast-food chain said that although the CCTV footage does not pick up audio - and therefore did not record what was said at the time - they were "pretty convinced it did not happen at all."
In a press release McDonald's also said it was talking to local police following "the threats made against our employees connected to the incident".
West Sussex police has said it is "not a matter of abuse" and were not investigating.
Register for free to continue reading
Registration is a free and easy way to support our truly independent journalism
By registering, you will also enjoy limited access to Premium articles, exclusive newsletters, commenting, and virtual events with our leading journalists
Already have an account? sign in
Register for free to continue reading
Registration is a free and easy way to support our truly independent journalism
By registering, you will also enjoy limited access to Premium articles, exclusive newsletters, commenting, and virtual events with our leading journalists
Already have an account? sign in
Join our new commenting forum
Join thought-provoking conversations, follow other Independent readers and see their replies