Police apologise over 'victim-blaming' rape advice tweet
Force backs down over message for campaign suggesting people should 'know when to step in'
Peter Stubley
Monday 20 August 2018 00:34 Comments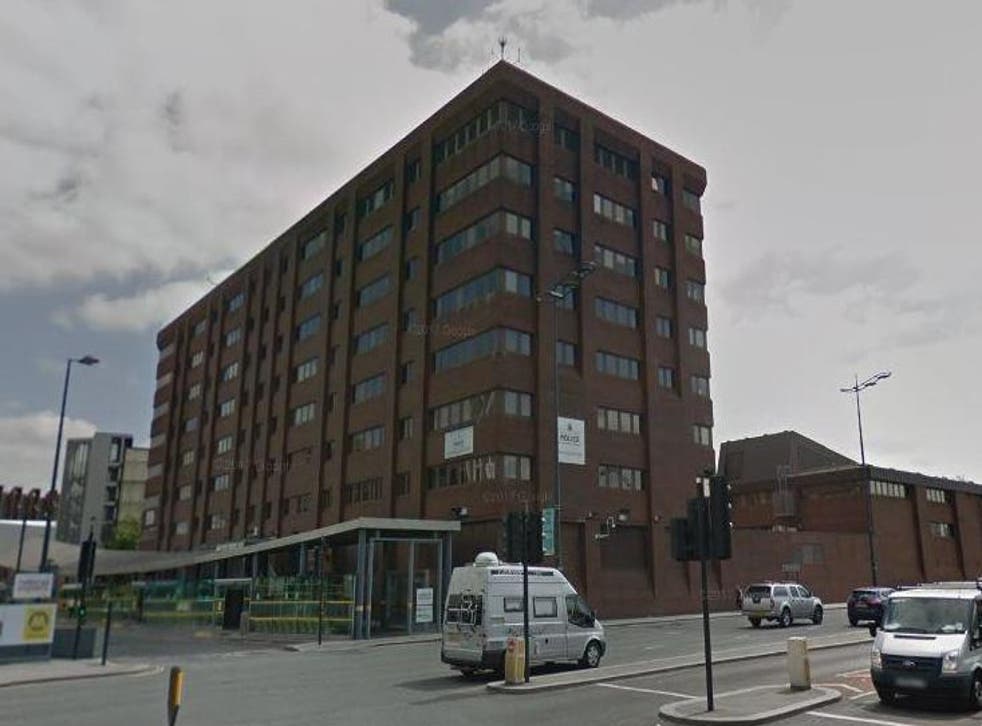 Merseyside Police has apologised and deleted social media posts about a rape prevention campaign after being accused of "victim blaming".
The force tweeted that people should "know when to step in" to protect a woman who had been left alone by her friends during a night out.
It read: "She told her mates she'd had enough. The bar staff knew he shouldn't have served her that last shot. Her mates should have gone outside with her. Shouldn't have left her on her own in that state."
The post, which was also shared by Liverpool City Council, included a link to a video which was made as part of the "No Means No" campaign.
It was criticised online by for failing to put the blame on the rapists. Liverpool University Feminist Society claimed the campaign was "damaging" and tweeted: "This is victim blaming. The only thing that causes rape are rapists. Drinking is not an invitation to non-consensual sex."
Another user wrote: "No doubt it had good intentions but it gave the impression that if friends don't look out for each other, they are somehow partially responsible if a friend is raped."
Both Merseyside Police and Liverpool City Council deleted the posts and directed readers to a statement by Citysafe, Liverpool's Community Safety Partnership.
The organisation apologised for the tweet but said that they had widely consulted with sexual violence support services, police and local universities and "tested on several focus groups".
"It was not our intention to blame anyone who has been subject to sexual assault, rape or any other crime," it said in a statement.
"The only person ever responsible for making the reprehensible decision to rape is the perpetrator. We apologise for not making that clear in our posts on social media.
"The scenario chosen is based on incidents that have been reported by victims and victim charities where predatory men have targeted women they perceive to be vulnerable in some way."
UK news in pictures

Show all 50
It added: "No one consulted felt that the campaign blamed victims, but when viewed in isolation the tweet has been perceived in that way and we are sorry for any distress caused."
Three years ago Merseyside Police were heavily criticised after posting a series of rape jokes on their official Twitter account. The force apologised and said they were launching an investigation.
Register for free to continue reading
Registration is a free and easy way to support our truly independent journalism
By registering, you will also enjoy limited access to Premium articles, exclusive newsletters, commenting, and virtual events with our leading journalists
Already have an account? sign in
Join our new commenting forum
Join thought-provoking conversations, follow other Independent readers and see their replies