More than 150 incidents of police body-camera misuse – report
Home Office says police use of technology must be 'lawful, proportionate and justified'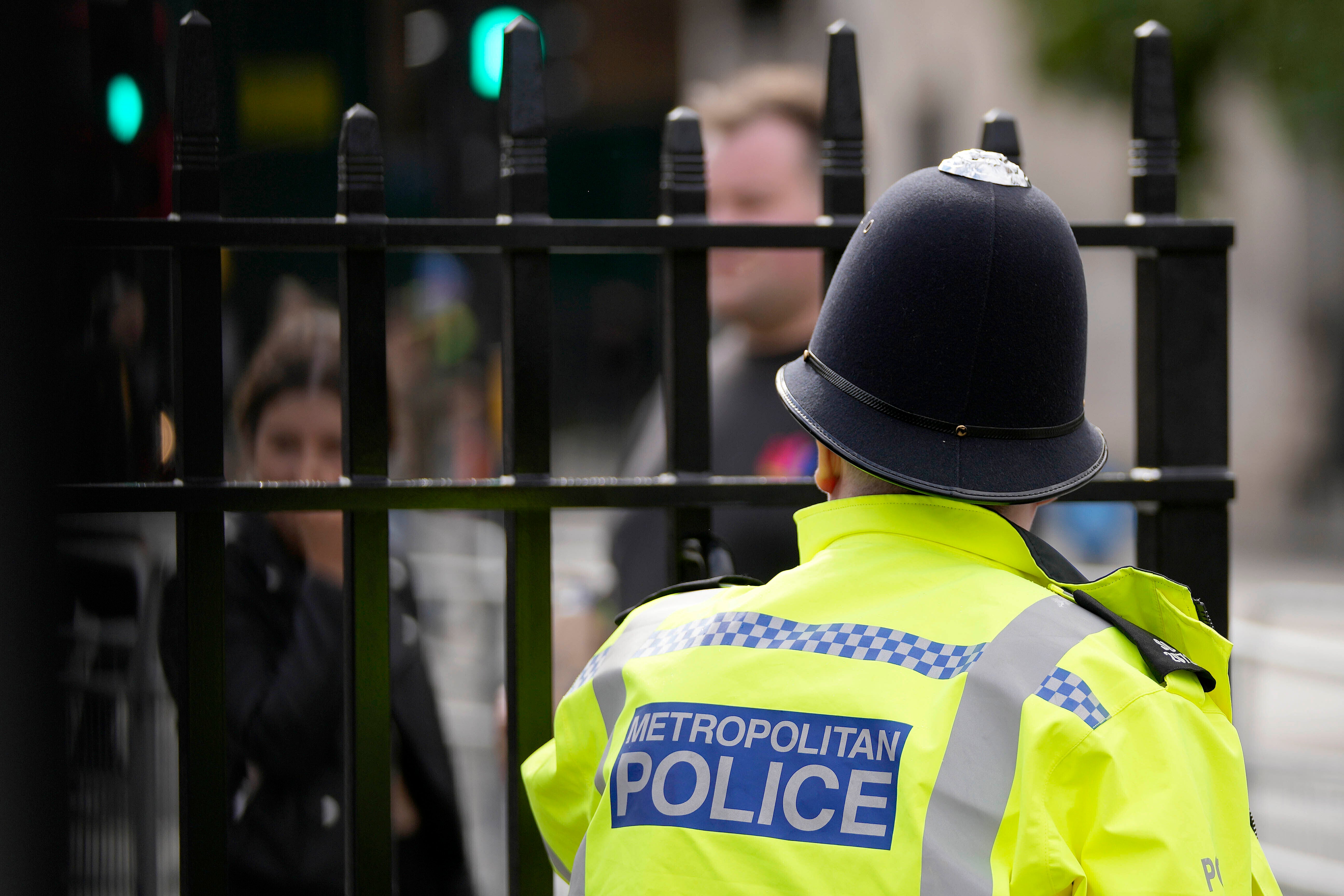 Police officers in England and Wales have been reportedly switching off their body cameras while using force, and deleting and sharing footage on WhatsApp.
The Home Office said the police use of cameras must be lawful and justified after a BBC investigation found more than 150 reports of misuse of body-worn cameras.
The body cameras were introduced to the police force more than a decade ago to protect officers in the UK against malicious complaints and improve the quality of evidence.
But there have been several serious allegations, including reports in seven police forces where officers shared camera footage with friends or colleagues, either in person or online.
Other allegations include the sharing of images of a naked person between officers on email and cameras being used to record conversations, according to the report.
The police have been accused of deleting footage or not marking it as evidence and switching off cameras during incidents. Footage filmed by Bedfordshire Police of a woman alleging rape by an inspector was "deleted", while the force blamed it on an "administrative error".
Siblings Louisa, 25, and Yufial, 23 were charged and prosecuted for allegedly assaulting and abusing officers at a Black Lives Matter protest in London in 2020. However, the duo maintained their innocence while facing a two-year legal battle to obtain bodycam video that they argued would show the use of force by police against them.
The footage seen by the broadcaster reportedly shows Louisa being pushed by a female officer while a separate video shows Yufial being struck by a male officer.
Jim Colwell, the National Police Chief Council's lead for body-worn video, said the incidents "go to the heart of what undermines confidence in policing".
"Police use of technology, including body-worn video cameras, must be lawful, proportionate and justified," a spokesperson for the Home Office told BBC. But they declined to say whether the administration planned on changing how cameras were used or amend the law.
Baroness Louise Casey, who conducted a year-long review into the Metropolitan Police, said police forces have the wrong attitude towards the cameras.
"There are too many dark things that go on that we are not seeing," she told the BBC.
"The sooner (officers) get their heads around the fact that it's a tool that would help them build trust they'd be on to something – instead of hiding it."
Join our commenting forum
Join thought-provoking conversations, follow other Independent readers and see their replies