Mick and Mairead Philpott's £350,000 defence bill draws criticism
Ann Widdecombe, who met Mick Philpott in a 2007 for a documentary, was critical of the high legal costs in case that involved deaths of six of his children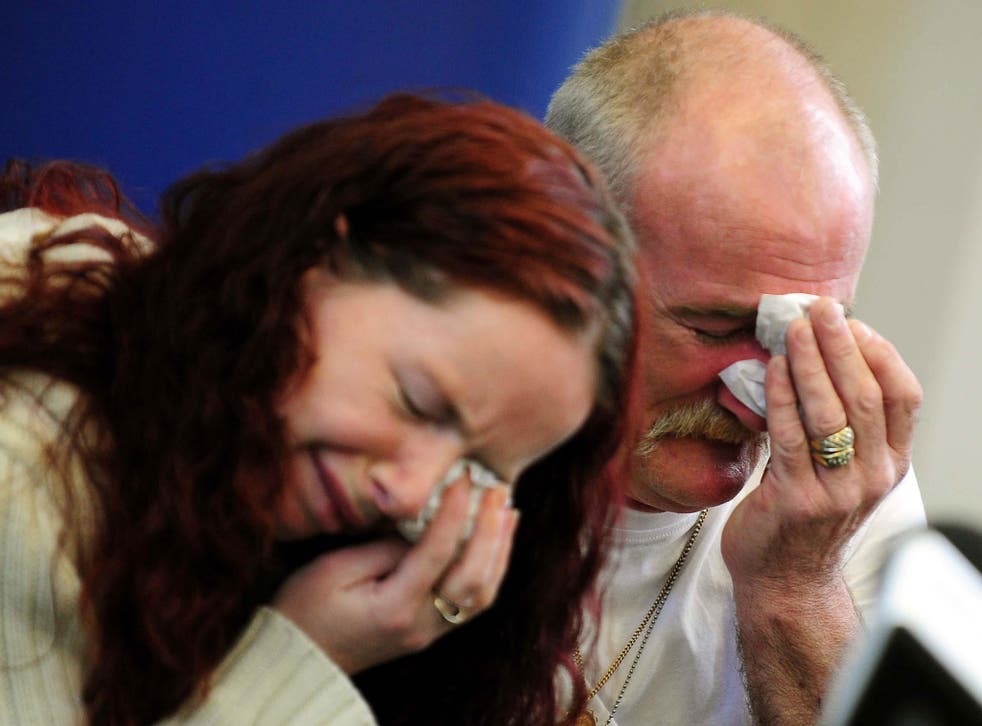 Mick and Mairead Philpott were provided with more than £350,000 of taxpayer's money to fund a legal team including four barristers, it has been reported.
The legal aid figure was published by the Mail on Sunday for the first time, after the Ministry of Justice released the information via a Freedom of Information request.
Mick Philpott was jailed alongside his wife Mairead and their friend Paul Mosley, after being found guilty of the manslaughter of Jade Philpott and her brothers John, Jack, Jesse, Jayden and Duwayne, in 2012.
All six children died from smoke inhalation when their parents set fire to their three bedroom council house at 18 Victory Road, Nottingham.
Philpott, who was branded a "disturbingly dangerous man", was sentenced to life in prison with a minimum term of 15 years.
His wife, who will likely be released after serving half of her 17-year term, participated in the plan to set fire to the couple's home in an effort to frame Philpott's former mistress.
Ann Widdecombe, who met Mick Philpott in a 2007 documentary about benefits culture in the UK, was critical of the high legal costs.
"The fact is it was at the Old Bailey and it was a very expensive trial. But even taking all of that into account, it does seem to me a large sum of money," she told the Mail.
"It says a lot about what barristers charge."
A Legal Aid Agency spokesperson said: "Legal aid means people on trial can have a lawyer to defend them. But if they are found guilty, we do all we can to get the money back."
Register for free to continue reading
Registration is a free and easy way to support our truly independent journalism
By registering, you will also enjoy limited access to Premium articles, exclusive newsletters, commenting, and virtual events with our leading journalists
Already have an account? sign in
Register for free to continue reading
Registration is a free and easy way to support our truly independent journalism
By registering, you will also enjoy limited access to Premium articles, exclusive newsletters, commenting, and virtual events with our leading journalists
Already have an account? sign in
Join our new commenting forum
Join thought-provoking conversations, follow other Independent readers and see their replies