Missing seven-year-old boy found after Police search
Carson, 7, is around 3ft 6in tall and was last known to be wearing dark blue jeans and a black top.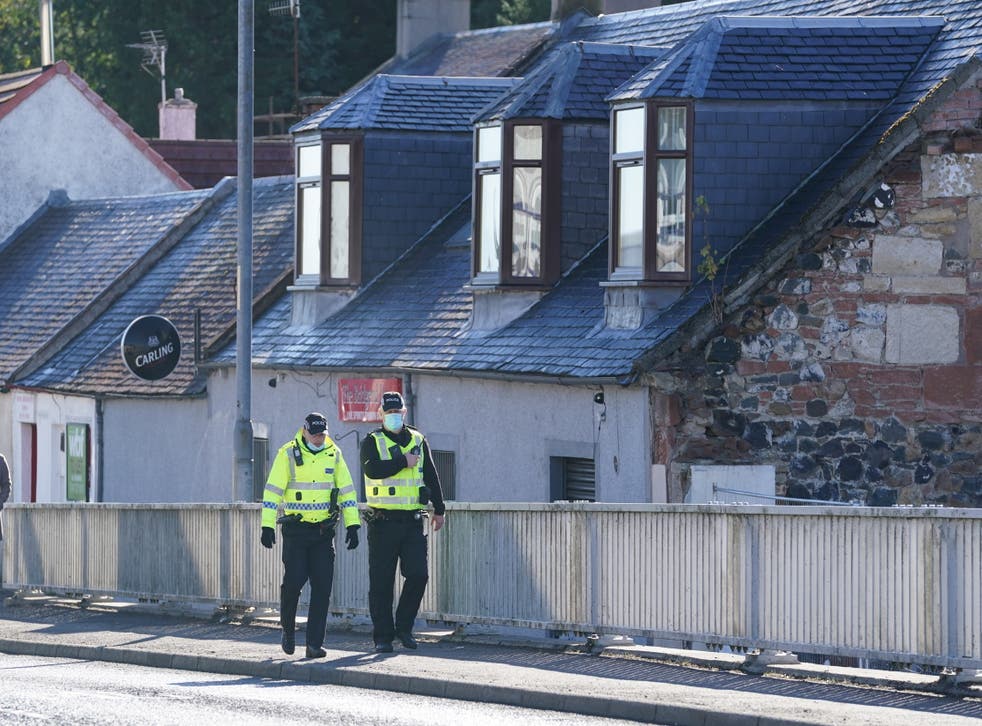 A seven-year-old boy, who had gone missing in Scotland, has now been found following a police investigation.
Carson Shephard, 7, disappeared from Afton Bridgend in New Cumnock, East Ayrshire on Sunday night.
Ayrshire Police announced on social media that Carson had been traced at 10:21am on Monday morning. A statement read: "We are pleased to report that 7-year-old Carson Shephard, reported missing from New Cumnock has been found safe and well.
"Officers would like to thank everyone who assisted in this inquiry."
Police had urged the public to "check garden sheds, gardens, garages" in an attempt to find the young boy.
They issued an appeal on social media, saying: "He was last seen in the Afton Bridgend area around 7:20pm on Sunday, 19 September, 2021."
Police detailed that Carson is around 3ft 6in tall, has short dark brown hair and is of slim build.
The appeal has been shared thousands of times with locals expressing their shock at the young boy's disappearance.
One person wrote: "I hope this wee lamb is found safe & well real soon, so dark & late for a wee boy to be out on his own."
Another said: "Please get your scent dogs onto this straight away. People check their dash cam and CCTV videos. Hope he's found safe God bless him and protect him."
Following the news that Carson had been found safe and well, others took to social media to express their joy.
One said: "Thank goodness for that, heart was in my mouth, poor wee soul must've been freezing, the cold mornings are creeping in, so glad he's been found."
Another said: "Best news I've read in months", while some one else added: "At last my tears are happy tears. Well done everyone who helped look for him and of course the police. Glad he is safe and well."
Register for free to continue reading
Registration is a free and easy way to support our truly independent journalism
By registering, you will also enjoy limited access to Premium articles, exclusive newsletters, commenting, and virtual events with our leading journalists
Already have an account? sign in
Register for free to continue reading
Registration is a free and easy way to support our truly independent journalism
By registering, you will also enjoy limited access to Premium articles, exclusive newsletters, commenting, and virtual events with our leading journalists
Already have an account? sign in
Join our new commenting forum
Join thought-provoking conversations, follow other Independent readers and see their replies