MMR fraud doctor Andrew Wakefield 'returns to UK for secretive screening of anti-vaccine film'
Studies have exhaustively concluded there is no relationship between vaccination and autism since discredited 1998 report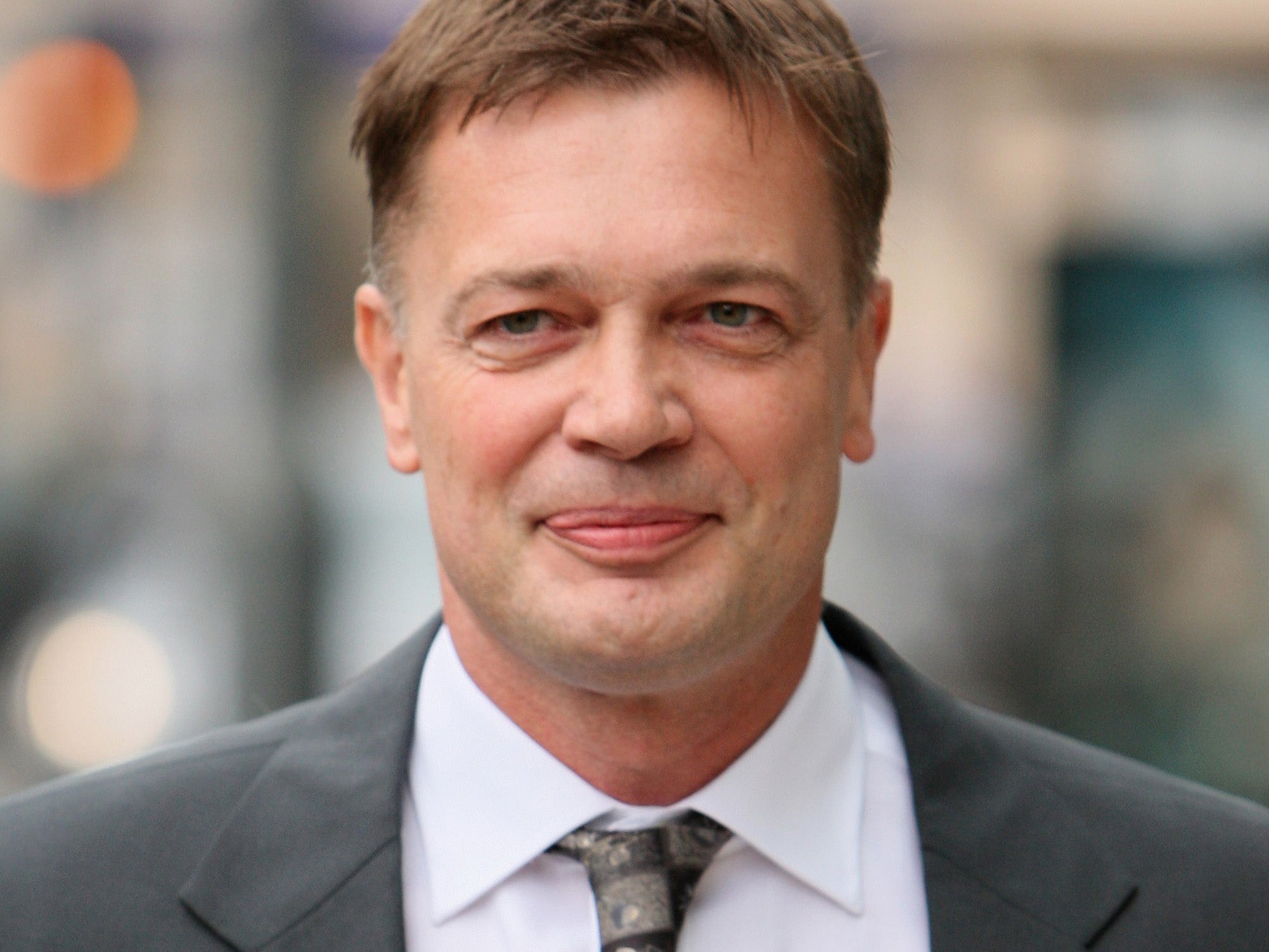 Disgraced former doctor Andrew Wakefield has reportedly appeared at a secretive screening of an anti-vaccine documentary at a private university in London.
Mr Wakefield was struck off the medical register after his controversial 1998 research paper, claiming to show a link between the MMR vaccine and autism, was found to be fraudulent.
The 60-year-old conspiracy theorist, who now lives in Texas, attended the 'UK premiere' of Vaxxed, a film in support of his discredited study, reported The Times.
He has not been seen in the UK since 2010, when he was found guilty of serious professional misconduct over methods used in the Lancet study that caused vaccination rates to plummet and led to a rise in measles outbreaks.
The event, organised by the Centre for Homeopathic Education, took place at Regent's University London, which said it was unaware of the details of the screening.
"The name and content of last night's film was not disclosed to us, as a result we are re-vetting all clients and acting accordingly," said a post on the university's official Twitter account.
Subsequent studies into the MMR controversy, including a comprehensive 2014 review using data from more than 1.2 million children, have exhaustively concluded there is no relationship between vaccination and autism.
However, many parents still choose not to vaccinate their children, with around 24,000 children in England each year at risk of measles, mumps and rubella because they have not been immunised against the diseases, according to Public Health England.
National Polio Immunisation Day in New Delhi, India
The Times reported 350 people attended Tuesday evening's film, in which Mr Wakefield alleges US health officials have deliberately covered up data in support of his discredited study.
The former medical researcher is said to have taken part in an hour-long Q&A session following the screening.
The Curzon cinema in Soho and the European Parliament were previously lined up as venues for the event, according to the newspaper, but these were abandoned following criticism and attendees were told to make their way to Regent's University London hours before it began.
Mr Wakefield has become a prominent voice in the US 'anti-vax' movement, whose ideas appear to be shared by President Donald Trump.
At a White House meeting with parents and teachers, Mr Trump expressed concern about a "tremendous increase" in autism rates – an argument commonly made by anti-vaccine campaigners, but disputed by autism experts.
He asked the principal of a special education centre in Virginia whether she had seen an increase in autism cases at her school.
"What's going on with autism? When you look at the tremendous increase, it's really, it's such an incredible… it's a really horrible thing to watch, the tremendous amount of increase." he said.
Health news in pictures
Show all 40
Jane Quenneville, the principal, replied that one in 66 children are diagnosed with autism, figures in line with the most recent government report on the matter.
"It's gotta be even lower than that, which is just amazing," said Mr Trump, adding: "well, maybe we can do something".
The President has previously indicated he believes vaccines can cause autism. He tweeted in 2014: "Healthy young child goes to doctor, gets pumped with massive shot of many vaccines, doesn't feel good and changes - AUTISM. Many such cases!"
The Centers for Disease Control and Prevention (CDC) reported last March that about one in 68 school-aged children have autism or related disorders — about the same as in 2014.
While the rate does appear to have increased since the year 2000, when CDC figures show around one in 150 children had the disorder, experts say this is to do with better awareness of the disease and changes in the way it is diagnosed.
Join our commenting forum
Join thought-provoking conversations, follow other Independent readers and see their replies