Mother who slept in bed with her children has them taken away over safety concerns
The two boys, who are aged under four, have been put up for adoption
Monday 13 February 2017 02:37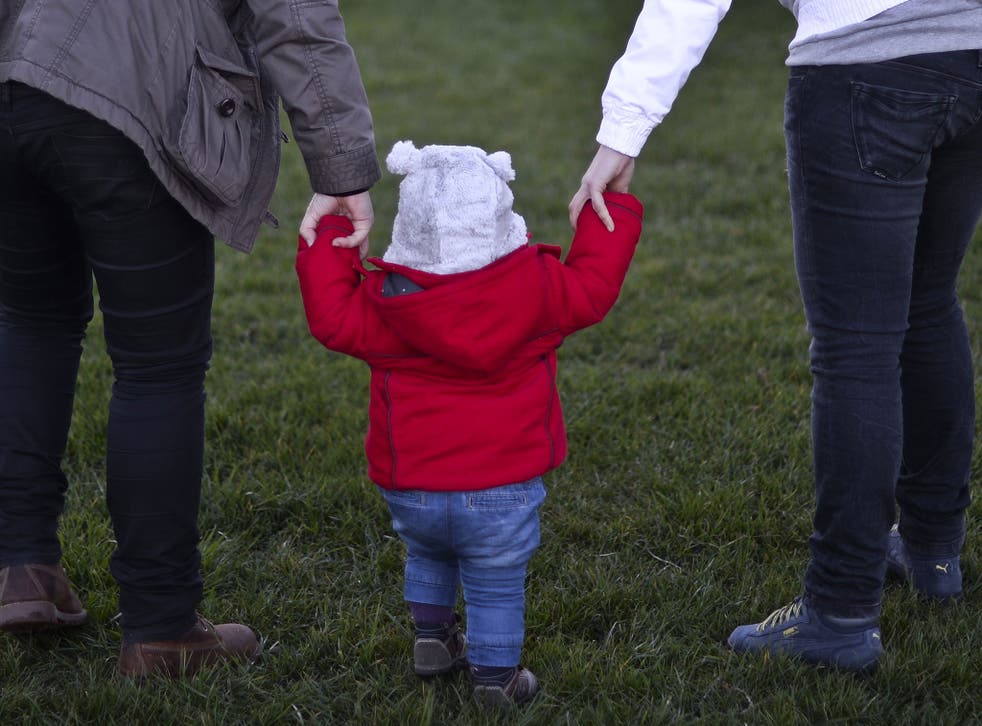 A mother who could not offer credible explanations for injuries sustained by her baby son, and who ignored advice on co-sleeping, has had her children placed in local authority care by a judge.
The two boys, who are aged under three, have been put up for adoption after social workers raised concerns about bruises on the younger child.
The family was already the subject of a supervision order after previous court proceedings were brought by Cambridgeshire County Council in respect of an injury to the older boy.
Judge Peter Greene said the mother, who has not been named, was not "an honest or reliable witness" and her suggestion that injuries to the baby may have been caused by the older child were "not credible". Among three discrete injuries were a serious bruise to the baby's leg and a fractured wrist.
Instead, the judge concluded, "it is more likely, and more likely than not, that the injuries were caused by the mother's forceful brusque handling".
He noted that her attitude towards healthcare and other professionals who were trying to help her was "dismissive and self-opinionated".
In particular she had failed to act on advice given against "co-sleeping" and in relation to feeding of the younger child.
The judge added that although evidence showed the couple loved their children and would not intentionally hurt them, the children's mother "always thinks that she knows best".
UK news in pictures

Show all 50
Judge Greene concluded adoption was the only option.
* This article was updated and expanded on 16 February.