Muhammed really is most popular baby name in the UK - as is Mohammed, Muhammad...
Mo Farah is one of Britain's many Mohameds. The name has numerous spelling variations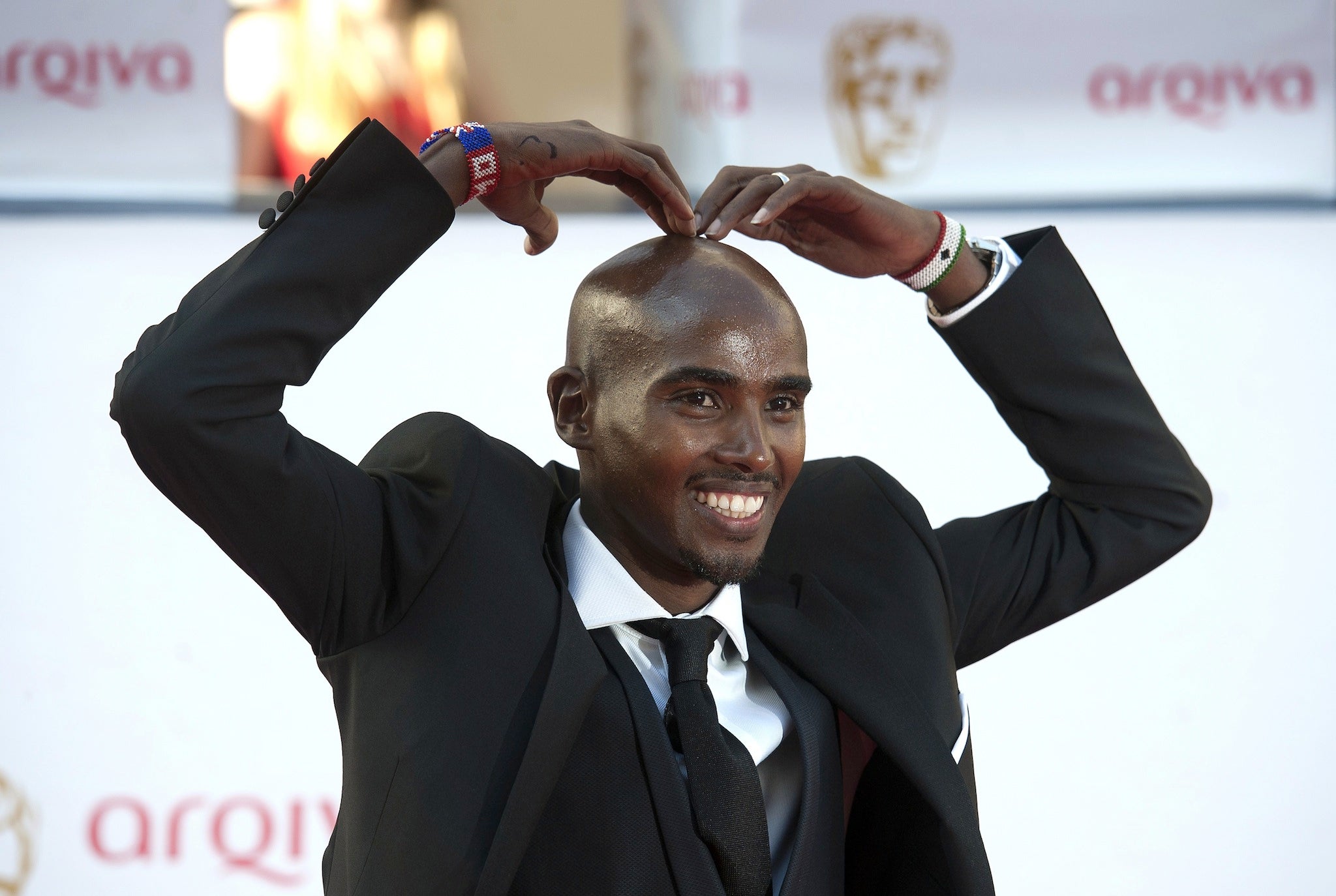 The news today that Muhammed has become the most popular name for baby boys' in the UK has sparked some debate.
Research by the Baby Centre combined spelling variations to put it at the top of the list of the most used boys' name in 2014.
Earlier this year, the Office for National Statistics (ONS) came to the same conclusion with its official figures for England and Wales.
Oliver was the number one name until the spellings of 3,499 Muhammads, 2,887 Mohammeds and 1,059 Mohammads were combined, giving a total of 7,445 babies.
Some have argued that if those are to be taken as the same name, then so should British variations such as Oliver and Ollie, James and Jim, which would overtake Mohammed in all its incarnations.
But Arabic experts say the comparison is a false one, because the differences with Mohammed arise only from the transliteration from Arabic (محمد) into Roman characters.
A spokesperson from the Arab British Centre, which works to improve understanding of the Arab world in the UK, said that despite its variations, Mohammed is unquestionably the same name.
"Because Arabic is a phonetic language, it means that when people spell it out the letters can't directly represent the sounds so you end up with different vowels and things like that," she said.
"Even though people write it differently it's still the exact same name, unlike Ollie and Oliver, because people have shortened it."
Variations can include Mohamad, Mohamed, Mohammad, Mohammed, Muhamad, Muhamed, Muhammad, Muhammed, Muhammet and many more. Shortenings include Mo and Mohd, which were not counted in the data.
2014's official top baby names
Show all 10
The name of the Muslim Prophet means "praised" or "praiser of God" and is thought to be one of the most popular names worldwide, leading some men to shorten it and go by another, less common name.
Sarah Redshaw, managing editor for the Baby Centre, said: "With the increase of Arabic names plus Aarav, an Indian boys' name, the top 100 shows the ever-increasing diversity of the UK today."
There are numerous systems for writing Arabic into Roman script, all trying to best translate Arabic phonemes that do not exist in English or other European languages and capture differing pronunciations of the definite article and short vowels.
The spokesperson for the Arab British Centre said some of the preferences with the spelling of Muhammed can be regional.
"There's no difference between all of the Muhammeds," she added. "Sometimes it's simply because the family is Iraqi or Egyptian and they pronounce it differently."
The Baby Centre research also showed that Frozen, Breaking Bad and other television shows and films were sparking naming trends in the UK.
Join our commenting forum
Join thought-provoking conversations, follow other Independent readers and see their replies