Mum killed by cervical cancer was 'too young for smear test' and was 'sent home with painkillers'
Sadie Blackston's sister wants the cervical cancer screening programme to be offered to girls as young as 16
Peter Walker
Friday 17 February 2017 23:37 Comments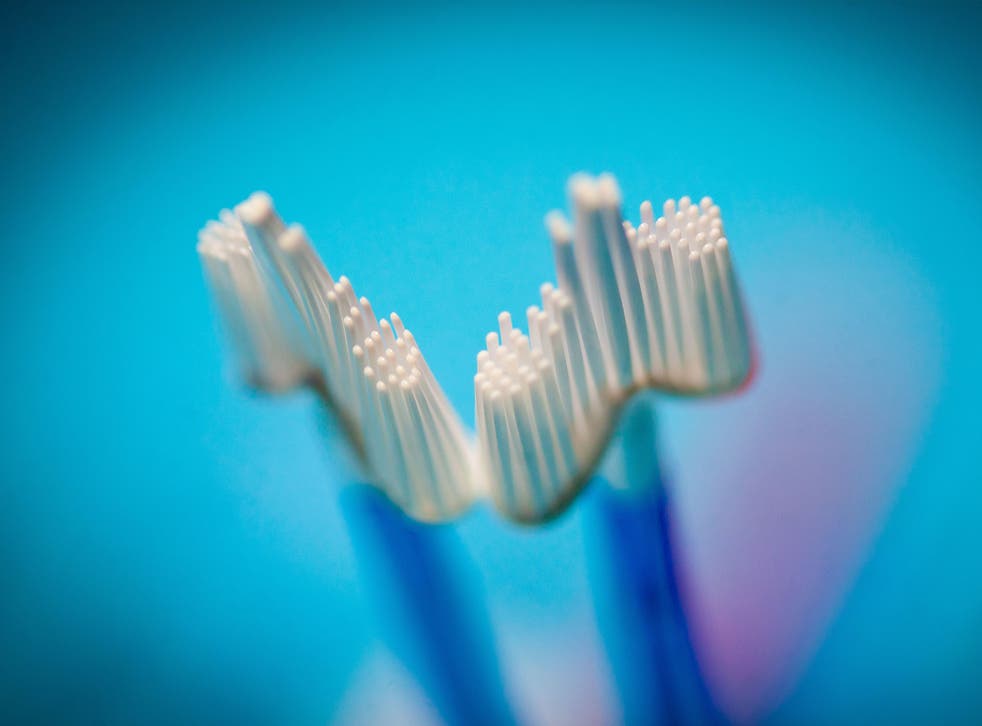 A 25-year-old mother-of-four died after a year-long struggle with cervical cancer after allegedly not being offered a smear test.
Sadie Blackston's sister said she visited her GP three or four times to complain of pain and bleeding but was not offered the cervical screening and instead was sent away with painkillers.
The NHS cervical screening programme, which encourages women to get tested every three years, begins at 25.
It follows an almost identical case in Sunderland where family of Amber Rose Cliff, who died last month, claim she was denied a smear test at 21.
"The cancer would definitely have been caught earlier if she had been given a smear test," said Lizzie Blackston, speaking to Kent Online.
"The age should be lowered to 16 because that's when you can legally have sex."
Ms Blackston, who was diagnosed in January 2016 and underwent chemotherapy and radiotherapy, had approached doctors before her 25th birthday and diagnosis.
The woman, from Gravesend, died at her mother's home in Meopham, Kent, on 7 February surrounded by friends and family.
Family are fundraising towards a £2,000 target, which has already passed £2,800, to help finance the funeral and burial.
Research released by Jo's Cervical Cancer Trust found cervical screening test attendance had dropped to a 19-year low.
A new cervical cancer screening test, introduced three years ago, claimed to give up to 70 per cent better protection against the disease than the conventional smear tests.
Register for free to continue reading
Registration is a free and easy way to support our truly independent journalism
By registering, you will also enjoy limited access to Premium articles, exclusive newsletters, commenting, and virtual events with our leading journalists
Already have an account? sign in
Register for free to continue reading
Registration is a free and easy way to support our truly independent journalism
By registering, you will also enjoy limited access to Premium articles, exclusive newsletters, commenting, and virtual events with our leading journalists
Already have an account? sign in
Join our new commenting forum
Join thought-provoking conversations, follow other Independent readers and see their replies