Man admits to killing woman as her husband listened helplessly over phone, court hears
'That phone call plays over and over in my head,' says husband Danny Cross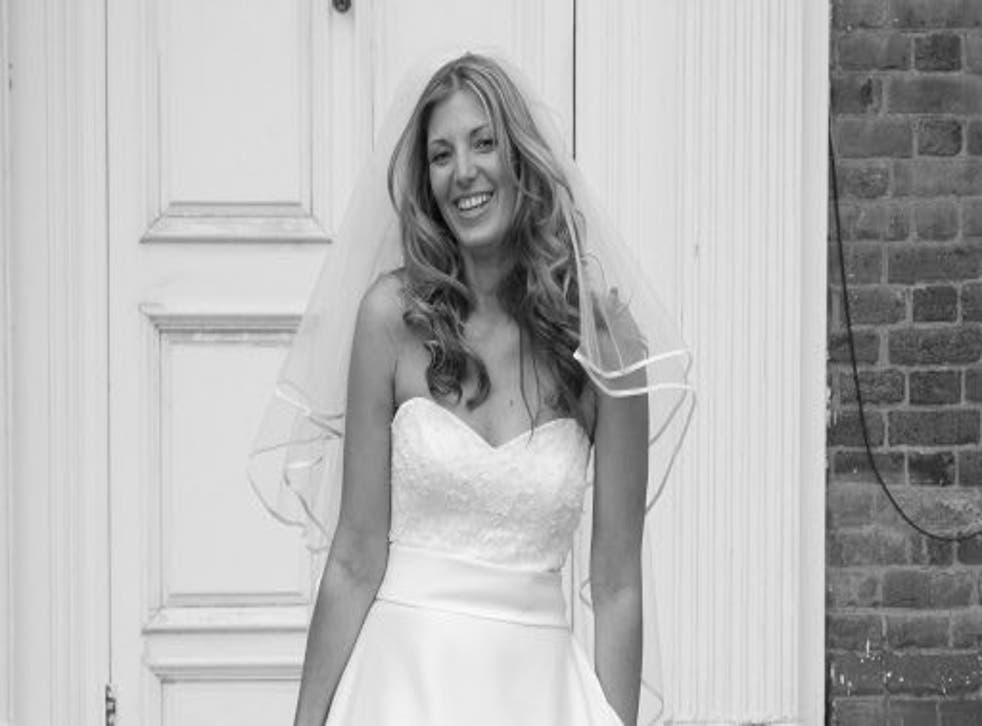 A man has admitted to stabbing to death a mother-of-two while she was on the phone to her husband, a court has heard.
Nicola Cross, 37, was killed by Marcin Porczynsci as she tried to protect her two young children after the intruder "smashed his way into the house" in Hemel Hempstead in September 2015.
She had called 999 after hearing banging on several doors, and was on the phone in a panic to her husband, Danny Cross, when she was stabbed 10 times, St Albans crown court heard.
Mr Cross told the court he heard his wife pleading and screaming loudly before falling silent.
He said in a statement: "That phone call plays over and over in my head, along with Nik's screams and her pleading for her life. I will never forgive myself for not being there to protect her."
The court heard that the defendant Mr Porczynsci had paranoid schizophrenia and may have been been hearing voices. After stabbing Mrs Cross, he tried to leave her Hemel Hempstead house with the two children
During the hearing, Mr Porczynsci denied murder but admitted manslaughter on the grounds of diminished responsibility, which was accepted by the prosecution.
Four further charges of attempted kidnap, burglary and aggravated burglary - which Mr Porczynsci pleaded not guilty to - were laid on file.
Prosecutor Chris Donnellan told the court Mrs Cross had called the police shortly before 11pm after Mr Porczynski began peering through the windows of her house on Dunlin Road.
After initially being stopped by officers, who found him to be a "bit distant", he was allowed to return to his home on nearby Claymore Avenue after the officers concluded there was no reason to detain him..
He returned to the area at around 11.30pm - this time armed with a small knife.
At first entered into the neighbouring address and, while police responded to the reports of a burglary, officers heard a smash and screams from next door.
They came across the children at the bottom of the stairs, where one told them: "He has hurt my mummy badly."
The youngsters, who were said to be in a state of shock, were then kept in a room upstairs as officers attended to the mother, who was declared dead at the scene.
Traces of cocaine and cannabis were found in Mr Porczynski's bloodstream but the prosecution said it did not have a bearing on the attack.
Mr Porczynski has been detained in Rampton high security hospital. The court heard that Porczynski had no previous mental health record, and neither he nor his family knew he had an illness.
Mr Porczynski will be sentenced on Monday.
Additional reporting by PA