'Muslims out' scrawled on Sunderland mosque
Police patrolling the area to provide reassurance to community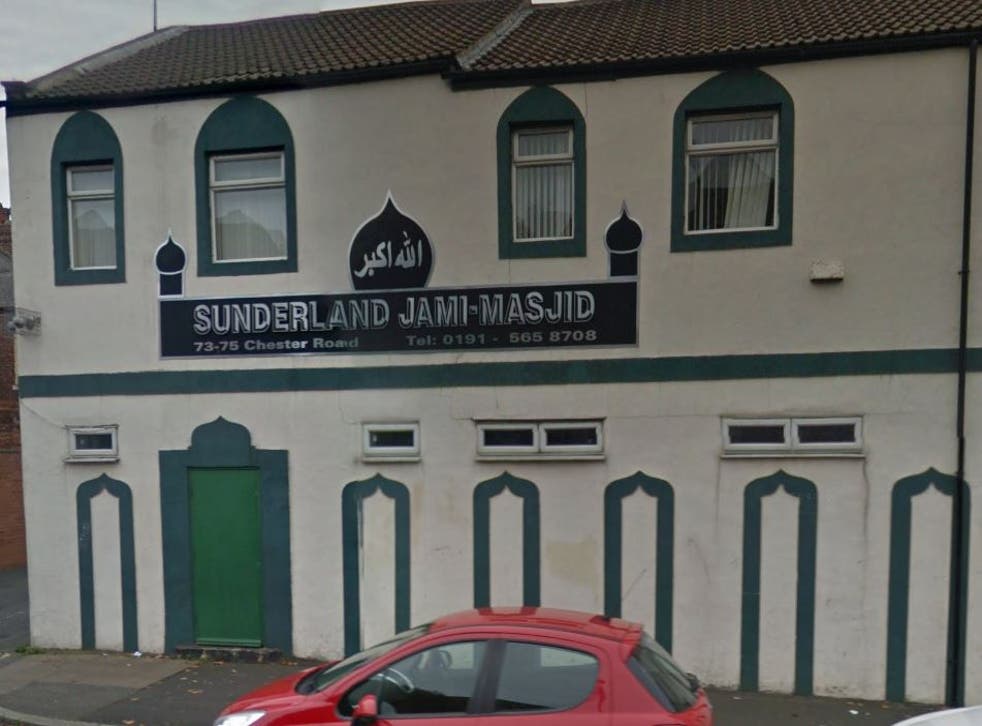 The words "Muslims out" has been scrawled on a mosque in Sunderland.
Police are investigating after the Jami-Masjid mosque was daubed with the phrase sometime between 27 January and the following morning, reports the Chronicle.
Syed Shuheb, the mosque's imam, said it was just the latest in an increasing number of intimidating acts aimed at local Muslims in recent years.
"In the first seven years we had just one incident against us - but in the last four years we've had at least one every year," he said. "It's getting worse."
Northumbria Police are patrolling the area to provide reassurance to locals.
Mr Shuheb said although the community felt "generally accepted", the experience was "stressful to all our visitors, especially the elderly who travel to the mosque on foot".
"It's probably some loner who has decided to do it in a moment of stupidity."
But the imam wants the perpetrator educated rather than punished. "We just want them to be made to understand it effects and upsets people," he said.
Louis Smith says he has death threats 'every day' because of Islamophobic video
It comes amid a sharp increase in racially or religiously aggravated crimes recorded by police in England and Wales following the EU referendum.
In July, police recorded a 41 per cent increase compared to the month before, according to a Home Office report.
Anyone who has any information on the attack is being asked to contact the police on 101, quoting reference 263 280117 or call Crimestoppers anonymously on 0800 555 111.
Join our new commenting forum
Join thought-provoking conversations, follow other Independent readers and see their replies