Nadine Dorries threatens Independent Parliamentary Standards Authority after new allegations on expenses
Tory MP, who remains suspended from whip, faces accusation she sublet her London flat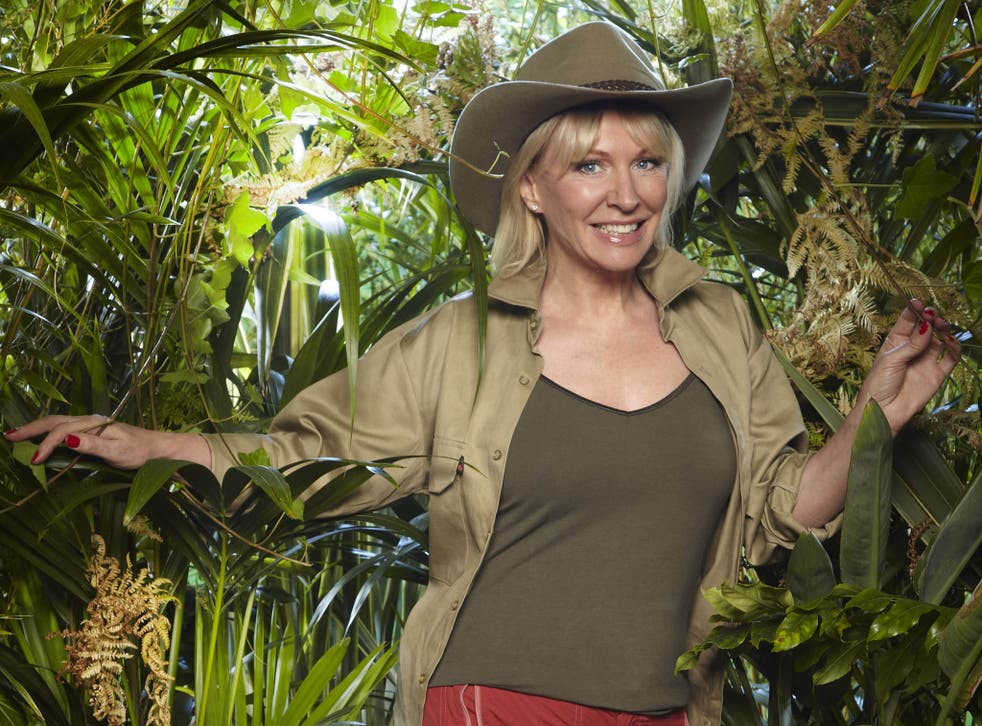 The controversial Tory MP Nadine Dorries faces an official investigation into her expenses over allegations that she may have been paid for travel and accommodation expenditure to which she was not entitled.
The Independent Parliamentary Standards Authority (Ipsa) said it had reason to believe that Ms Dorries may have submitted false expenses.
But Ms Dorries reacted furiously, promising to "go after" the expenses watchdog and claiming that the expenses body had targeted her as a high-profile MP to justify its funding. She insisted the allegations were completely unfounded.
It understood that one of the claims being investigated relates to a travel ticket that was submitted twice for payment and the other is a claim for rent on her London flat.
Ms Dorries said the travel claim had been submitted twice because of an error by a member of staff who had accidentally "pressed the button twice", she said. "Ipsa was asleep on the bloody job not filtering out claims like that," she added. Ms Dorries said Ipsa was also accusing her of subletting her flat because an electricity bill for a period when her daughter was home from university was higher than her normal bills.
"They suspect that I sublet my flat for three months. I certainly didn't," she said. "Any MP that went through the MPs' expenses scandal would have to be mad to have sublet any property since." She added: "I have never misclaimed one penny on my expenses."
Ms Dorries added: "They [Ipsa] need a high-profile MP to go after to justify their millions in funding. Well I'm going to go after them. All they want to do is get attention to show Ipsa is doing its job."
Ms Dorries remains suspended from the Tory whip following her appearance last year on ITV's I'm A Celebrity Get Me Out of Here! A spokesman for the Conservative Chief Whip Sir George Young said after her return from Australia in November: "The whip has not been restored and nor will it be until she proves that she can rebuild bridges with her constituents, her association and her parliamentary colleagues."
In a statement, the expenses watchdog said: "The Compliance Officer for Ipsa has reason to believe Ms Nadine Dorries MP may have been paid an amount under the MPs' scheme of business costs and expenses that should not have been allowed. An investigation will be conducted into claims submitted under accommodation expenditure and travel and subsistence." Ipsa added it could not comment further until its investigation was complete.
Ipsa has previously been criticised for not naming MPs it investigates for potential expenses fraud. Sources at the House of Commons Standards and Privileges Committee said it was odd that while its investigations (and those of the Parliamentary Standards Commissioner) into misdemeanours allegedly committed by MPs were a matter of public record that should not be the case with Ipsa.
Register for free to continue reading
Registration is a free and easy way to support our truly independent journalism
By registering, you will also enjoy limited access to Premium articles, exclusive newsletters, commenting, and virtual events with our leading journalists
Already have an account? sign in
Register for free to continue reading
Registration is a free and easy way to support our truly independent journalism
By registering, you will also enjoy limited access to Premium articles, exclusive newsletters, commenting, and virtual events with our leading journalists
Already have an account? sign in
Join our new commenting forum
Join thought-provoking conversations, follow other Independent readers and see their replies