Nearly half of Rape Crisis organisations threatened with closure due to lack of funding
'Sexual violence services for women and girls have been underfunded and under-resourced forever historically'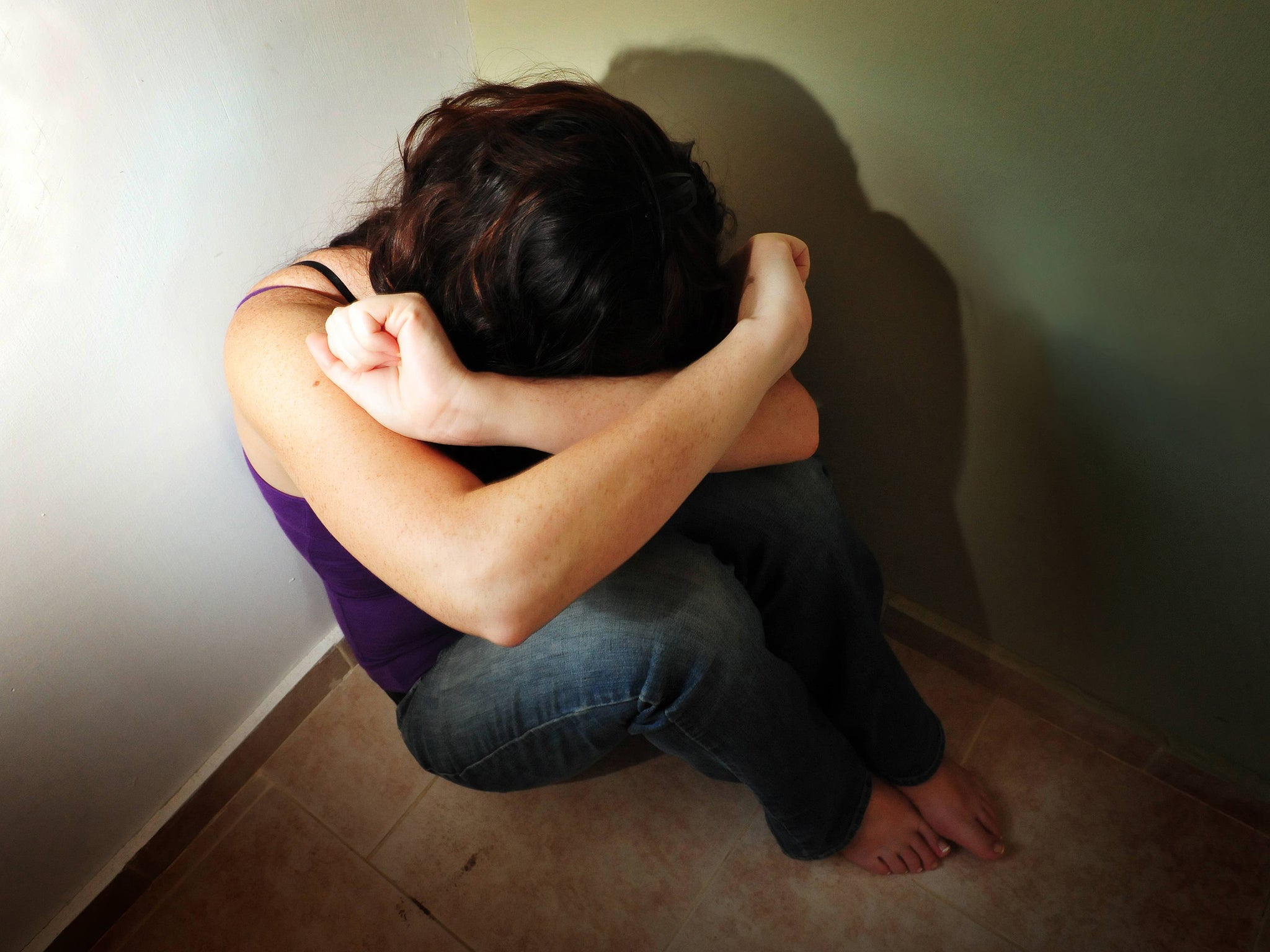 Nearly half of Rape Crisis' member organisations in England and Wales are faced with the threat of closure.
Speaking on the International Day for Eliminating Violence Against Women, Katie Russell, from Rape Crisis, said 42 per cent of their charities did not have their funding secured beyond March 2016.
Rape Crisis, as an umbrella body, does not have its funding confirmed past the end of the financial year either.
Ms Russell said she was "very concerned" at the prospect of nearly half of their services, which provide essential support to victims of sexual violence, closing.
"We know that Eaves (a former member of Rape Crisis) closed very recently… the situation is looking very dire for lots of organisations."
In the last financial year until March 2015, Ms Russell said 165,000 calls were made to Rape Crisis help lines and that ongoing services such as counselling and advocacy had been delivered to 50,000 individual survivors.
"The loss of nearly half of service would affect tens of thousands of people at the very least," she said.
Rape Crisis has estimated 100,000 more survivors requiring the services of its charities as a result of the Independent Inquiry into Child Sexual Abuse. Ms Russell feared a large number of these people would also be left without support.
"This feels like the eleventh hour for us. Specifically, sexual violence services for women and girls have been underfunded and under-resourced forever historically. It does feel particularly dire on this occasion because of unprecedented demand."
In Prime Minister's Questions on Wednesday, David Cameron announced that the Autumn Budget would designate extra funding to women's charities including those "that fight domestic violence, that fight rape" and those that fight "these appalling crimes in our country".
"If [Cameron's pledge to inject more money into women's charities] is honour, we'd be delighted. We await further detail with baited breath," said Ms Russell in response.
A spokesperson for Women's Aid said: "In October, the ONS reported that the number of rapes and other sexual offences has reached its highest levels in ten years. This shows that rape victims are clearly more confident in reporting rapes - but we also know that many abuse victims do not want to or cannot pursue a criminal justice outcome. This is where services such as Rape Crisis come in - to help victims rebuild their lives. There is a huge demand for these services that is not simply going to go away. The consequences of Rape Crisis centres being closed will be devastating."
Join our commenting forum
Join thought-provoking conversations, follow other Independent readers and see their replies