Neknomination deaths: Craze 'claims fifth victim' as 20-year-old Bradley Eames is found dead after downing two pints of gin
The young man reportedly claimed his 'stomach hurt' after completing the stunt, and was found dead four days later
Adam Withnall
Sunday 16 February 2014 16:55 Comments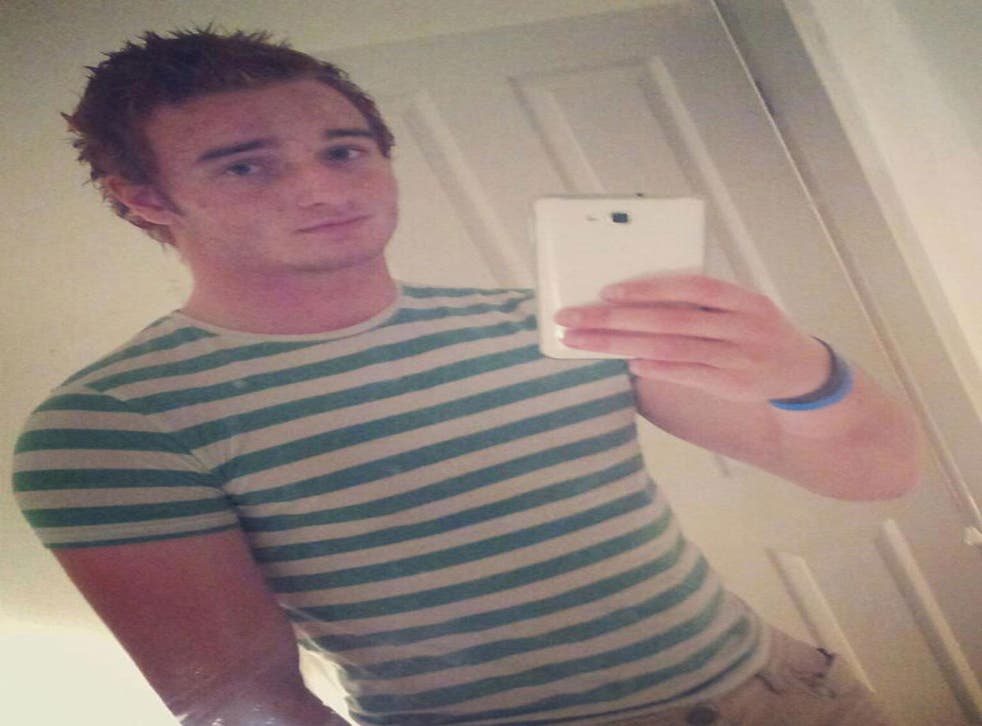 The controversial Neknomination craze has reportedly led to the death of another young British man, after a rugby player mixed two pints of gin with teabags and said to the camera: "This is how you drink."
Bradley Eames, 20, filmed himself downing the concoction in a matter of minutes, but complained of feeling ill shortly after and died four days later, the Mirror reported.
A friend told the newspaper about the video, and while police investigating the death said they were aware of its existence, they added that an initial post mortem had proved inconclusive.
The day Mr Eames' body was found at his home in Nottingham, his stepmother Wendy Phelps-Eames reportedly posted a link on social media to another story about a Neknomination-related death and wrote: "You all need to stop now!"
A spokesperson for the Kaleidoscope alcohol awareness charity told the Mirror that two pints of gin was a "massive amount" to drink, effectively "playing Russian roulette".
The most controversial internet crazes

Show all 7
He said: "Government guidelines for alcohol consumption say 21 units a week for the average adult male.
"Here people are having more than that in one or two minutes. They are overloading their bodies."
Mr Eames' death comes after police said they planned to talk to the person who "Neknominated" Isaac Richardson, also 20, who went on to drink a cocktail of wine, whisky, vodka and lager.
Officers are also investigating the death of Stephen Brooks, 29, who collapsed after drinking three quarters of a litre of vodka in under a minute.
The Neknomination phenomenon, which like the "planking" craze before it appears to have originated in Australia, first claimed two lives in Ireland when 22-year-old Ross Cummins and 19-year-old Jonny Byrne were found dead in separate incidents at the start of February.
Register for free to continue reading
Registration is a free and easy way to support our truly independent journalism
By registering, you will also enjoy limited access to Premium articles, exclusive newsletters, commenting, and virtual events with our leading journalists
Already have an account? sign in
Join our new commenting forum
Join thought-provoking conversations, follow other Independent readers and see their replies