Alzheimer's drug: What is solanezumab – and how does it work?
Trials for a new drug show it may slow memory loss when administered over a period of years
Alexander Sehmer
Wednesday 22 July 2015 16:43 Comments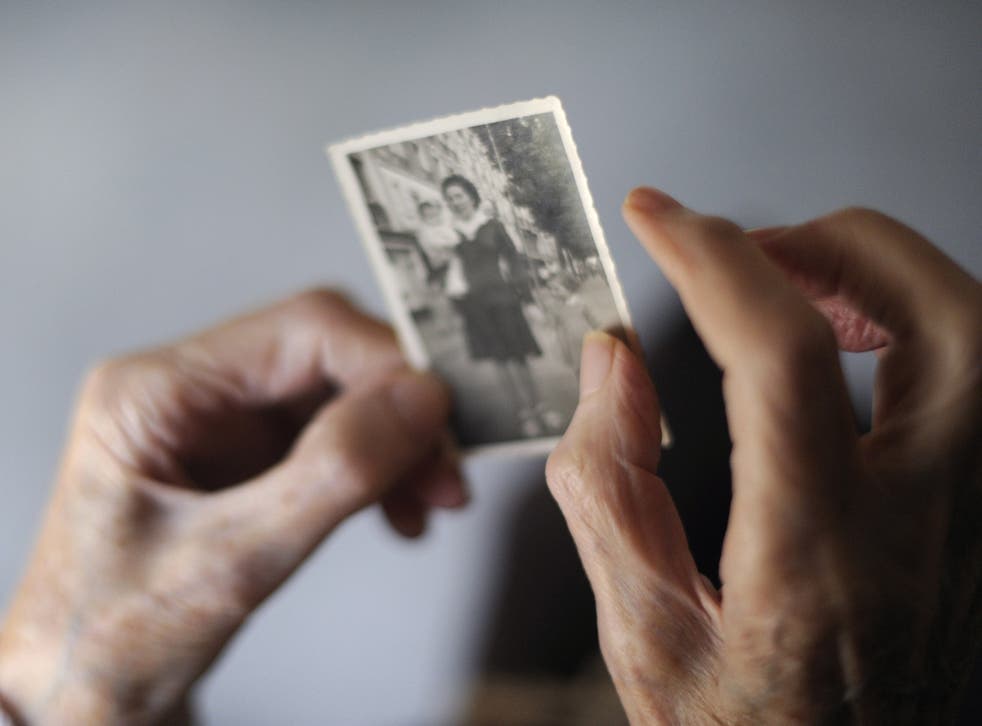 Scientists have welcomed the first evidence of a drug that can slow the underlying causes of Alzheimer's disease.
The new drug is important as for decades there has been no progress on the treatment of Alzheimer's, but results from the trials for solanezumab suggest the drug slows the onset of the disease.
Why are people excited about this?
Alzheimer's disease mainly affects people over the age of 65 and is the most common form of dementia. There are more than 520,000 people in the UK with Alzheimer's disease, according to the Alzheimer's Society.
The disease has so far proved incurable. Over the last ten years most drug studies focused on Alzheimer's prevention or treatment have been discontinued amid disappointing results and high financial cost.
Eli Lilly, the US company behind solanezumab, even abandoned one of its own trials in 2012 over lack of progress.
Since existing drugs do not slow the deterioration of Alzheimer's patients and there has been no progress in developing a treatment, the results of the solanezumab trials are good news.
So how effective is this new drug?
It's certainly not a cure for Alzheimer's. The drug was shown to slow memory loss in patients with mild Alzheimer's disease when administered over the course of several years.
The trial results show that those who took the drug for 3.5 years saw greater benefits than those who had taken it for only two years.
But the actual effects of the drug after this time seem unlikely to be discernable to the patient's friends and family.
Further trials are needed.
How does it work?
Dr Doug Brown, the head of research at the Alzheimer's Society, says the drug is "able to reduce the sticky plaques of amyloid that build up in the brain" of Alzheimer's patients.
Amyloids are abnormal proteins that can collect as deposits in parts of the body and are the most obvious physical manifestation of the disease.
In the case of Alzheimer's patients they clump between nerve cells and damage the brain.
By tacking these, the drug could delay the onset of the disease.
And what comes next?
More trials and closer analysis of the data.
Results from further trials are expected in 2016, but the drug is unlikely to be available on the NHS for quite some time.
Register for free to continue reading
Registration is a free and easy way to support our truly independent journalism
By registering, you will also enjoy limited access to Premium articles, exclusive newsletters, commenting, and virtual events with our leading journalists
Already have an account? sign in
Join our new commenting forum
Join thought-provoking conversations, follow other Independent readers and see their replies