New survey reveals that the cost of living is Britons' most hated thing about London
They also don't like the lack of manners in London
Doug Bolton
Thursday 24 September 2015 11:20 Comments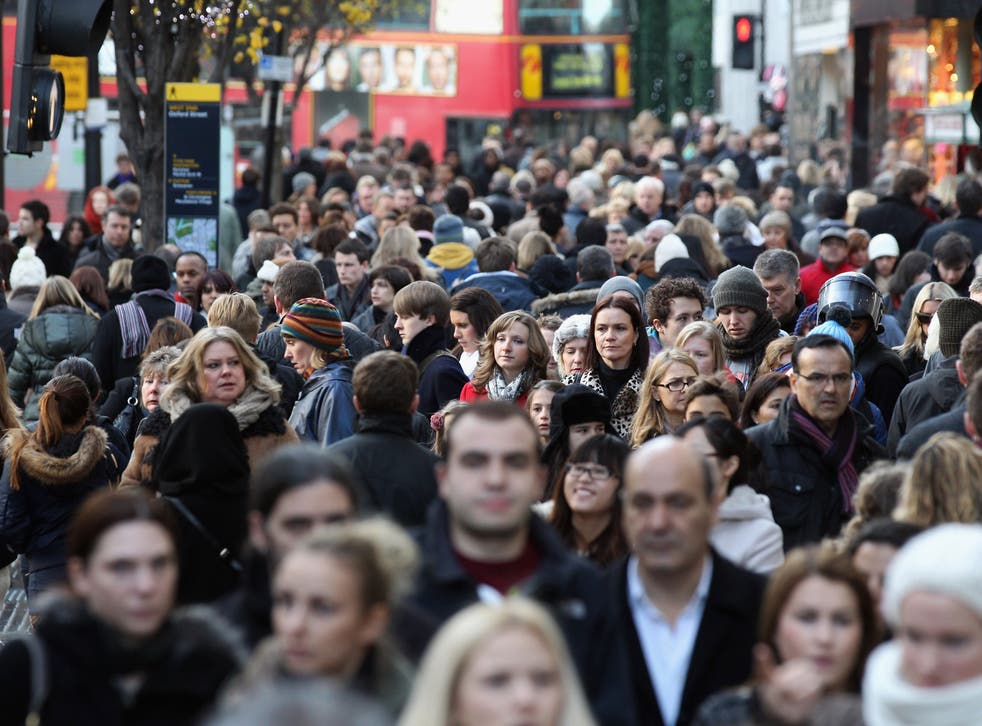 The things that Britons hate most about London are the cost of living and bad manners of its residents, according to a survey.
The survey carried out by Unit One Architects asked 1,800 people from across the UK what they loved and hated the most about London.
London's most hated quality should come as no surprise to anyone - the cost of living came top, with 37.8 per cent of respondents saying this was their least favourite thing about the city.
London was recently revealed to be the third most expensive city in the world, being pipped to the post by billionaires' playgrounds in the Cayman Islands and Switzerland.
London Fashion Week spring/summer 2016

Show all 4
23.8 per cent, however, were more concerned about the lack of manners present in the city, clearly having had bad experiences on the Central line during rush hour.
Other top answers included queues - a constant feature of the UK's biggest city - public transport, tourists and the perpetually drizzly climate.
Although some of these hard truths will make uncomfortable reading to some London residents, it wasn't all bad news.
London may be an expensive place to get by, but for many, the sheer amount of things to do and see in the city make it worth the cost.
Kate Nelson, the editor of London 24, sees both sides of this argument.
"It is the land of possibility and opportunity and it's easy to see why - with culture, industry and freedom in abundance."
"But with everything it gives, it always takes away, through gentrification, overcrowding and exponentially rising housing and transport costs."
She added: "It will be interesting to see how London tackles these problems in the next decade or so, as it could be the making or breaking of this great city."
Register for free to continue reading
Registration is a free and easy way to support our truly independent journalism
By registering, you will also enjoy limited access to Premium articles, exclusive newsletters, commenting, and virtual events with our leading journalists
Already have an account? sign in
Register for free to continue reading
Registration is a free and easy way to support our truly independent journalism
By registering, you will also enjoy limited access to Premium articles, exclusive newsletters, commenting, and virtual events with our leading journalists
Already have an account? sign in
Join our new commenting forum
Join thought-provoking conversations, follow other Independent readers and see their replies