NHS Direct aims to pull out of 111 contracts leaving non-emergency phone line on brink of collapse
Doctors and nurses have called for an urgent overhaul
Charlie Cooper
Tuesday 30 July 2013 07:15 Comments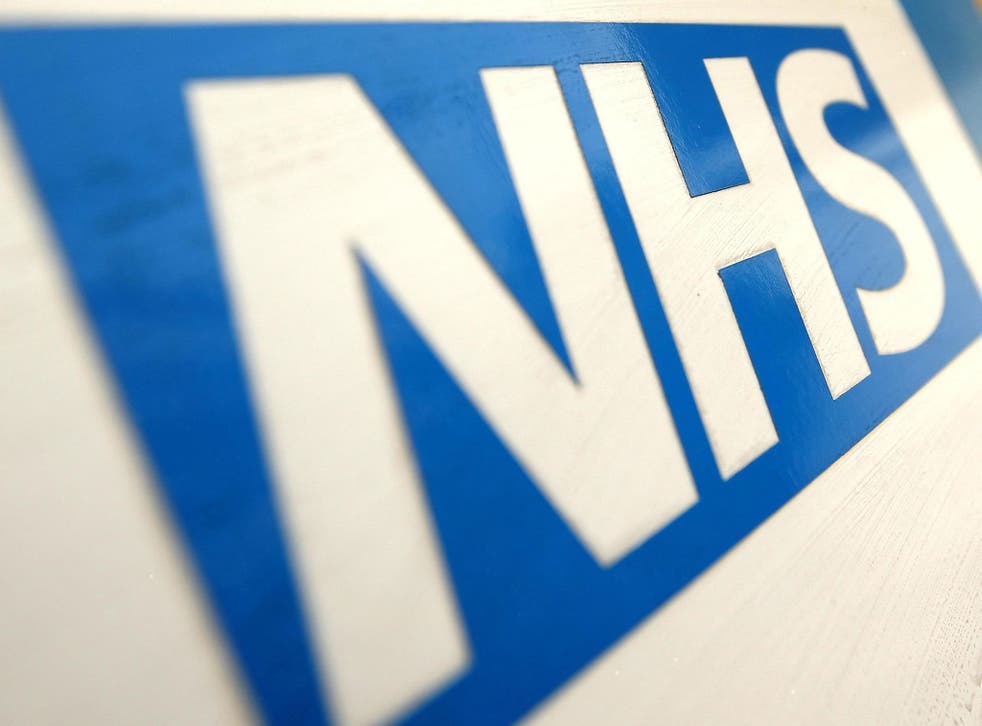 Doctors and nurses have called for an urgent overhaul of the NHS 111 non-emergency phone line, after one of the main providers, responsible for services in a quarter of England, said it would pull out of all of its contracts.
The Government was forced to reassure the public that all 111 services would continue to operate safely after NHS Direct, which operates 9 of the 46 regional contracts for the service, said that it had become "financially unsustainable" for it continue doing so.
Dr Clare Gerada, chair of the Royal College of General Practitioners, told The Independent that 111, which launched in April, but has been beset by delays and widespread concerns about the quality of its service, was a "monumental, expensive, unnecessary, appallingly-executed reorganisation" and the Royal College of Nursing said parts of the service were "in chaos" with urgent action needed to prevent "tragic consequences" for patients.
Since its launch, the NHS 111 phone service has been criticised by doctors and more recently by MPs on the health select committee for making patients wait hours for a call back, not having enough clinical staff manning phone lines, and depending on computer algorithms that often directed people to A&E and GP services unnecessarily.
The service is run by different organisations in different parts of the country, with private companies, local ambulance services and NHS Direct, which used to operate the national non-emergency phone line, all taking on contracts last year.
However, NHS Direct said yesterday it was seeking "a managed transfer" of its 111 contracts, which have between two and five years left to run.
Nick Chapman, the chief executive of NHS Direct, said: "We will continue to provide a safe and reliable NHS 111 service to our patients until alternative arrangements can be made by commissioners.
"Whatever the outcome of the discussions on the future, patients will remain the central focus of our efforts, together with protecting our staff who work on NHS 111 to ensure that the service will continue to benefit from their skills and experience."
NHS Direct was originally contracted to manage the phone line in 11 regions, but dropped plans to launch the service in Cornwall and North Essex. Earlier this month it revealed that call volume at two of its call centres was 30 - 40 per cent lower than contracted. The company is paid according to the number of calls it takes, but calls were taking too long because of technical difficulties and problems connecting with local NHS services, according to a report by the Trust Development Authority.
Yesterday, the Government sought to reassure people that the 111 phone line was safe. Dame Barbara Hakin, NHS England's deputy chief executive said that the NHS was already in negotiation with possible new providers to take on NHS Direct contracts.
A Department of Health spokesman said: "The majority of the country has a high quality NHS 111 service, but we know that NHS Direct has struggled to meet the standards required, and it is only right that NHS England take action to ensure patient safety is not compromised."
However, Andy Burnham, Labour's shadow health secretary, accused the Government of destroying NHS Direct, "a trusted, national service" in an "act of vandalism".
"It has been broken up into 46 cut-price contracts," he said. "Computers have replaced nurses and too often the computer says 'go to A&E'."
Dr Gerada said that the introduction of 111 had "destabilised" a system that was functioning well under NHS Direct and called for non-emergency phone services to be operated in closer collaboration with local GP services.
"The big problem about 111 is of course money," she said. "It was the lowest bidders on the whole that won the contracts… If you pay £7 a call versus £20 a call you don't have to be an economist to see that something's going to be sacrificed. What's sacrificed is clinical acumen."
Dr Chaand Nagpaul, chair of the British Medical Association's GP committee said 111 had been "an abject failure".
"The decision by NHS Direct to seek a withdrawal from its contracts to provide NHS 111 reveals worrying flaws not just with the tendering process for NHS 111 contracts, but for how contracts are awarded and monitored throughout the NHS," he said. "A number of local GPs and the BMA raised concerns during the tendering process about the low nature of some of the successful bids, which were ignored."
Meanwhile, a Channel 4 investigation at another 111 provider, Harmoni, has reported staff shortages, long waits and cases of ambulances being called out unnecessarily.
The Dispatches programme, broadcast tonight, reports one call centre manager saying the service was "unsafe" at weekends, with too few staff to deal with the calls coming in.
Register for free to continue reading
Registration is a free and easy way to support our truly independent journalism
By registering, you will also enjoy limited access to Premium articles, exclusive newsletters, commenting, and virtual events with our leading journalists
Already have an account? sign in
Join our new commenting forum
Join thought-provoking conversations, follow other Independent readers and see their replies