NHS 'unsafe and unsustainable' says health service chief for London
Problems revealed by the medical director for the NHS in the capital are a symptom of country-wide issues, he says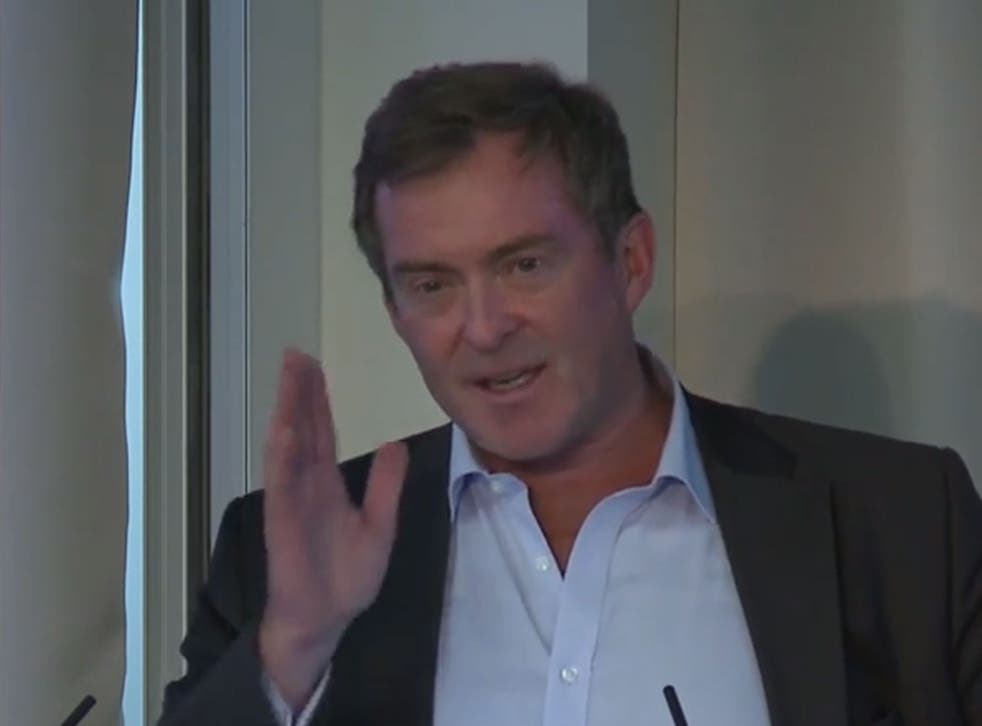 The medical director of the NHS for the capital has warned that services are at "breaking point" and that patients are unsafe.
Dr Andy Mitchell has said that London's health system is " unsustainable" the day before NHS England will publish a report stating that it can no longer afford to staff all of its hospitals at safe levels.
In an interview with The Sunday Times, Dr Mitchell stated that the public must face up to the reality that hospitals are overstretched and that patients receive an inadequate service.
"They don't understand how watered down these services are. What we cannot do is carry on with the idea that all hospitals provide a whole range of services. That is completely unsustainable and would become, frankly, unsafe, and is becoming unsafe in many areas.
 "The public isn't really sufficiently aware, that many places don't meet acceptable standards of care. The expectation is that, as they walk into hospital, they get high-quality service, and in fact, they don't in many places," he said.
He admitted he felt anxious about revealing the system's safety issues because of his "responsibility to change it and improve it" but stated that his team "are trying to patch up all the time."
The Department of Health said: "The NHS is already on track to make £20 billion of efficiency savings by 2015 by making changes to the way it works – changes that will continue to deliver savings beyond 2015. We've protected the health budget and increased health spending in real terms."
However, a report by NHS England says the health service cannot afford to staff all its hospitals at safe levels, especially at weekends.
A combination of zero financial growth forecast for the NHS and increasing demands from an ageing and growing population means the public needs to accept that hospitals must be shut or downgraded to medical centres, according to the document.
Current problems in London are seen as a symptom for problems that will blight the country as a whole, with health chiefs forecasting that half the capital's causality departments will have to shut to make the service sustainable.
Sir David Nicholson, the outgoing chief executive of NHS England, has warned of a massive funding gap if NHS services are run in the same way as they are now, with the report revealing that maintaining hospitals at their current standard would lead to a £4 billion shortfall over the next seven years in London, a gap that will be part of a £30 billion funding gap by 2020 across the country.
The number of hospitals offering emergency surgery and treating patients who have suddenly become seriously ill must also be reduced. Meanwhile paediatric and maternity departments need to be cut and centralised, making it easier to staff institutions at safe levels. The remainder will become urgent care centres run by GPs to deal with minor injuries and out –of-hours calls.
Shadow Health Secretary Andy Burnham said: "The severity of this funding crisis is entirely of David Cameron's making. People pleaded with him to stop the reorganisation so the NHS could focus on the financial challenge. He refused to listen and threw the entire system into chaos. The result has been three lost year in the NHS and billions wasted on back-office restructuring."
Video: PM launches business cuts  
Join our new commenting forum
Join thought-provoking conversations, follow other Independent readers and see their replies