Older people 'could be hit hard by Government plans to sell off high-value council homes'
Foundation predicts that one in four sales of council houses taking place to help fund plans to extend the Right to Buy scheme in England could be bungalows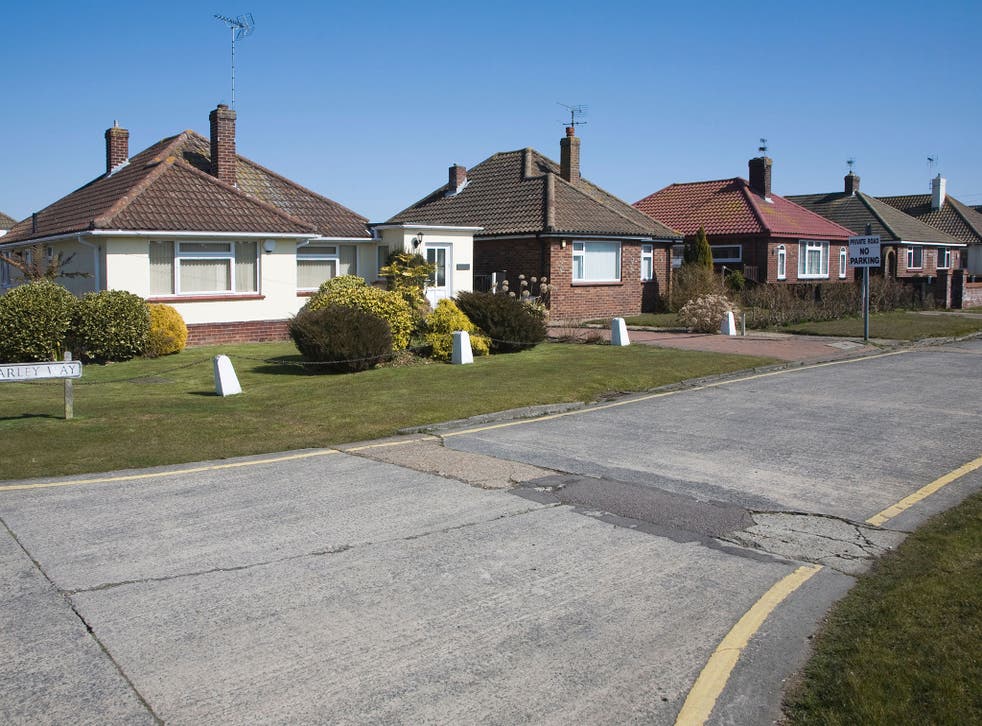 Older people could be hit particularly hard by the Government's plans to sell off high-value council homes, according to analysis from the Joseph Rowntree Foundation. The foundation predicts that one in four (25 per cent) sales of council houses taking place to help fund plans to extend the Right to Buy scheme in England could be bungalows.
This would disproportionately affect older tenants as they are most likely to live in this type of accommodation. Because they have no stairs bungalows are also well suited to some disabled people.
Under the plans, the Right to Buy will be extended to England's 1.3 million housing association tenants, giving them the same opportunities as council housing tenants to buy their homes at a discount.
Ministers have said housing associations will be compensated with money raised by forcing local authorities to sell off their most expensive housing stock as it becomes vacant, ensuring that the affordable properties which are sold are replaced.
But critics have questioned whether homes which are sold off will actually be replaced.
The research, carried out by the Cambridge Centre for Housing and Planning Research at Cambridge University for the foundation, found that while bungalows make up 9 per cent of local authority-owned housing, they are likely to make up a much bigger proportion of property sales as bungalows.
This is because bungalows tend to be more expensive as they are more sought-after. Bungalows take up more land space than other property types with the same number of bedrooms. They are also vacated more frequently, partly due to their occupants moving into care homes.
Researchers estimate the plans will result in the loss of 15,300 local authority-owned bungalows in the next five years – equating to one in 15 of the total number in England.
The foundation suggested that in many cases it will not be possible for local authorities to replace bungalows like-for-like.
Register for free to continue reading
Registration is a free and easy way to support our truly independent journalism
By registering, you will also enjoy limited access to Premium articles, exclusive newsletters, commenting, and virtual events with our leading journalists
Already have an account? sign in
Register for free to continue reading
Registration is a free and easy way to support our truly independent journalism
By registering, you will also enjoy limited access to Premium articles, exclusive newsletters, commenting, and virtual events with our leading journalists
Already have an account? sign in
Join our new commenting forum
Join thought-provoking conversations, follow other Independent readers and see their replies