Orkney Islands 'to explore leaving UK and Scotland' after Brexit
Majority of councillors back motion for investigation into 'greater autonomy or self-determination'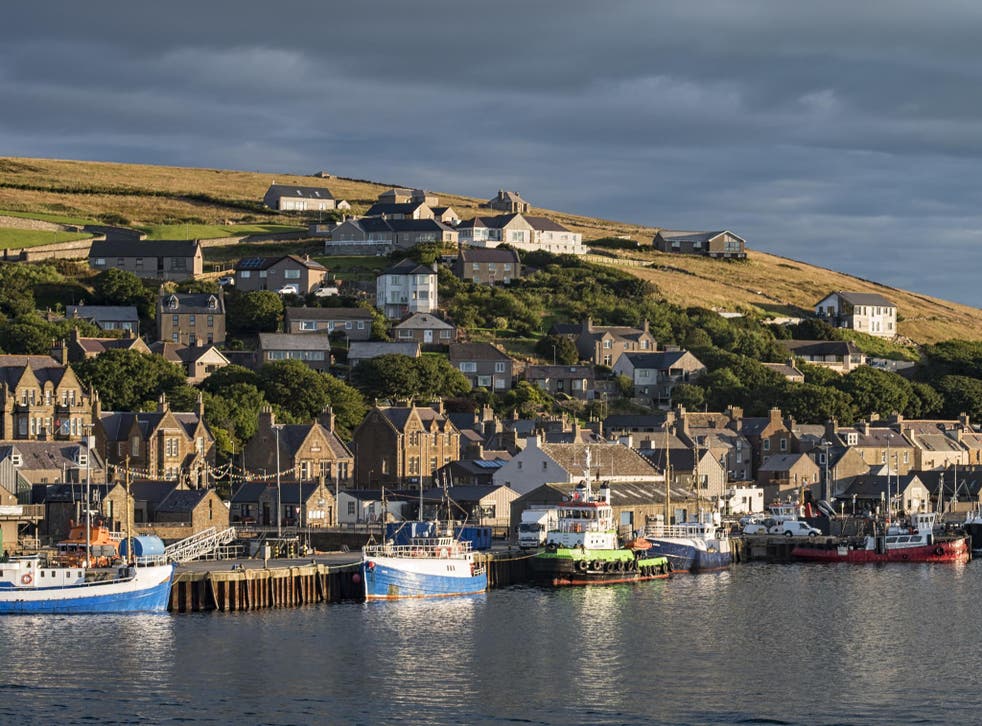 The Orkney Islands are reportedly exploring options that could see them declare independence from the UK and Scotland following the Brexit vote.
A majority of Orkney's councillors have backed a motion demanding an investigation into "greater autonomy or self-determination" and the possibility of a second independence referendum for Scotland, The Daily Telegraph reports.
The motion, passed by 13 of the Orkney Islands Council's 21 members, demands the chief executive put together a report considering "whether the people of Orkney could exercise self-determination if faced with further national or international constitutional changes."
It adds: "Or indeed to decide if more autonomy might be beneficial for the wellbeing of Orkney."
Theresa May refuses to rule out making payments to the EU after Brexit
The motion also requests the report look at what would be needed to "consider such opportunities for greater autonomy or self-determination" from the UK and Scottish governments.
Graham Sinclair, the councillor who drafted the motion, told the paper: "I think the islands are more significantly different — both historically and culturally — from the rest of the country."
Mr Sinclair said the motion was "a very preliminary shot" and was designed "to consider whether there is the possibility for constitutional changes."
He said an opinion poll could be carried out to determine how people living on the islands feel about the issue.
Brexit Concerns

Show all 26
A 2013 poll found only eight per cent of islanders supported leaving Scotland in the event of independence.
The Orkney Islands are situated off the north of Scotland and were ruled along with the Shetland Islands by Norway. They came under the control of the Scottish Crown in 1472.
Register for free to continue reading
Registration is a free and easy way to support our truly independent journalism
By registering, you will also enjoy limited access to Premium articles, exclusive newsletters, commenting, and virtual events with our leading journalists
Already have an account? sign in
Register for free to continue reading
Registration is a free and easy way to support our truly independent journalism
By registering, you will also enjoy limited access to Premium articles, exclusive newsletters, commenting, and virtual events with our leading journalists
Already have an account? sign in
Join our new commenting forum
Join thought-provoking conversations, follow other Independent readers and see their replies