Over 600 new victims of FGM identified in the West Midlands in seven months
'We call upon all relevant authorities to do everything in their power to protect young girls from this life-endangering, health-threatening crime'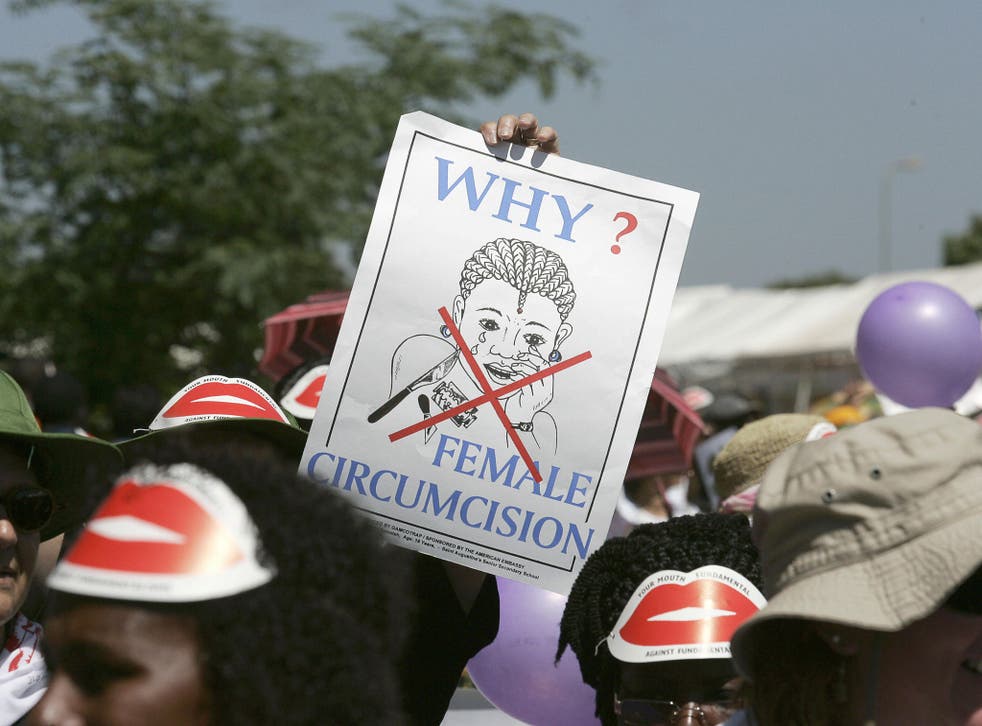 More than 600 new victims of female genital mutilation have been identified in the West Midlands in seven months.
A report from the West Midlands Police and Crime Panel said that "official statistics from acute hospitals in the seven districts show that between September 2014 and March 2015 there were 632 newly identified cases of women and girls in the West Midlands who have undergone FGM."
Earlier estimates in 2007 were that 2 per cent of births in Birmingham were to mothers with FGM. Overall, no information is available on the numbers of West Midlands girls who have been cut.
Between January and November in 2014, 118 cases were referred to the West Midlands force. The panel have said that a new task force to tackle mutilation was being launched.
The report said: "There is inadequate evidence about whether the practice is performed in the UK.
"Further work needs to be undertaken to ascertain whether or not there are cutters based or working in the West Midlands.
"Building positive relationships with residents from FGM-practising communities is key to this."
There is now mandatory reporting by health services of the number of women they have seen with FGM.
The panel concluded that a regional task force would ensure "better co-ordination of agencies" to eradicate the practice which has been illegal for 30 years.
The report said: "We call upon all relevant authorities, including those involved in law enforcement, the justice system and public health, to do everything in their power to protect young girls from this life-endangering, health-threatening crime."
There had been no reports of mutilation in the area to West Midlands Police but there had been some intelligence suggesting girls "are brought to Birmingham to be cut."
It is estimated that 170,000 women and girls are living with FGM in the UK, and it is estimated 65,000 girls aged 13 and under are at risk of FGM in the UK.
Register for free to continue reading
Registration is a free and easy way to support our truly independent journalism
By registering, you will also enjoy limited access to Premium articles, exclusive newsletters, commenting, and virtual events with our leading journalists
Already have an account? sign in
Register for free to continue reading
Registration is a free and easy way to support our truly independent journalism
By registering, you will also enjoy limited access to Premium articles, exclusive newsletters, commenting, and virtual events with our leading journalists
Already have an account? sign in
Join our new commenting forum
Join thought-provoking conversations, follow other Independent readers and see their replies