Parents who helped son die tell of their relief at inquest verdict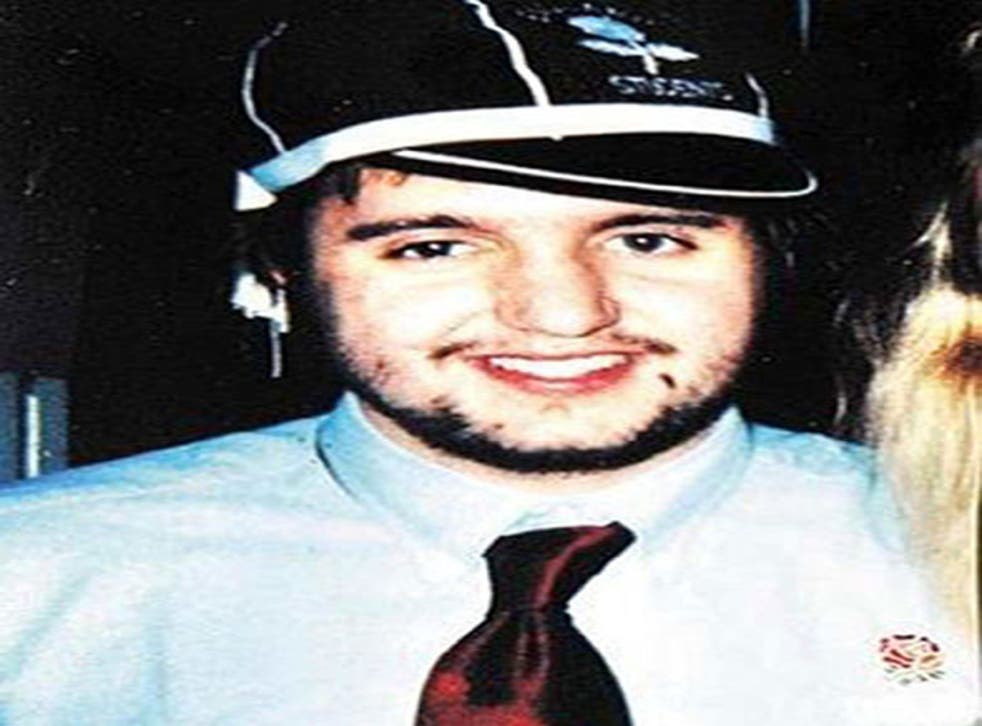 The parents of a former rugby player who killed himself in a Swiss euthanasia clinic said yesterday that they were "relieved" not to be facing charges over his death after an inquest recorded a verdict of suicide.
In a statement read out by their solicitor, Mark and Julie James described the "heartbreaking ordeal" of helping their son Daniel, 23, carry out his wish to die at the Dignitas clinic after a rugby accident left him paralysed. The solicitor, Adrian Harling, said: "My clients are not campaigning or fighting the cause of euthanasia or assisted suicide. They purely helped their son carry out his wishes."
The Crown Prosecution Service said on Tuesday that it would not bring charges against Mr and Mrs James, from Sinton Green, Worcester, who made payments to Dignitas, sent documents and made travel arrangements to take their son to Switzerland.
During the brief inquest hearing in Stourport-on-Severn, Worcestershire, Mr James described the moment his son drank the medication that killed him. He said: "We had to take Dan to see a doctor over there on two occasions and there had to be a break between seeing the doctor. They had to interview Dan to find out that everything was as Dan said it was."
He said the doctor prescribed medication that would end his life and the family went to an apartment in Zurich. Mr James added: "A lady explained to Dan what was going to happen and asked Dan several times if that was his wishes, because she said when he takes this drink, he will die. She asked did he want to proceed or have some time to think about what was going to happen. He said no. The drink was brought and he took it on his own."
The inquest was told that Mr James's cause of death was poisoning. The Worcestershire coroner, Geraint Williams said: "I have no doubt of Dan's intention and therefore record the verdict that Daniel Mark James killed himself."
Register for free to continue reading
Registration is a free and easy way to support our truly independent journalism
By registering, you will also enjoy limited access to Premium articles, exclusive newsletters, commenting, and virtual events with our leading journalists
Already have an account? sign in
Register for free to continue reading
Registration is a free and easy way to support our truly independent journalism
By registering, you will also enjoy limited access to Premium articles, exclusive newsletters, commenting, and virtual events with our leading journalists
Already have an account? sign in
Join our new commenting forum
Join thought-provoking conversations, follow other Independent readers and see their replies