Parole system preparing for overload as Supreme Court ruling gives prisoners right to 'hopeless' hearings
The Supreme Court ruled it was fair for inmates to be given meetings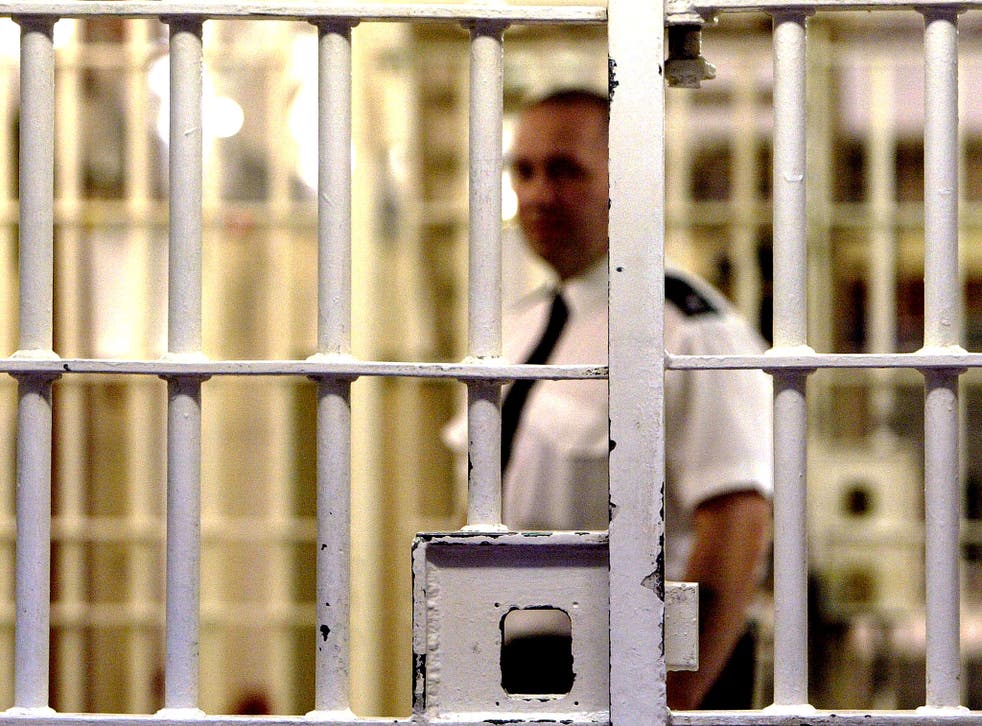 The parole system is preparing for overload after a ruling gave prisoners the right to have hearings even when there is no hope of release.
The number of hearings is expected to treble, from 4,500 to 14,000, raising the authority's costs by at least £10 million.
In October, the Supreme Court stated that the board should concentrate on "fairness" for inmates and deciding whether they are likely to have their request for transfer or release granted should not be the same as deciding if to let them have a hearing.
Previously, oral hearings were not held if it was deemed unlikely to make a difference to the parole decision.
Sir David Calvert-Smith, chairman of the Parole Board for England and Wales, said forms were previously used instead of meetings for such assessments.
He added: "The implications of the decision, put simply, are that the Parole Board will have to hold oral hearings in a huge number of cases which had previously been dealt with on paper."
Shortly before the ruling was made, the board announced its backlog was at the lowest level for five years.
But the chief executive, Claire Bassett, said the judgement is "already having a profound impact on the volume of work handled by the Parole Board".
Lord Faulks, a justice minister, told the BBC the Government was working with the authority to ensure it could cope with the extra hearing.
"The board has been given an additional £3 million funding to enable them to handle any increased workload, and is also introducing a number of changes to improve their capacity," he said.
"Together with the board we will look at further options to help them deliver an effective service in this and future years."
It comes as the Howard League for Penal Reform claimed the prison system was "at breaking point" after the number of officers fell 30 per cent over the past three years, to 19,325.
A report suggested that suicides, attacks and riots would increase unless action was taken to increase staffing in relation to the number of inmates.
Frances Crook, from the charity, said it was "not natural justice" for the Parole Board to insist cases are hopeless without a meeting.
"It will cost more to have more hearings, that's right. But if people are moved through the system safely and more quickly then it will save money as well, so the costs should be offset," she told the BBC.
The Parole Board is responsible for deciding when the most serious offenders, including murderers and rapists, can be moved to a lower security facility, released or rehabilitated.
It assesses the risk to the public posed by inmates serving indeterminate or life sentences or any term more than four years.
Additional reporting by PA
Join our new commenting forum
Join thought-provoking conversations, follow other Independent readers and see their replies