Passenger dies on Thomson Holidays flight from Majorca to Glasgow
Flight TOM1239 had to be redirected to Manchester Airport after a medical emergency was declared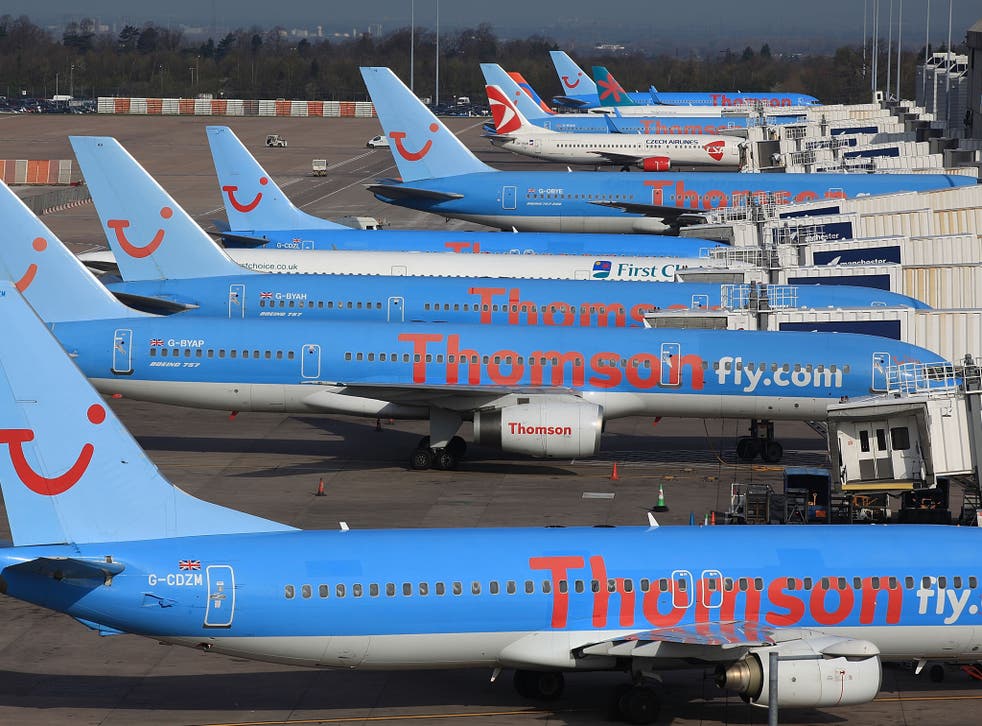 A woman has died on a Thomson Holidays flight from Majorca to Glasgow.
Flight TOM1239 had to be redirected to Manchester Airport on Tuesday night after a medical emergency was declared.
The Boeing 757 200 left Palma at 8.38pm and was scheduld to land at Glasgow Airport at 10.40pm. However, following the emergency it landed at Manchester at 21.50pm.
The woman who died was believed to be in her 60s, the Daily Record reported.
A spokesperson for Thomson Airways told The Independent: "Thomson Airways can confirm that a customer travelling from Palma to Glasgow has sadly died.
"We would like to offer our deepest condolences to their family and friends at this very difficult time.
"We are currently supporting the family and will continue to assist in any way we can."
They added: "The flight, TOM1239 from Palma to Glasgow, diverted to Manchester airport due to the medical emergency. The flight landed at Glasgow airport at around 3.50am.
"We'd like to thank our customers for their patience and understanding during this sad time."
Earlier this week, a pilot was praised as "truly amazing" for turning back a plane preparing to take off at Manchester Airport so a couple could say goodbye to their dying grandson.
Join our new commenting forum
Join thought-provoking conversations, follow other Independent readers and see their replies