Top CEO pay is now 120 times that of average UK worker, says think tank
It will take FTSE 100 CEOs just 34 hours of work to surpass median earnings, according to High Pay Centre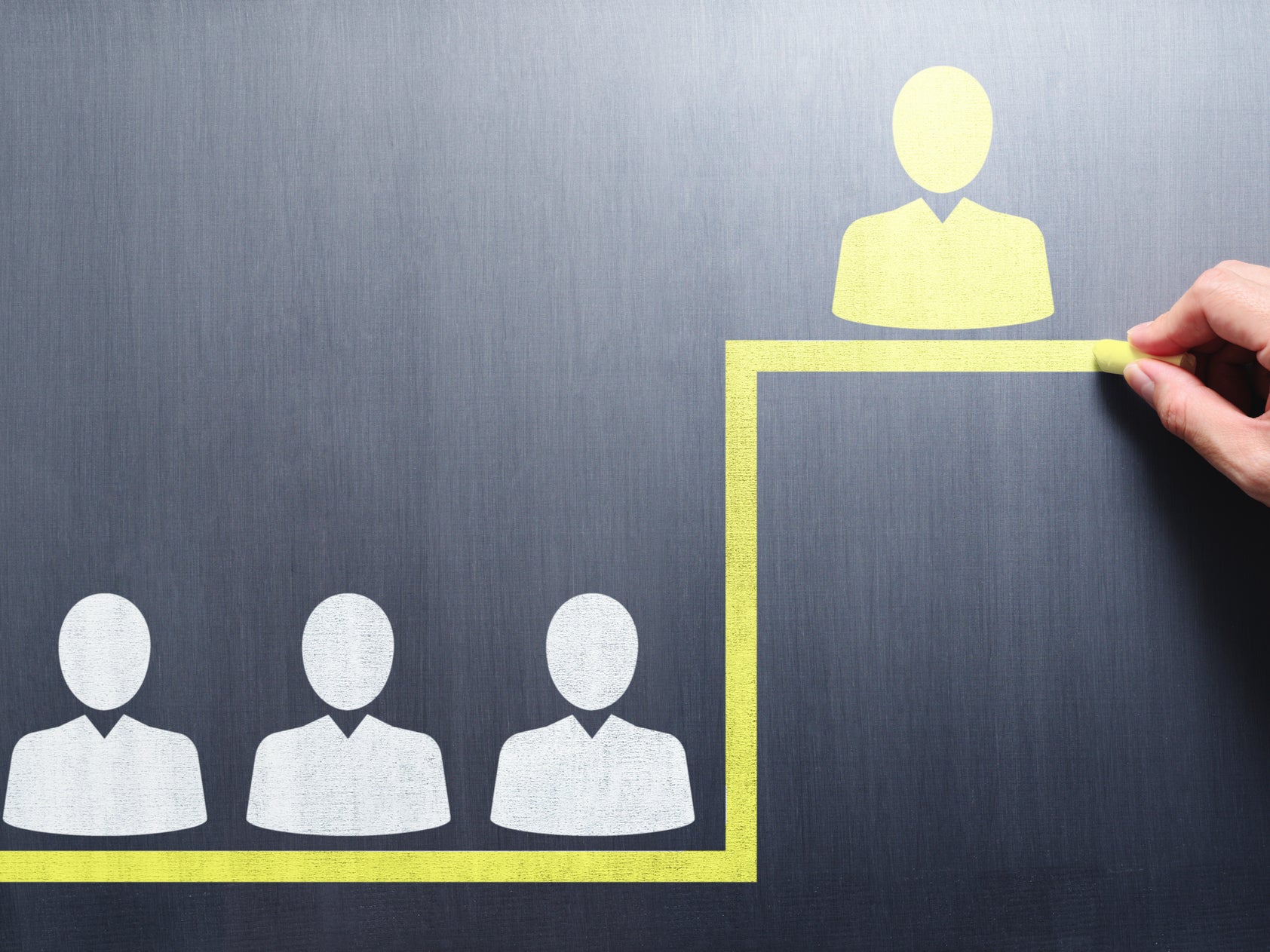 The median wage of CEOs on the FTSE 100 Index will surpass the average annual wage for a full-time worker in the UK around 5.30pm on Wednesday 6 January, a think tank has estimated.
According to the High Pay Centre think tank, pay for top CEOs today is about 120 times more than the average worker in the UK. This is more than double earlier estimates pay was around 50 times more at the turn of the millennium, or 20 times in the early 1980s.
Pay for UK workers has increased slightly against CEO pay levels, which have remained essentially flat. The High Pay Centre said this means that CEOs have to work 34 hours in 2021 to surpass median earnings, compared to 33 hours in 2020.
According to the most recent figures from the Office for National Statistics, median pay for full-time work in the UK stood at £31,461 per annum. The median pay for an FTSE 100 CEO in 2019 – the last year for which a full set of data is available – was £3.61m.
The figures are based on the think tank's analysis of CEO pay disclosures in companies' annual reports, cross-checked with government statistics showing pay levels across the UK economy.
FTSE 100 CEOs include Pascal Soriot of AstraZeneca, which developed the Oxford Covid-19 vaccine; Alan Jope of Unilever; Philip Jansen of BT Group; Peter Cowgill of JD Sports; Jes Staley of Barclays; Carolyn McCall of ITV and more.
However, the think tank added that it remains to be seen how the Covid-19 outbreak has affected pay gaps across the country, both over the duration of the pandemic and in the longer term.
Luke Hildyard, High Pay Centre director, said: "Factors such as the increasing role played by the finance industry in the economy, the outsourcing of low-paid work and the decline of trade union membership have widened the gaps between those at the top and everybody else over recent decades.
"These figures will raise concern about the governance of big businesses and whether major employers are distributing pay in a way that rewards the contribution of different workers fairly.
"They should also prompt debate about the effects that high levels of inequality can have on social cohesion, crime, and public health and wellbeing," he added.
Join our commenting forum
Join thought-provoking conversations, follow other Independent readers and see their replies