Penrose report: Blood scandal inquiry branded a 'whitewash'
Nearly 3,000 people in Scotland were infected with hepatitis C from infected blood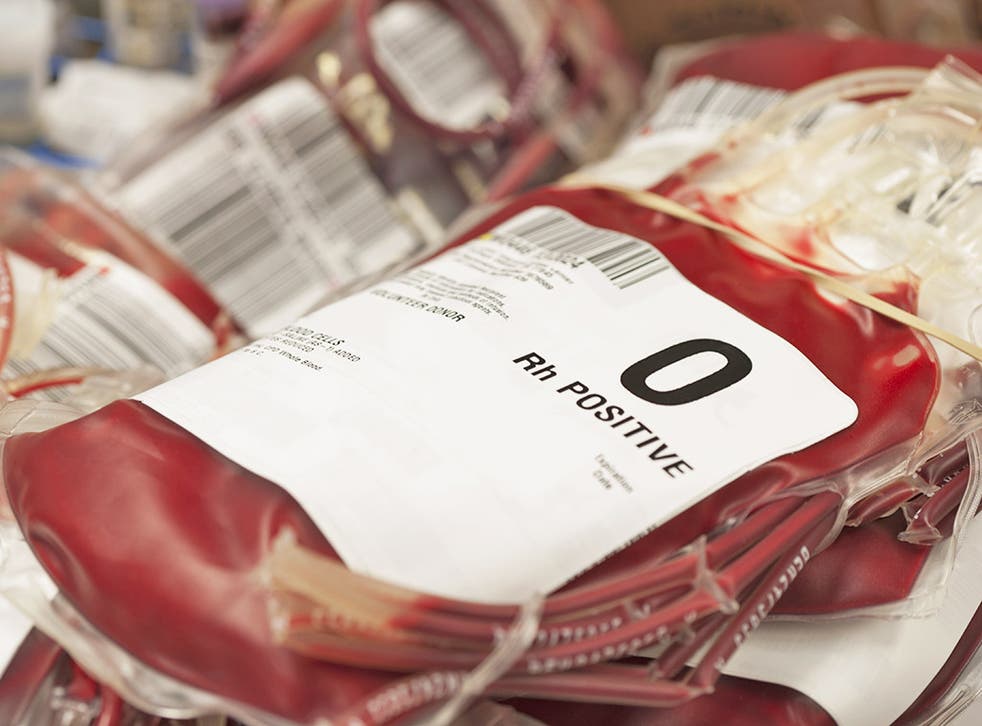 All people in Scotland who had a blood transfusion before 1991 should be tested for hepatitis C, according to the sole recommendation of a six-year inquiry into one of the biggest treatment failures in NHS history.
Victims of the blood contamination scandal, in which thousands of people were given blood products that were infected with hepatitis or HIV, received an apology from the Prime Minister, following the publication of a 1,800 page report by the Scottish judge Lord Penrose.
However, some of the victims branded the inquiry a "whitewash", after it concluded that little more could have been done by Scottish authorities to prevent the infections, which took place between 1970 and 1991, often caused by imported blood supplies and those collected in prisons.
The report estimated that nearly 3,000 people in Scotland were infected with hepatitis C from infected blood and 60 people with HIV.
It said more could have been done to screen for hepatitis C, and that blood donations from prisons, which were once common practice, should have been stopped sooner, because of the higher rates of hepatitis in prison populations.
Speaking in the House of Commons following its publication David Cameron said: "It is difficult to imagine the feelings of unfairness that people must feel at being infected with something like hepatitis C or HIV as a result of a totally unrelated treatment within the NHS and to each and every one of those people I would like to say sorry on behalf of the government for something that should not have happened."
He said the Government would improve the way that victims are paid compensation and pledged £25m next year for the scheme.
Scotland's Health Secretary Shona Robison apologised on behalf of the Scottish NHS and government. Scotland is the only home nation to hold an inquiry into what was a UK-wide issue, and also affected other countries. The report said that Scottish safety measures compared well to other countries.
Many of those infected were haemophiliacs, who require blood donations to help their blood to clot. Yesterday the Haemophilia Society said it was "shocked and disappointed" by the report.
"Had the UK become self-sufficient in blood products in the 1970s hepatitis C infections may not have had such prevalence in the bleeding disorders community together with a great reduction in HIV infection in the early 1980s, saving hundreds of lives," the group said in its early response to the report.
"The Haemophilia Society is therefore shocked and disappointed that Lord Penrose does not recognise from the evidence he has gathered that the UK government through its action and inaction caused the death and devastating long-term illness of so many of our community."
Joe Peaty and Sue Threakall, co-chairs of the group Tainted Blood, which represents patients affected, said: "After 30 – 40 years of suffering and loss of more than 2,000 lives, we expected more than a 30 second apology from the Prime Minister, and a 'in passing' agreement from Labour leader Ed Miliband to follow what is already a half-hearted single recommendation from the Penrose report."
Join our new commenting forum
Join thought-provoking conversations, follow other Independent readers and see their replies