Buckingham Palace: Petition calls on Royal Family to pay for £369m refit
If at least 100,000 sign an equivalent campaign on the official Petition Parliament webpage, a House of Commons debate will be considered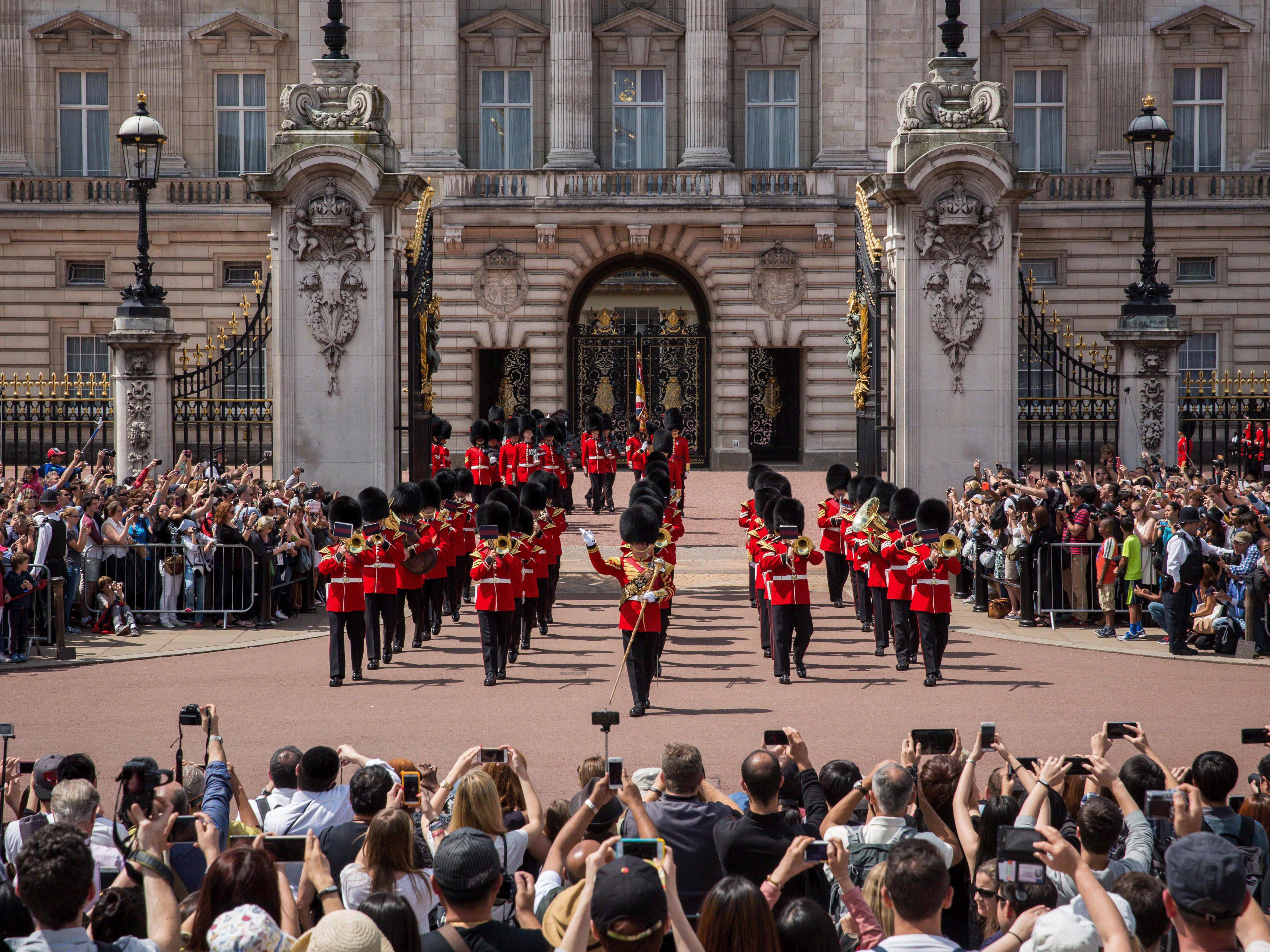 A petition urging the Royal Family to privately fund its own refurbishment of Buckingham Palace, instead of leaving it to the taxpayer, has amassed more than 100,000 signatures.
The Treasury announced on Friday that the taxpayers' annual sovereign grant to the monarchy would be upped by 66 per cent, for 10 years, to meet a £369m refit for the Queen's home.
The decision left copywriter and former journalist Mark Johnson "outraged", he said, and he launched a petition entitled "Make Royals Pay For Palace Renovation".
Labour shadow chancellor John McDonnell, who is in favour of the Buckingham Palace refit, said on the Andrew Marr Show yesterday that his party would "welcome" any private subsidisation from the royals.
Speaking to The Guardian, Mr Johnson said: "I am all for protecting Buckingham Palace, but at a time when the public purse is so pressured, and on a day that temperatures dropped overnight, when the elderly are freezing in their homes and children have damp mould on their bedroom walls, to fund it publicly is something out of a Charles Dickens novel."
He added: "It's up to the royal household how they fund it privately, I don't think it will be hard to find the money."
The petition has now surpassed 120,000 signatures.
If Mr Johnson collects just as many signatures, or at least more than 100,000, using the Petition Parliament online platform, his argument will be considered for a House of Commons debate.
On the petition page, he writes: "There is a national housing crisis, the NHS is in crisis, austerity is forcing cuts in many front line services.
"Now the Royals expect us to dig deeper to refurbish Buckingham Palace. The Crown's wealth is inestimable. This is, in a word, outrageous."
The government said the revamp of the iconic Grade I-listed building will replace decades-old electrical wiring, lead piping and boilers.
The Crown Estate's annual profits, which stood at £304.1m last financial year, are given to The Treasury, but 15 per cent is handed back to the royal family.
That 15 per cent portion however, which was £45.6m in April, will temporarily increase to 25 per cent until the renovation is finished in 2027.
Royal skiing holiday in French Alps

Show all 6
But the Crown Estate also holds a huge portfolio of private residences, not including the likes of Sandringham House and Balmoral Castle, worth around £11bn.
A Treasury spokesman has pointed out that the monarchy has no power to sell property, which is managed by "crown estate commissioners".
Join our new commenting forum
Join thought-provoking conversations, follow other Independent readers and see their replies