Pig's head tied to Muslim school gate sparks police hate crime probe
'We are taking this incident very seriously and will do all we can to catch those responsible,' police say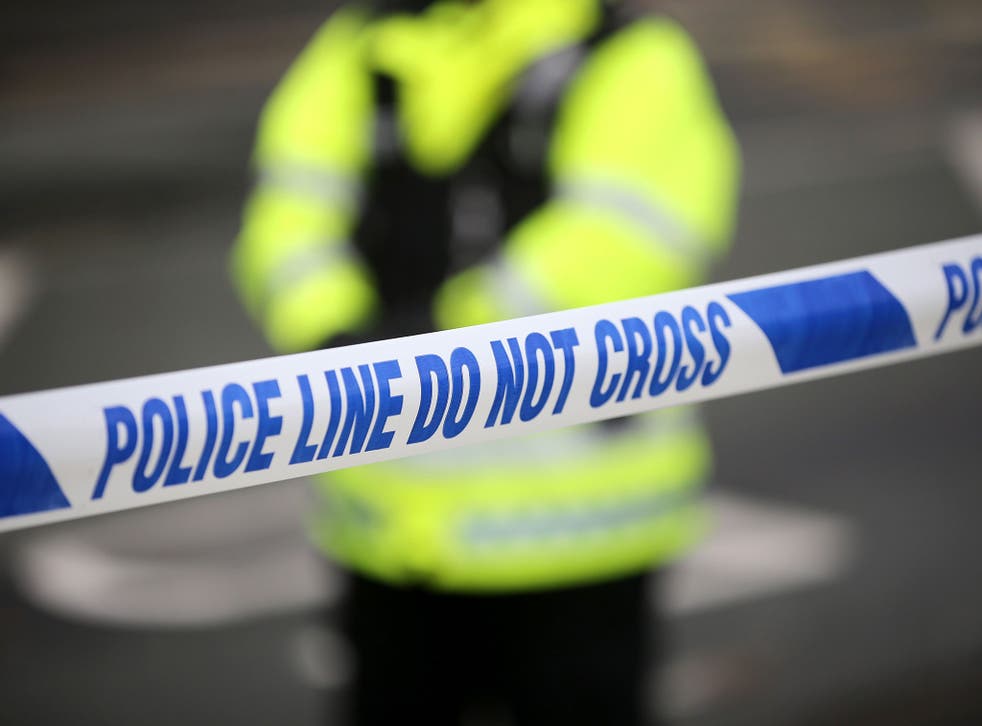 A severed pig's head was tied to the gates of an Islamic school, in what police say they are treating a hate crime.
The head was found attached with cable ties to the gates of the Madani Academy in Nuffield Place, Portsmouth, at 8.30am on Thursday.
Police believe it was placed there on Wednesday evening between 5.40pm and 6pm.
Superintendent Will Schofield, of Hampshire Police, said: "We are taking this incident very seriously and will do all we can to catch those responsible.
"I would urge anyone with any information about this incident to come forward as soon as possible.
"While our investigation is in its early stages, at this moment we believe it is an isolated incident.
"We will not tolerate such incidents in Portsmouth that seek to damage the good relations we have with all sections of our diverse community."
Luthfur Rahman, director and headteacher at the school, said: "We are very upset by what has happened.
"We've always found Portsmouth to be a very welcoming city and we hope this does not damage the good relationship that we have with the local community."
Press Association
Join our new commenting forum
Join thought-provoking conversations, follow other Independent readers and see their replies