Police failed to fully investigate home invasions for three months 'if house had odd number'
Leicestershire Police conducts trial 'to make best use of limited resources'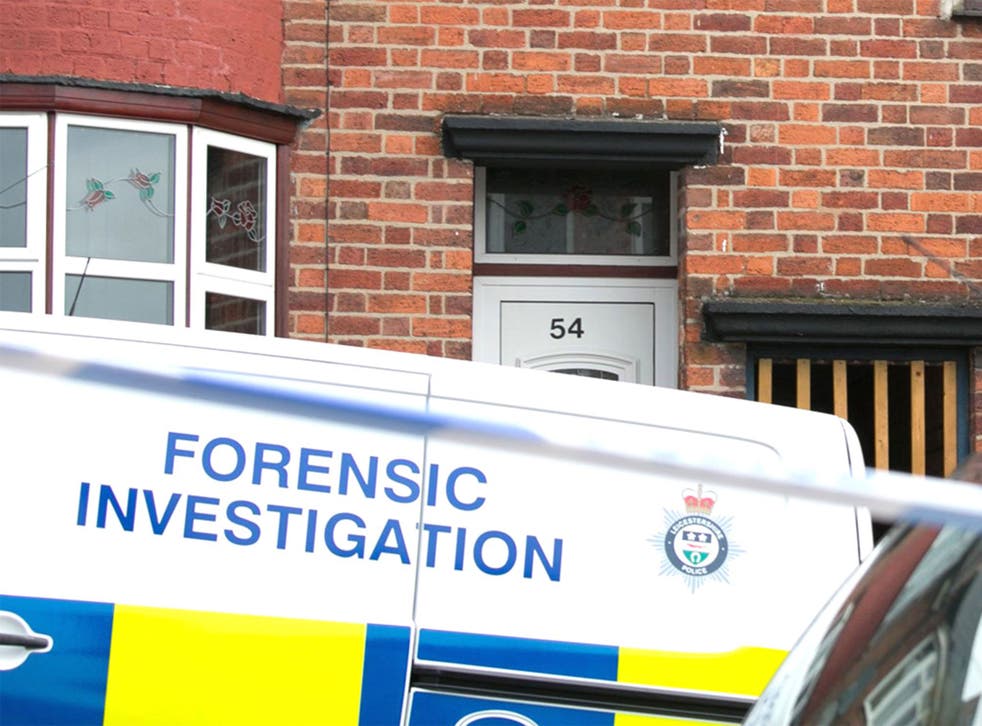 A UK police force ordered officers not to investigate attempted burglaries at residential addresses for three months – if they occurred at odd-numbered houses.
The seemingly arbitrary distinction was made as part of a cost-cutting trial by Leicestershire Police, and has drawn criticism from a leading independent think tank and even the region's own Police and Crime Commissioner (PCC).
Yet defending the experiment, Leicestershire Police said it was necessary "at a time when we are operating within reduced budgets", and that the change had no noticeable impact on victim satisfaction rates.
During the trial period earlier this year, all attempted break-ins were attended by a police officer and reports were drawn up.
If the house had an odd number, however, officers were told not to call in crime scene investigators and any evidence involving fingerprints or tools left behind by would-be robbers were ignored.
Crimes involving a vulnerable victim, the discovery of blood at the scene or where a suspect had been arrested would be investigated fully regardless of the house number.
Sir Clive Loader, Leicestershire's PCC, said he was unaware that the trial, which was arranged by the East Midlands Special Operations Unit (EMSOU).
He said: "Had I been consulted I would have advised against it, particularly in light of the controls chosen which, to me at least, are unlikely to inspire much public confidence."
Gavin Hales, deputy director of the Police Foundation think tank, told The Times newspaper the practice of only fully investigating 50 per cent of crimes was a concern "both in terms of public confidence and successful prosecutions".
He said: "The notion of denying 50 per cent of victims a basic service, based on something as arbitrary as their house number, looks ethically dubious at best."
Leicestershire Police said in a statement: "The pilot found that the attendance or otherwise of forensic officers had no noticeable impact on victim satisfaction, and nor did it impact on the overall ratio of scenes visited and suspects identified."
A spokesperson told The Independent that the force couldn't assess the effect on crimes solved because, with the trial only taking place between March and May, many criminal proceedings were still ongoing.
The force said it launched the pilot after an analysis by the East Midlands Special Operations Unit (EMSOU) found that of 1,172 attempted burglaries attended by forensic officers in the region, only 33 suspects were identified as a result all those visits.
Jo Ashworth, director of forensic sciences at EMSOU, said: "The pilot was developed to look at what value forensic teams bring to the detection of attempt burglaries. At a time when we are operating within reduced budgets, it is even more critical that we make the absolute best use of our crime scene investigators' time.
Leicestershire's Deputy Chief Constable Roger Bannister said the pilot was just one piece of a whole programme of research to help develop the most cost effective policing model to protect the public.
He said: "The public would expect us to make the very best possible use of our time and limited resources to have the biggest impact on public safety and the prevention and detection of crime."
Register for free to continue reading
Registration is a free and easy way to support our truly independent journalism
By registering, you will also enjoy limited access to Premium articles, exclusive newsletters, commenting, and virtual events with our leading journalists
Already have an account? sign in