Police officer numbers could hit lowest level in 40 years
Government spending cuts could mean 22,000 jobs in the police could be lost – a number far higher than projected earlier this year - according to estimates given to police chief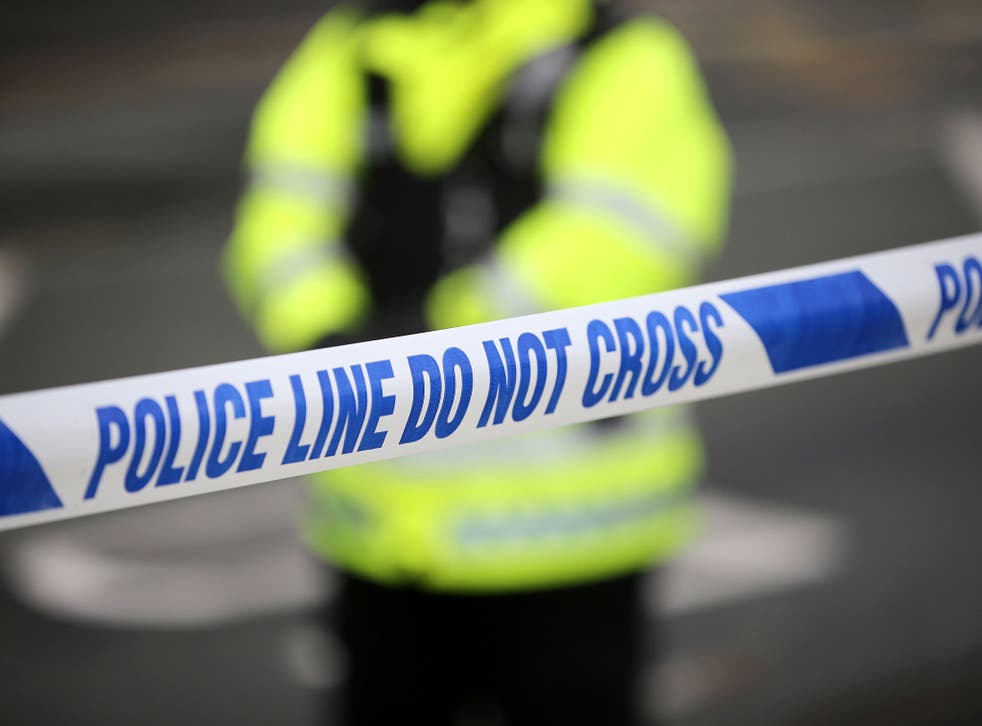 Britain could soon see the lowest number of police officers since the 1970s, a previously private estimate shared among police chiefs reveals.
Government spending cuts could mean 22,000 jobs in the police could be lost – a number far higher than projected earlier this year. It means England and Wales would be left with around 100,000 officers – there are approximately 125,000 today.
The figure was obtained by the Guardian and is based on the lowest expected reduction being given to chief constables. It would be a cut of 25 per cent of how much money the government gives the police from now until 2020.
Chancellor George Osborne announced the drastic measures to unprotected departments in his July budget and told them their decrease in funding would be between 25 and 40 per cent. The Home Office, which looks after the police, is one such example.
Senior officials from the Home Office and senior ranks in the police have since met to discuss arguments they might put to the Treasury and fight their cause. Soon, the Treasury will decide how much each department should save – while the money actually to be distributed will be announced in November's spending review.
A senior officer told the Guardian: "This time a greater part of the reduction will be borne by police officers."
And police feels the public doesn't really understand the true scale of what these further cuts will mean. Overall, since the Coalition government in 2010, funding to forces in England and Wales may tot up to as much as 40 per cent.
Over the last five years, about 17,000 officers were lost. But many of the cuts were implemented in other savings, such as selling off buildings and shedding civilian staff. In 2010, many agreed 12 per cent of cuts were doable in this way after enjoying large budgets under Labour.
This time, it's thought that it will be more police officers who are hit. With more funding slashed, efficiency savings will make way to officers on the ground, because there are no more ways to save in other areas.
What's more, an even greater figure has been predicted by some senior figures. Some have suggested an alternative 30,000 officers lost over the next five years.
Overall, it is being said that policing will simply have to "change" across the 43 forces in England and Wales.
Join our new commenting forum
Join thought-provoking conversations, follow other Independent readers and see their replies