Police to give free underwear and toiletries to shoplifting teenagers
The news follows recent research which revealed 312,000 children in the UK have such low living standards that they are 'living in destitution'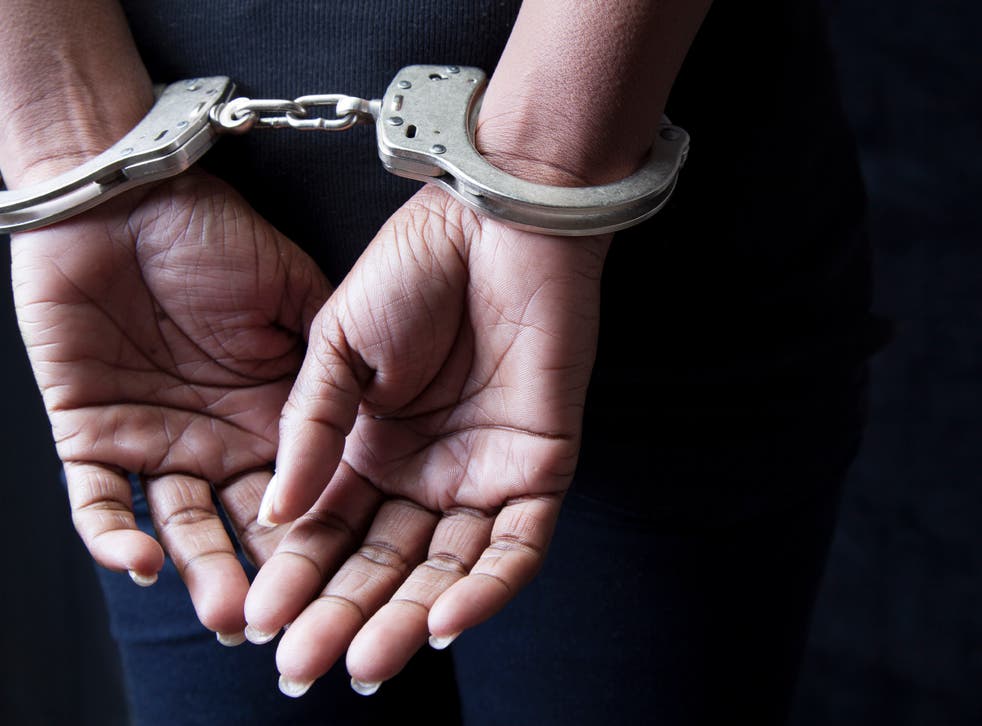 Police are to begin giving young people free underwear, toiletries and sanitary items following concerns that they are shoplifting items due to poverty.
Cambridgeshire police say that they have noticed an increase in the number of children and teenagers from deprived families shoplifting the items. They believe that young people may be bullied by their peers for having poor hygiene and subsequently steal the items out of desperation.
Crime Reduction Officer Sue Loake launched the scheme, telling Cambridge News: "We recognise that unfortunately there are some people who are struggling to get regular access to toiletries, sanitary items, and underwear- items that very often most of us take for granted. A lack of access to the most basic of items not only causes discomfort but can also lead to embarrassment and bullying.
"This can cause low self-esteem and in the worst cases we have seen young people resorting to crime in order to try and get hold of these items."
UK news in pictures

Show all 51
A recent report by the Joseph Rowntree Foundation found that 1.25 million people experienced destitution in the UK in the last year, of which 312,000 were children. Destitution is defined as being unable to afford two of the following six things considered essential to live a dignified life; shelter, food, heating, lighting, clothing or basic toiletries such as shampoo, toothpaste, or a toothbrush.
Register for free to continue reading
Registration is a free and easy way to support our truly independent journalism
By registering, you will also enjoy limited access to Premium articles, exclusive newsletters, commenting, and virtual events with our leading journalists
Already have an account? sign in
Register for free to continue reading
Registration is a free and easy way to support our truly independent journalism
By registering, you will also enjoy limited access to Premium articles, exclusive newsletters, commenting, and virtual events with our leading journalists
Already have an account? sign in
Join our new commenting forum
Join thought-provoking conversations, follow other Independent readers and see their replies