Policeman advertised himself as male prostitute while off sick
Officer sacked for demonstrating 'clear conflict in personal and professional interests'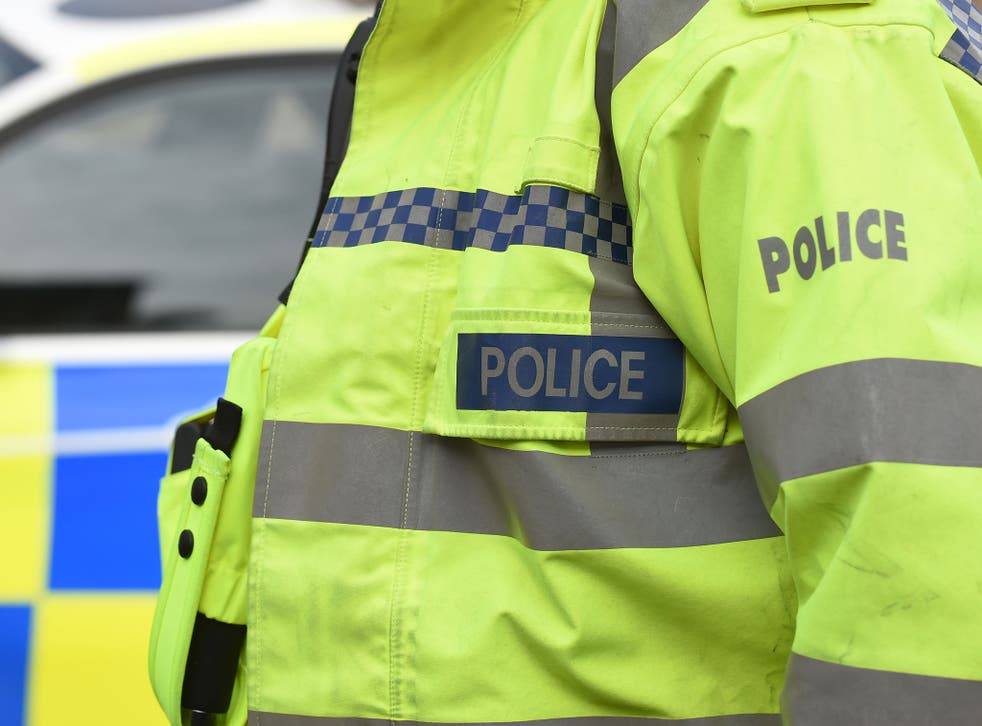 A policeman who advertised himself as a sex worker while on sick leave from work has been fired.
PC Daniel Moss – who worked in Hastings – was placed under formal investigation on 2 December and suspended from duty.
Sussex police said Mr Moss was advertising sex on an adult website in exchange for payment, while telling his employer he was ill with a stress-related condition.
The force said Mr Moss had demonstrated a "clear conflict in personal and professional interests".
He was sacked on Friday after a public gross misconduct hearing, which found his behaviour had discredited the police service or undermined public confidence.
Mr Moss did not attend the hearing.
The policeman had been selling sexual services including threesomes with his girlfriend for £210 an hour, The Sun reported earlier in December.
Det Insp Nick Wainwright from Sussex Police's professional standards department said despite being on sick leave Mr Moss was "still able to offer himself as being available to perform sexual services for payment".
It was "clearly completely out of keeping with his role that others uphold with pride, integrity and with the trust of the public whom they serve", Inspector Wainwright said.