Politicians and campaigners call to stem the 'shameful' exodus of the poor from London
The Independent revealed how 50,000 homeless families have been pushed out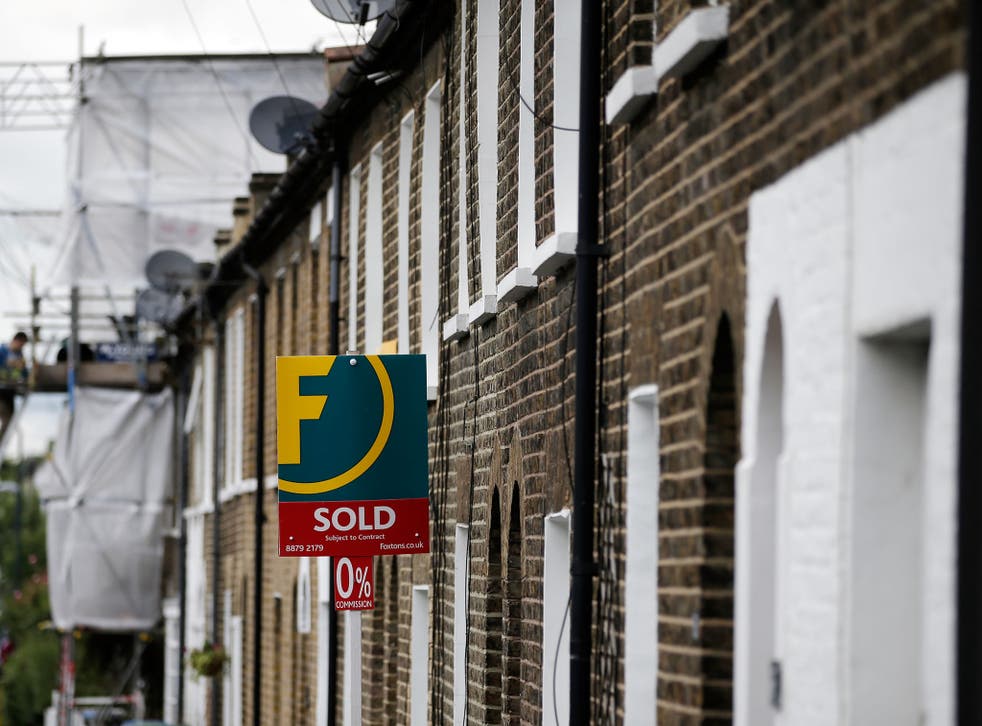 Politicians and campaigners are calling for a radical overhaul of housing policy in London after The Independent revealed that 50,000 homeless families have been pushed out of boroughs.
Natalie Bennett, the leader of the Green Party, described the impact of out-of-borough placements on vulnerable families as a "toll of misery".
Sadiq Khan, Labour's shadow London minister, said the figures are "a badge of shame" for the Coalition Government, calling on the next mayor of London to "conduct a root and branch review of housing in London if we are to end this scandal".
The Independent has revealed leaked figures showing that London councils had dumped 49,789 families out of borough between July 2011 and July 2014. Some 2,707 families have been moved out of Greater London entirely over the past two years.
General election 2015: The worst gaffes and controversies

Show all 36
Campbell Robb, the chief executive of the homelessness charity Shelter, called for extra funding "to pay for emergency rented accommodation so that homeless families aren't forced miles away from all they know.
"Uprooting homeless families and sending them away from their jobs, schools and support networks should only ever be a last resort, but shockingly it's now the norm in London," he added.
Mr Robb said the issue was a symptom of a housing crisis brought about by the lack of affordable homes. Research by estate agents Savills found that London needs around 50,000 new homes a year to keep up with demand, with a third needing to be at social or "affordable" rent levels.
Meanwhile, a spokesperson for Southwark council called on more external help: "Central government and the Greater London Authority need to recognise the London explosion of homelessness and help councils address the record numbers we are now dealing with."
Leading housing lawyers said more transparency over out-of-borough placements was needed so councils could be held to account. Government guidance requires that councils house families inside their borough "so far as reasonably practicable". A recent Supreme Court decision ruled that councils could not place families a distance from their borough without providing evidence of having searched for closer accommodation.
Jayesh Kunwardia, a partner at Hodge, Jones & Allen, who took an out-of-borough placement case to the Supreme Court, said: "The law is clear but councils aren't following it in a huge number of instances. We need greater transparency and less secrecy."
A Green Party spokesperson said: "The casual indifference of this Government and Mayor betrays a horrific lack of care towards people."
Karen Buck, who was the Labour MP for Westminster North, warned that the exodus of poor families was a danger to the prosperity of the city: "Cities have to be mixed, not just for social and moral reasons, but because someone needs to do the low-paid jobs."
Ms Buck warned that action must be taken before a tragedy occurs to a vulnerable adult or child being moved out of an area and then slipping through the welfare cracks.
Join our new commenting forum
Join thought-provoking conversations, follow other Independent readers and see their replies