Poll finds more than half of British Muslims believe homosexuality should be illegal
Former equalities chief Trevor Phillips says 'The integration of British Muslims is probably the hardest task we've ever faced'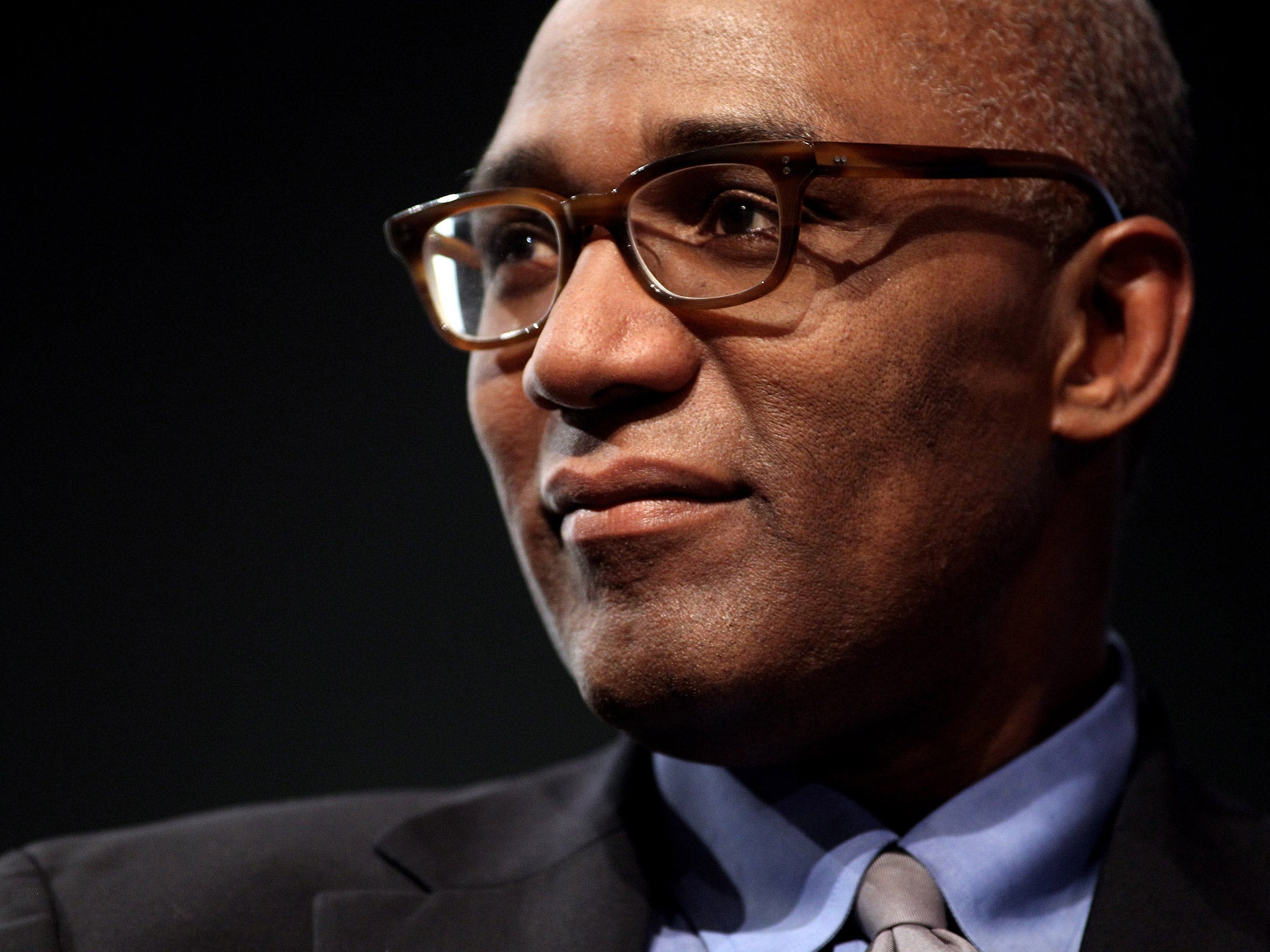 Integrating British Muslims into society is "probably the hardest task we've ever faced," the former equalities chief has said, after a revealing survey found that over half of British Muslims believe homosexuality should be illegal, while more than a third think wives should always obey their husbands
Trevor Phillips, the former head of the Equality and Human Rights Commission, said this is the first time British Muslims are "speaking for themselves" instead of having leaders speak for them.
The survey of 1,000 British Muslims found that "they love Britain, they are patriotic, they especially prize the freedom to practice their religion as they would like, they trust the authorities in a way that came as a surprise to me.
"But on specific issues – families, sexuality, gender, attitudes towards Jews, and on questions of violence and terrorism, the centre of gravity of British Muslim opinion is some distance away from the centre of gravity of everyone else's opinion."
The poll carried out by ICM and commissioned for Channel 4 found that more than half of British Muslims think homosexuality should be illegal. In addition, 47 per cent of those surveyed believe it would be unacceptable for someone who identifies as gay or lesbian to teach in a school.
More than one third - 39% - were also found to be of the view that "wives should always obey their husbands".
Mr Phillips said the integration of Britain's Muslims "will probably be the hardest task we've ever faced." He told the programme that in a situation where one in six British Muslims have said they would like to live more separately and a quarter would like to live under Sharia law, "it means that we have as a society a group of people who do not want to participate in the way that other people do".
The countries most impacted by global terrorism
Show all 11
The survey also found a correspondence between the desire to live separately and sympathy for terrorism. "And I think everybody, including most people in the Muslim community, would find that extremely worrying," he added.
Writing in the Daily Mail, Mr Phillips said there is a "life and death struggle for the soul of British Islam – and this is not a battle that the rest of us can afford to sit out. We need to take sides."
Expanding on this, he told the Today programme that the survey found a current of liberal Muslim opinion where people believe "Muslims need to find the form of Islam that is completely compatible with British life". But this view is held by fewer that one in five Muslims, he said, who feel part of a small community that is "dwindling".
"What they want is for everybody else not to stand on the side-lines and look at it as a kind of struggle within a separate community, which is what I think it feels like at the moment, but to say, as a community, we think these values - the equality of women, respect towards people irrespective of their sexuality - is something which should run through the whole of British society, not be confined to people who are not Muslims."
ICM used face-to-face, in-home research to question a representative sample of 1,000 Muslims across Great Britain.
Addional reporting by PA
Join our commenting forum
Join thought-provoking conversations, follow other Independent readers and see their replies