Poor 'live like animals' says Boris's privately educated sister after going on 'poverty safari'
'There's this terrible sense of human waste. They're existing, rather than living, like battery hens', she said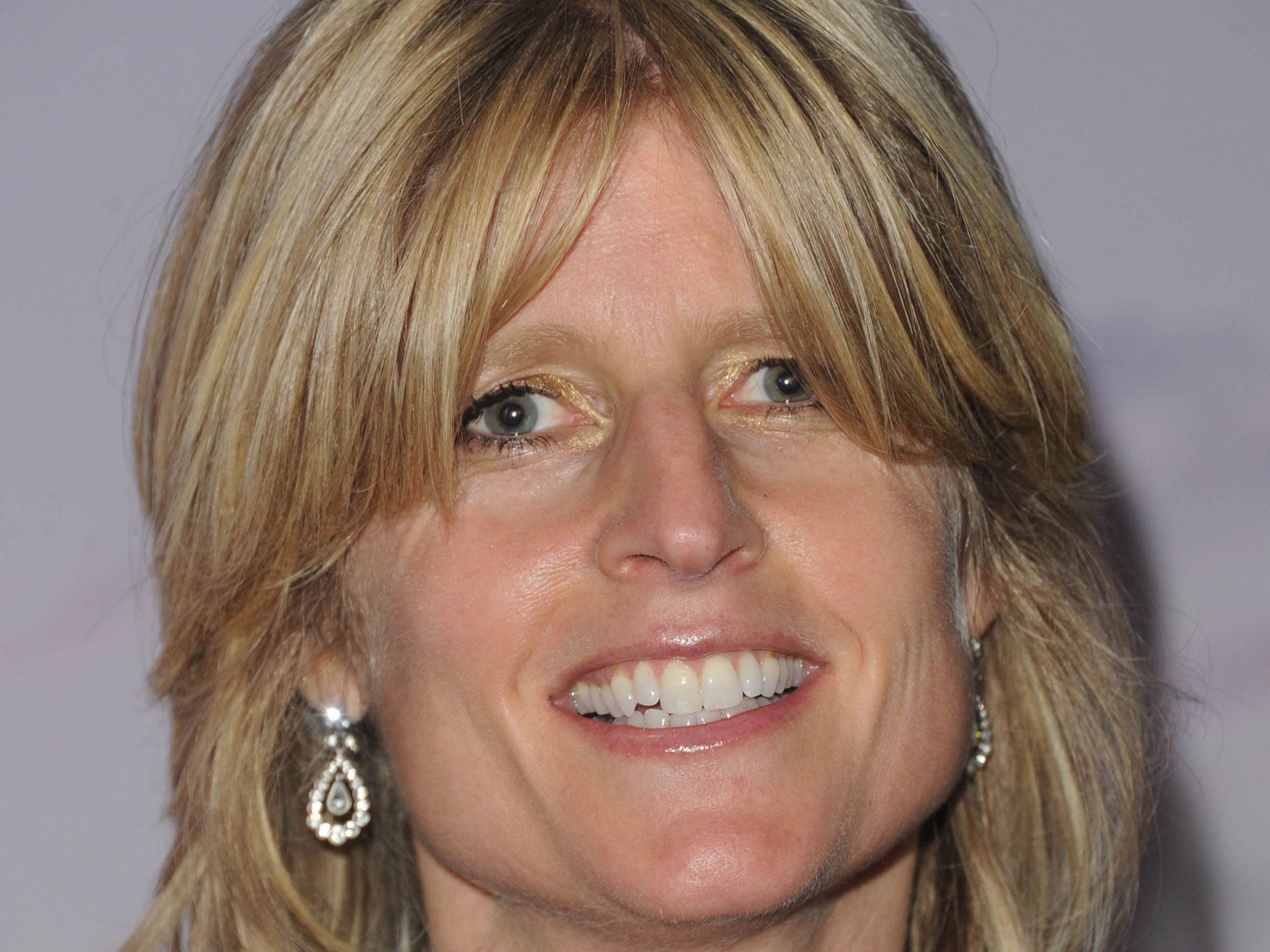 Privately schooled, Oxford educated and a former editor of arguably the world's poshest magazine The Lady, it's perhaps unsurprising that Rachel Johnson rarely mixes with ordinary proles.
That all changed, however, when as part of a new documentary from the BBC, Ms Johnson, who is the sister of London Mayor Boris Johnson, joined a family in Deptford, south-east London, where the budget for food was little more than a £1 a day.
Chastened by the experience Ms Johnson said it had left her feeling guilty about how much money she wasted and that she would now think twice about spending £3 for a "flat white coffee" when that money could feed a family for a day.
The experience changed her initial view that poor people spent all their money on cigarettes, television and alcohol. "The poor people you see on the box are all fat. How, in God's name, can you be overweight and hungry? Now I know."
Ms Johnson told the Radio Times: "There's this terrible sense of human waste. They're existing, rather than living, like battery hens. Apart from the telly and the cigarettes, they are living like animals.
"I realised, with a terrible thud, how much money I've wasted. I can't pay £3 for a flat white coffee without thinking: 'That's a day's food for a poor family'," she said.
Ms Johnson also claimed her friends were now envious of her as many of them had never encountered poor people. "Bizarrely, I think there's a lot of envy. 'Lucky old Rachel, she went on poverty safari!' An experience they can never have, even with all the money they've got," she said.
The BBC programme will also see ex-EastEnders actress Cheryl Fergison, Made In Chelsea's Jamie Laing, Dragons' Den's Theo Paphitis and Ms Johnson live with families who are experiencing food poverty.
A report last year from the Centre for Economics and Business Research found that at least 4.7 million Brits could be described as being in food poverty. Food poverty is defined as having no choice but to spend 10 per cent or more of their household income on food.
According to the report the average household food bill will rocket by a whopping £357 by 2017.
Last month, 27 Anglican bishops wrote to the Daily Mirror newspaper attacking David Cameron for creating a "national crisis" which had led to 500,000 Britons visiting UK food banks.
Join our commenting forum
Join thought-provoking conversations, follow other Independent readers and see their replies