Pop video to 'save' brother from wedding goes viral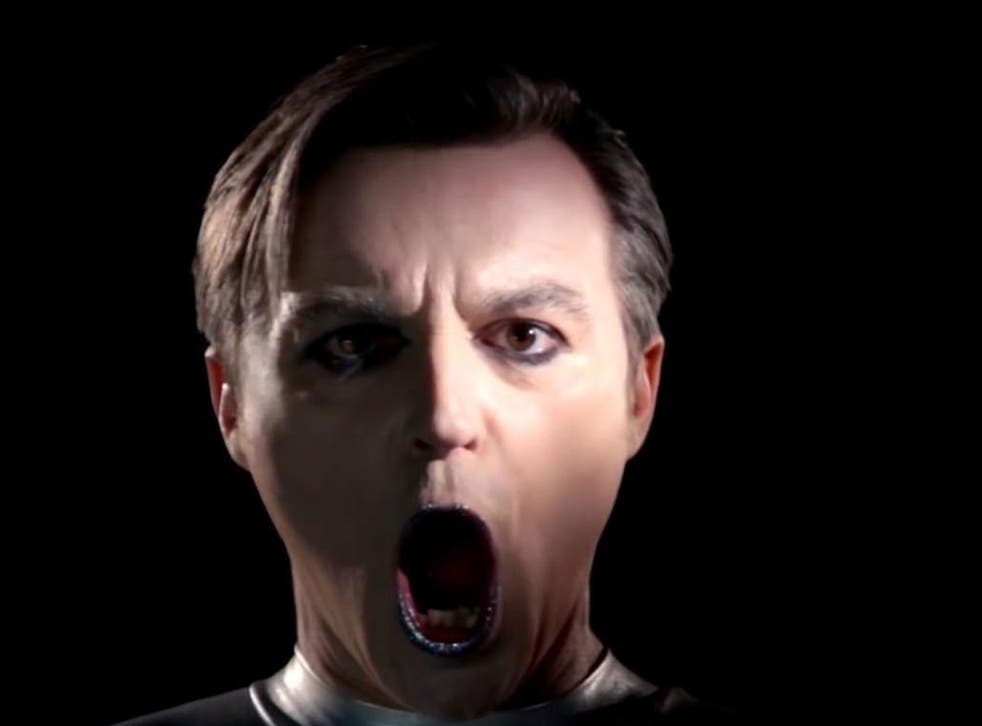 Most brothers of the groom use their best man's speech as an excuse for some mild teasing and emotional childhood tales.
Yet for two London musicians – stage names Baddy Paris (real name Paddy Kendall) and Rufus Starlight – it was the chance to deliver a message.
Wearing elastic metallic catsuits and glittery lipstick, the duo made an Eighties-style video tribute and pleaded with their older sibling not to leave them. Entitled We Are Brothers, the video posted on YouTube has now got over 600,000 hits in three days.
With a groove that sits somewhere between the Pet Shop Boys and The Human League, they sing: "Ahhhh, don't leave us. You are our Jesus. She may be your lover, but do not forget you are our brother..."
Ferris Ferhat, the video's director, said that Robin and Helen (the newlyweds) loved the video and feel "overwhelmed" with the goodwill messages posted on YouTube.
Paris and Starlight added: "We hope this will forever celebrate their marriage day, super-stylishly."
Join our new commenting forum
Join thought-provoking conversations, follow other Independent readers and see their replies