Porn websites must prove users are 18 or risk being banned in UK
The Government is to appoint a regulator to police sex websites in a bid to stop children accessing explicit content
Chris Baynes
Monday 17 July 2017 01:48 Comments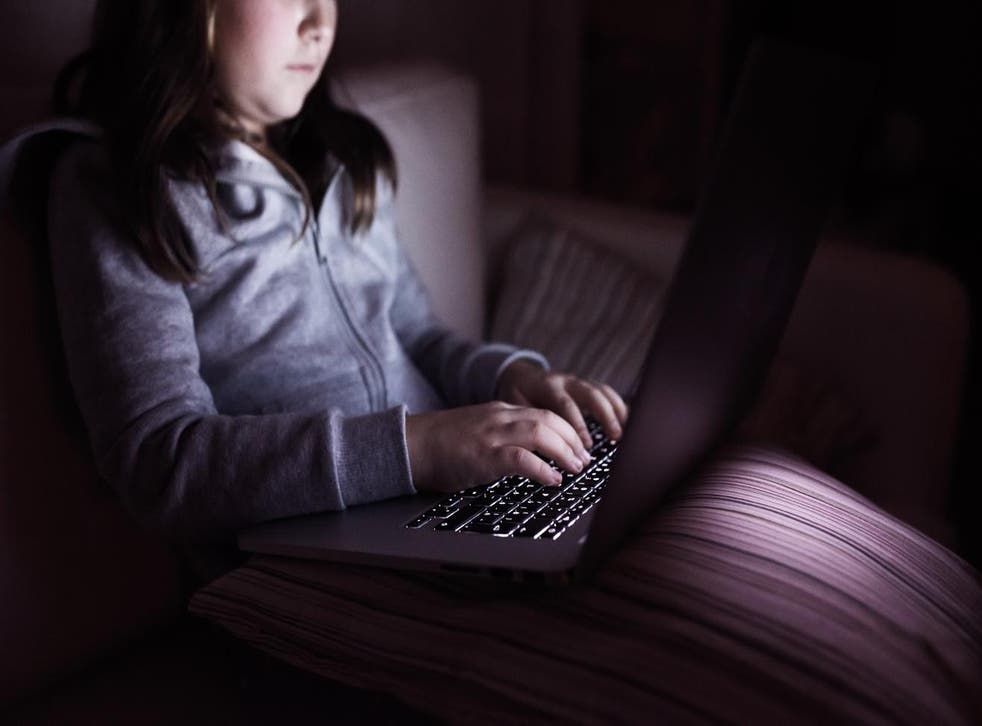 Pornograhy websites are to be ordered to install age-verification software to ensure users are not under 18.
Sites face being banned in the UK if they fail to comply with tough new regulations set to be announced by the Government on Monday.
An estimated one million children access explicit websites each month, according to the NSPCC. The charity warns pornography can give children a warped view of relationships, increase "risky" behaviour, and create unrealistic expectations of body image and performance.
The Government also plans to appoint a regulator to police sex websites. The British Board of Film and Classification, which sets age limits for films, DVDs and computer games, is set to have its remit expanded to include enforcing age-verification on x-rated sites.
Digital Minister Matt Hancock said: "We are taking the next step to put in place the legal requirement for websites with adult content to ensure it is safely behind an age-verification control.
"All this means that while we can enjoy the freedom of the web, the UK will have the most robust internet child protection measures of any country in the world."
Sex websites could require users to provide details from their credit card, which cannot be legally issued anyone under 18. Gambling websites already use a similar system.
The new regulator will tell internet service providers to block sites that do not take steps to prevent under-18s accessing pornography.
The Department for Digital, Culture, Media and Sport said it wanted all porn sites to have age-verification controls in place by April 2018.
Mr Hancock will formally begin the process with a written statement to the House of Commons on Monday.
Will Gardner, chief executive of internet safety charity Childnet, said: "Protecting children from exposure, including accidental exposure, to adult content is incredibly important, given the effect it can have on young people. Steps like this to help restrict access, alongside the provision of free parental controls and education, are key.
"It is essential to help parents and carers, as well as young people, be more aware of this risk and what they can do to prevent exposure and also to make sense of exposure if it happens."
Just under half of 11-to-16-year-olds and more than a quarter of 11-to-12-year-olds have viewed pornography online, according to an NSPCC report published last year. Researchers found children were more likely to stumble upon explicit sites that access them directly.
Register for free to continue reading
Registration is a free and easy way to support our truly independent journalism
By registering, you will also enjoy limited access to Premium articles, exclusive newsletters, commenting, and virtual events with our leading journalists
Already have an account? sign in
Join our new commenting forum
Join thought-provoking conversations, follow other Independent readers and see their replies