Show porn to teenagers in school and scrap sex education, says Dame Jenni Murray
An NSPCC spokesman branded the Radio 4 host's on-the-spot suggestions as 'highly irresponsible'
Peter Walker
Wednesday 12 October 2016 19:27 Comments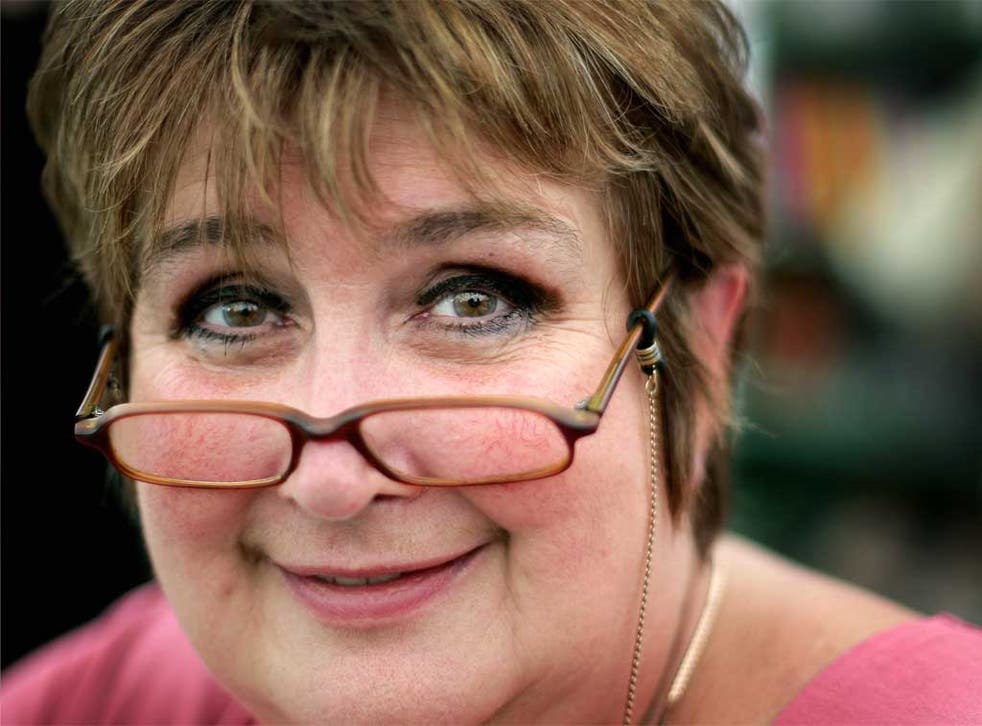 Woman's Hour host Jenni Murray has said teenagers should watch pornography in school and analyse it as they would a Jane Austen novel.
The Radio 4 presenter also believes sex education classes as we know it should be overhauled and renamed "gender studies".
Dame Jenni, according to the Daily Mail, was answering questions from an audience at the Cheltenham Literary Festival.
She was quizzed on how she would tackle the prevalence of internet pornography.
"We give our kids Jane Austen to read and we say, 'OK let's analyse it'," said the 66-year-old.
"We might show them a news bulletin that has been on television the night before.
"Why not show them pornography and teach them how to analyse it?
"You put boys and girls together in a class and you show them a pornographic film and you analyse it in exactly the same way as you teach them to read all the other cultures around them."
The mother-of-two advocated eradicating the term "sex education" and transforming it into a compulsory subject in order to encourage participation.
A survey last year found a third of women watch pornography at least once a week.
In May, the Queen announced government intentions to force pornographic sites to verify that all users are over the age of 18.
In a strongly worded statement, the NSPCC opposed Dame Jenni's comments.
A spokesman said: "To suggest we scrap sex education and show them porn in school is highly irresponsible.
parents-on-pupil-sex-education.jpg
"The NSPCC wants porn to be discussed as part of age-appropriate sex and relationships education – we want this to be a compulsory part of the national curriculum."
Register for free to continue reading
Registration is a free and easy way to support our truly independent journalism
By registering, you will also enjoy limited access to Premium articles, exclusive newsletters, commenting, and virtual events with our leading journalists
Already have an account? sign in
Register for free to continue reading
Registration is a free and easy way to support our truly independent journalism
By registering, you will also enjoy limited access to Premium articles, exclusive newsletters, commenting, and virtual events with our leading journalists
Already have an account? sign in
Join our new commenting forum
Join thought-provoking conversations, follow other Independent readers and see their replies