London primary school asks pupils to dress as slaves for Black History Month
Headteacher Paul Underwood says the letter was sent without the approval of senior staff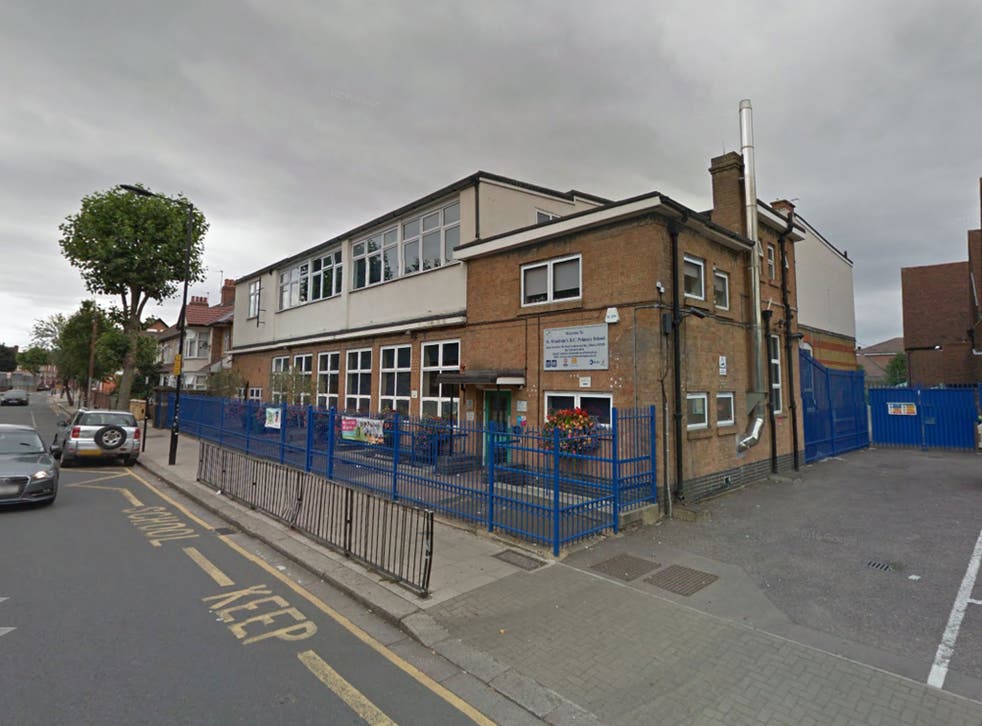 A primary school has apologised after a letter was sent asking pupils to dress as slaves for an event to mark Black History Month.
Pupils at St Winefride's Catholic Primary School in Newham, east London, were told to wear "dirty and worn out" clothes stained with tea or coffee.
The letter also asked the year two class to arrive with "straw hats or fabric head wraps" for the special assembly.
"It might be an idea to not wash these clothes and stain them with tea or coffee to look more authentic," the letter, seen by the Newham Recorder, said.
The school's headteacher, Paul Underwood, said the letter had been sent without the approval of senior staff.
"I apologise on behalf of the school for Friday's unauthorised letter and the offence caused," he said.
One parent questioned whether Jewish children would have been asked to re-enact the Holocaust.
But others came to the school's defence. Samantha Peters, who has two children at the school, said the criticism was "unfair" and praised teachers for their efforts to remember the "ugliness of slavery".
Donald Trump's Black History Month speech
A spokeswoman for the school said the stunt was "not inkeeping with the ethos of the school".
"We deeply regret the offence caused to our pupils and school community," she said. "This letter was sent out without the approval of the school's senior management team or governors.
"We have written to those who received the letter to apologise and we have also spoken to the members of staff involved and taken steps to ensure an incident like this does not happen again.
"We understand the importance of Black History Month and celebrate this by studying the success and achievements of black role models."
Register for free to continue reading
Registration is a free and easy way to support our truly independent journalism
By registering, you will also enjoy limited access to Premium articles, exclusive newsletters, commenting, and virtual events with our leading journalists
Already have an account? sign in
Register for free to continue reading
Registration is a free and easy way to support our truly independent journalism
By registering, you will also enjoy limited access to Premium articles, exclusive newsletters, commenting, and virtual events with our leading journalists
Already have an account? sign in
Join our new commenting forum
Join thought-provoking conversations, follow other Independent readers and see their replies